Hello to all Parents,
The Starfish team would like to welcome you to our Class page. You will find lots of information on this page from our class newsletters to our topic webs, we will also share with you our learning in pictures so that you can see what has been happening. Learning links are available at the bottom of the page.  For more information about our Foundation Unit please CLICK HERE.  Enjoy!
Latest Class Newsletter –  Starfish 14.7.17

Current Topic – Starfish S2 Hidden treasures topic web
Starfish BLP Topic – Empathy & Listening
Trip
We recently visited a farm. A great day was had by all and we have taken this experience directly into our classroom learning. Have a look at the photo's below.
Christmas in Starfish Class!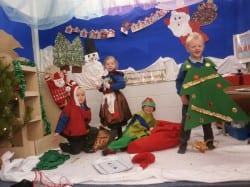 Please click on the following link to see what we have been doing for our Here and There Topic!

 Meet the Teachers
Hello! I'm Rebekah Fielding and the class teacher for Starfish. This is my fourth year at St Paul's and I'm loving working here. I enjoy spending time with my family and friends and I like walking in the countryside and weekly ballet lessons.  I am very excited to be teaching the children in Starfish and will work hard to ensure we all have an enjoyable and productive year.
Please find below some information you and your child will need during their time in Starfish Class.
Starfish Welcome Booklet 2016-2017
Reception – Long Term Plan 2016-2017
Key Worker System
Starfish – Stickman Trip Letter
Fabulous Thursdays!

 Learning Links
High frequency and tricky word checklist - please take a look at this and check which words your child can read.
Sounds to learn, click on the pictures below to access the website with the sound mats on. You can then print them from there.Starfish 23.6.17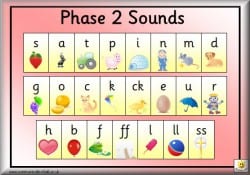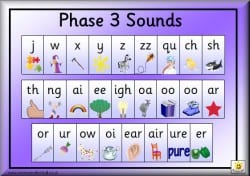 Phonics Play is a website that we have already recommended to a lot of parents. Please have a look and explore the phonics games. Please check with either Miss Harrison or Miss Fielding if you are unsure what phase your child is working on. Click on the picture below to go directly to the website.

Mathletics, an online resource for practising all of those important Maths skills. Click on the picture below to go straight to the login page.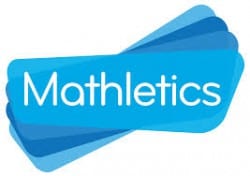 Purple Mash, an online resource to practise ICT skills and apply what the children have learnt. Click on the picture below to go straight to the login page.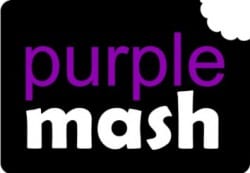 Previous Newsletters
Starfish 12.5.17
Starfish 5.5.17
Starfish 28.4.17
Starfish 31.03.17
Starfish 24.03.17
Starfish 17.03.17
Starfish 10.03.17
Starfish 03.03.17
Starfish 24.02.17
Starfish 10.02.17
Starfish 03.02.17
Starfish 27.01.17
Starfish 20.01.17
Starfish 13.01.17
Starfish 16.12.16
Starfish 09.12.16
Starfish 02.12.16
Starfish 25.11.16
Starfish 18.11.16
Starfish 11.11.16
Starfish 28.10.16
Starfish 21.10.16
Starfish 14.10.16
Starfish 07.10.16
Starfish 30.09.16
Starfish 23.09.16
Starfish 16.09.16