Latest Class Newsletter - Super Sycamores Newsletter 19.7.18
Timetable – Timetable 2017-18 (Spring)
Current Topic Map - Me, myself and I
A very warm welcome to Super Sycamores! On this page you will find the information that you and your child will need during your time in Year 1.  Please click on the link to download our Information Booklet – Welcome Booklet 17-18
My name is Miss Cavaney and I have been a teacher for nine years.  I have predominately worked in the Early Years but also have experience of working with children with SEND.  I love teaching and spending time with my little boy.  Our Class is supported by Mrs Dean (TA) every day and Mr Burke who will cover PPA time.  Please read our 'Welcome Booklet' above for more Class information.
Our Latest Published Author
A big well done to Isabel who is our latest published author. She wrote a fantastic adventure to Dinosaur Land.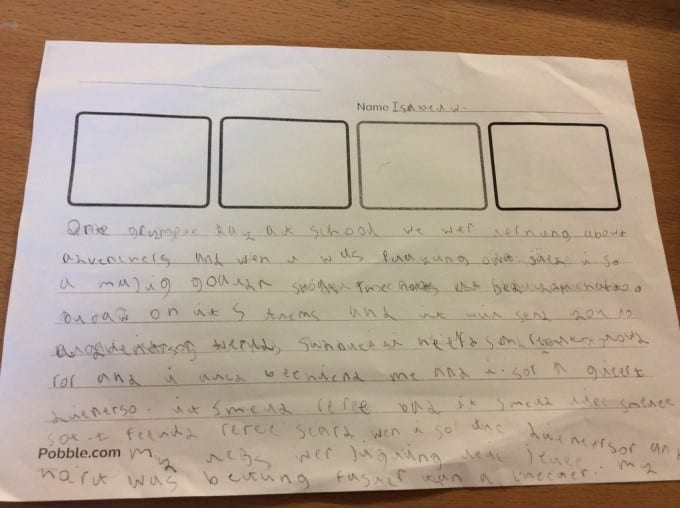 Our Learning
Spring 2
We have started work on Traditional Tales. We have been learning about the features of a Traditional Tale.
- Who?
- Where?
- Who saves the day?
- What happens?
We even had a naughty visitor, Wilfred sneaked into our classroom.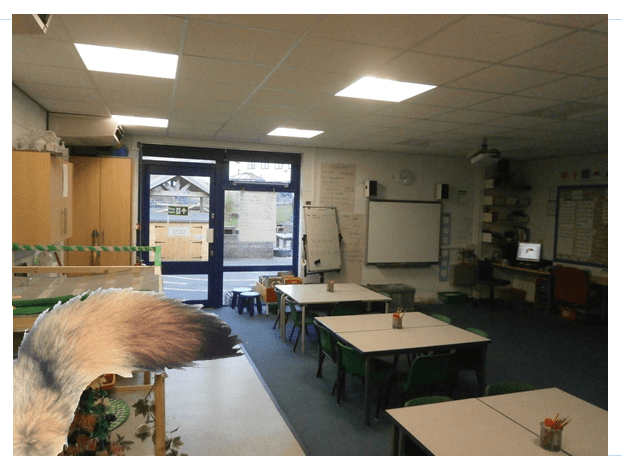 Spring
It is very important to keep healthy. We learnt all about eating a variety of foods for every meal. We made fruit kebabs. We then wrote instructions for making them in our English lessons.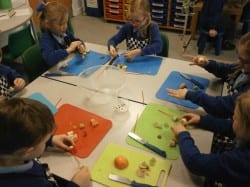 As part of our topic 'Our Growing World', we have been very busy planting. We planted bean seeds. We learnt all about what we need to look after seeds and help them grow. We also started an experiment, we planted a seed with no light, a seed with no water and a seed with no soil. We will post the results.
Autumn
1.12.17 – This week we invited fireman into School. They talked about the 'Great Fire of London'. They shared with us what they do and we even got to have a look around their amazing fire engine. They were fantastic and answered all of the children's brilliant questions.
Have a look at our learning in Autumn 1.
Please Click on the Links Below for Useful Websites