Policies
RE policy Sept 15
Worship Policy
RE Long Term Plan 2015-2016

No Limits
We welcomed the No Limits team again into school as they presented their Christmas themed puppet show. The children were entertained by the puppets, songs and message about the true meaning of Christmas.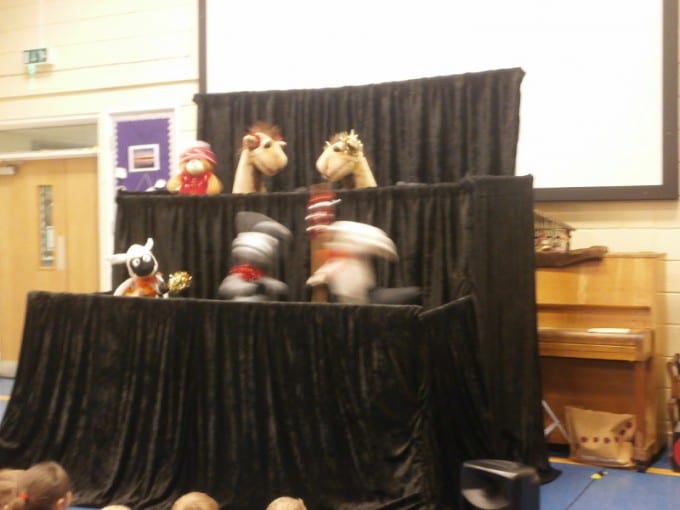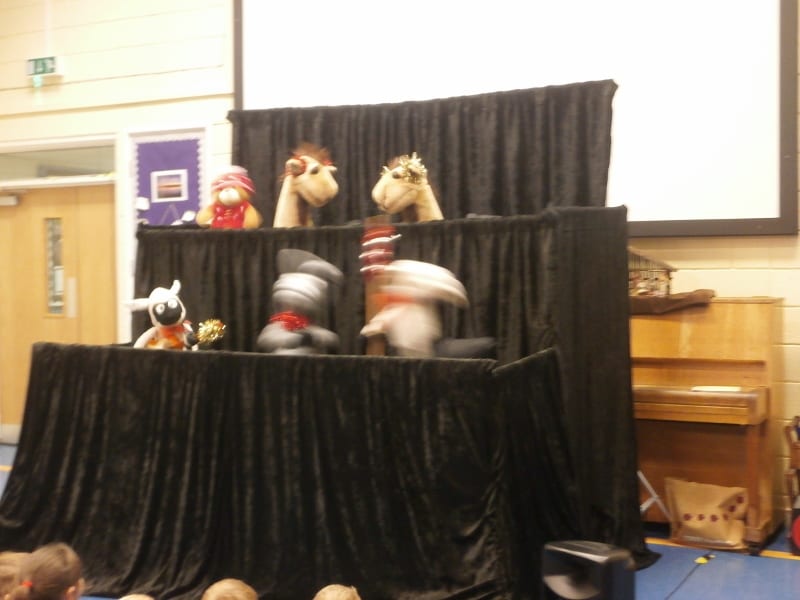 Remembrance Day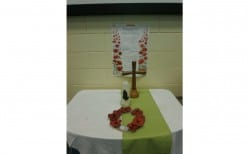 Shoebox Appeal
Thank you from Denise (our foundation governor) and Colin for your kind contributions. The shoeboxes will go to the children of New Hope School in Sierra Leone and will be gratefully received.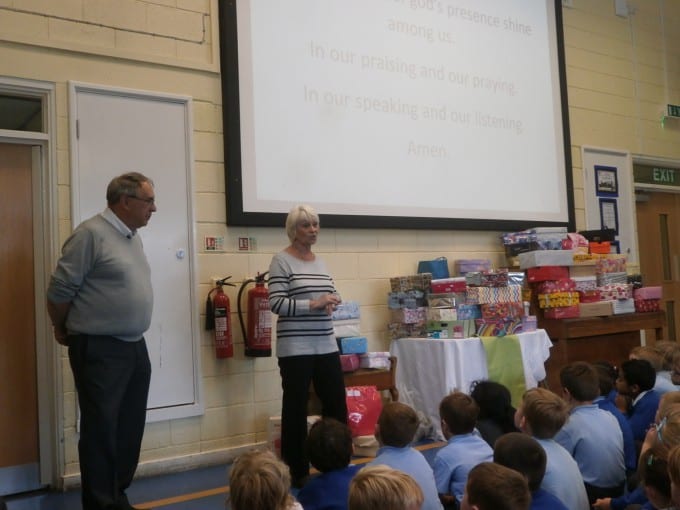 Year 2 Visit to Ghausia Mosque
Friday 1st May – The children in Year 2 had the opportunity to visit Ghausia Mosque in Burnley today. They learnt so much and had a great time listening to Mr Anwar. The children had a look at the Mosque school and learnt to say some letters of the alphabet in Arabic.
They looked at the beautiful art work in the Mosque and asked lots of interesting questions. They finished with a quiz and the children had remembered lots of information! Well done children! A big thank you to Mr Anwar for his time.
Year 4 visited the Yeshurun Hebrew Congregation in Cheadle today (4th June 2015). They were given the opportunity to look around the synagogue and learn more about the Jewish faith.