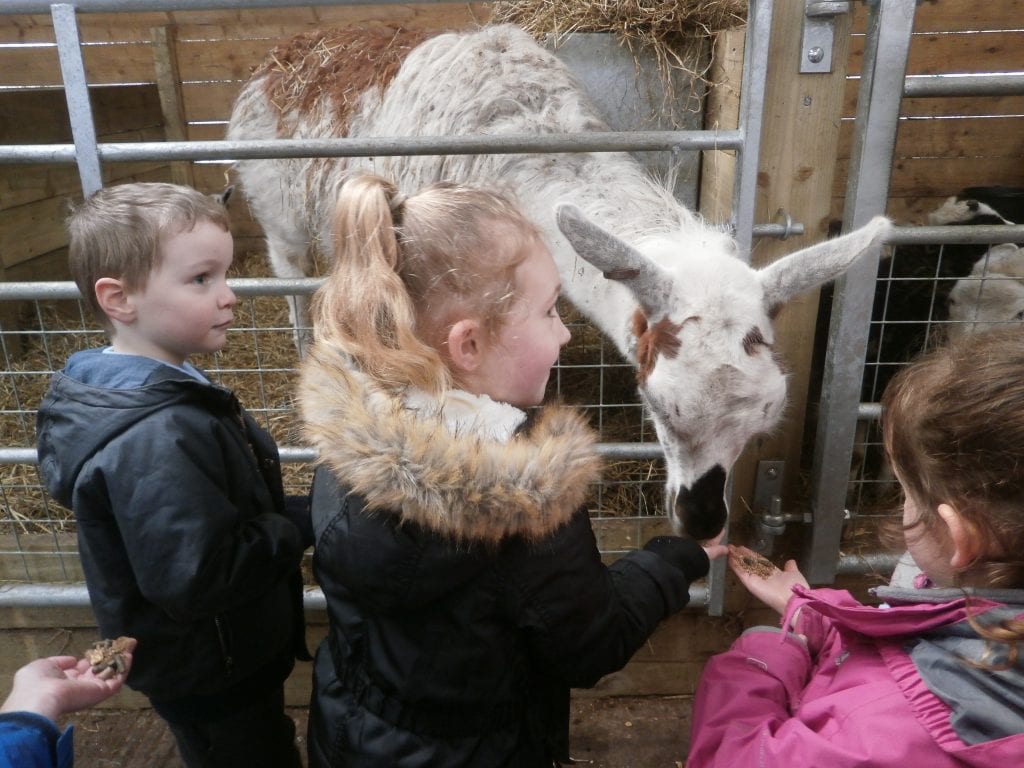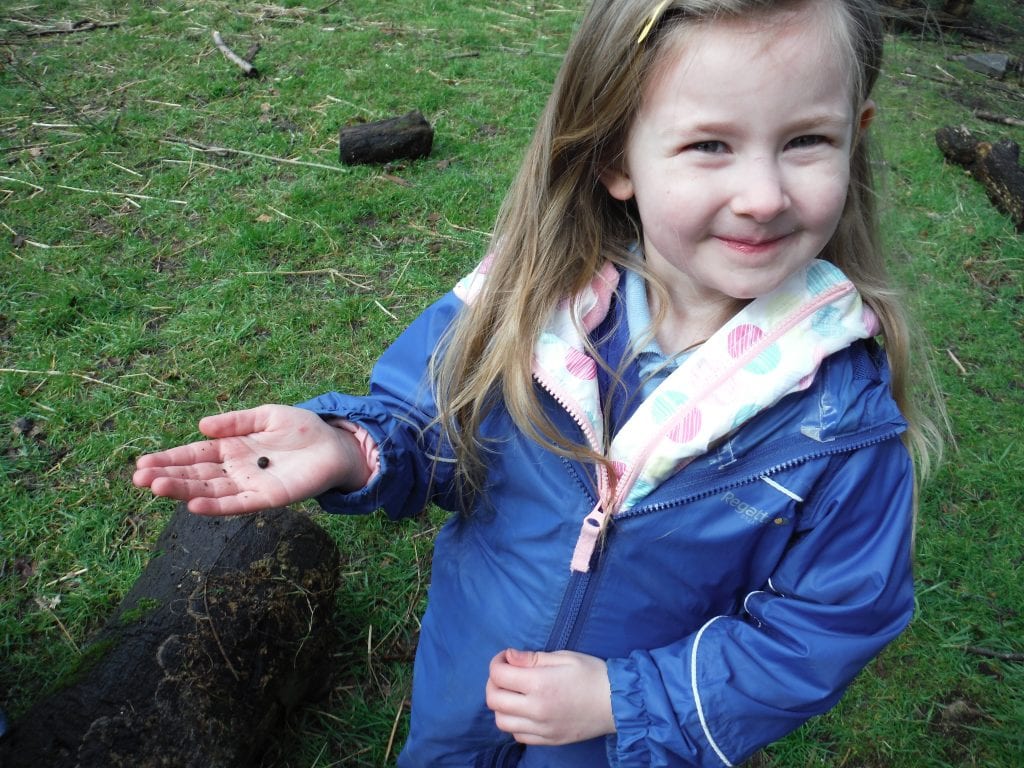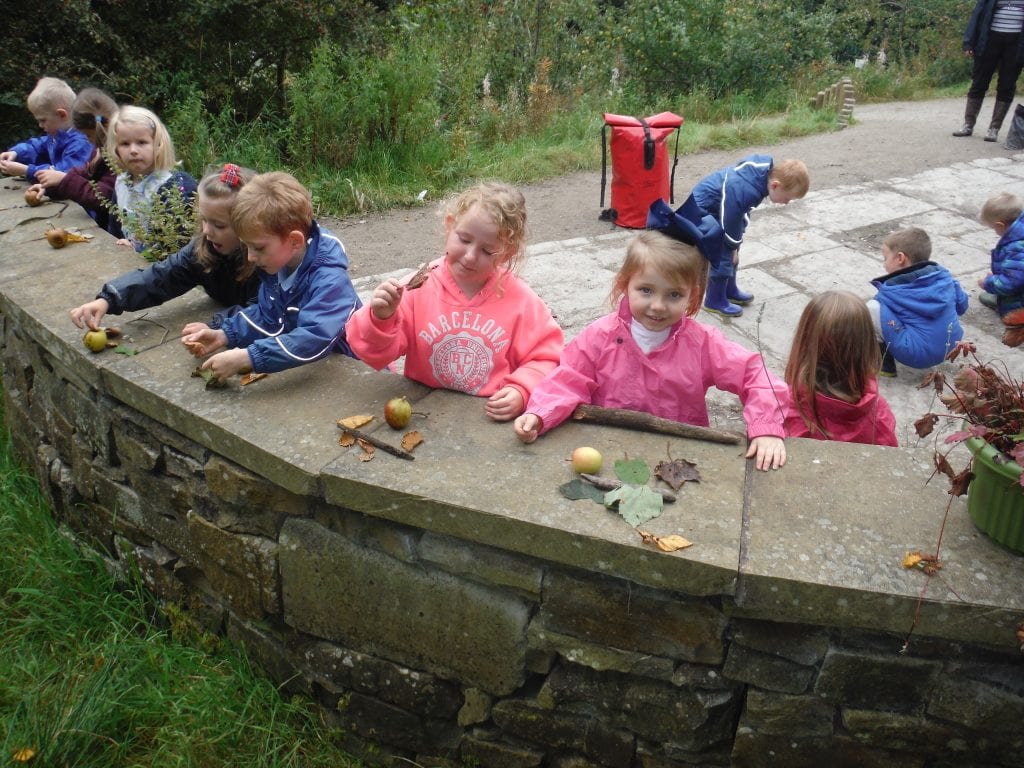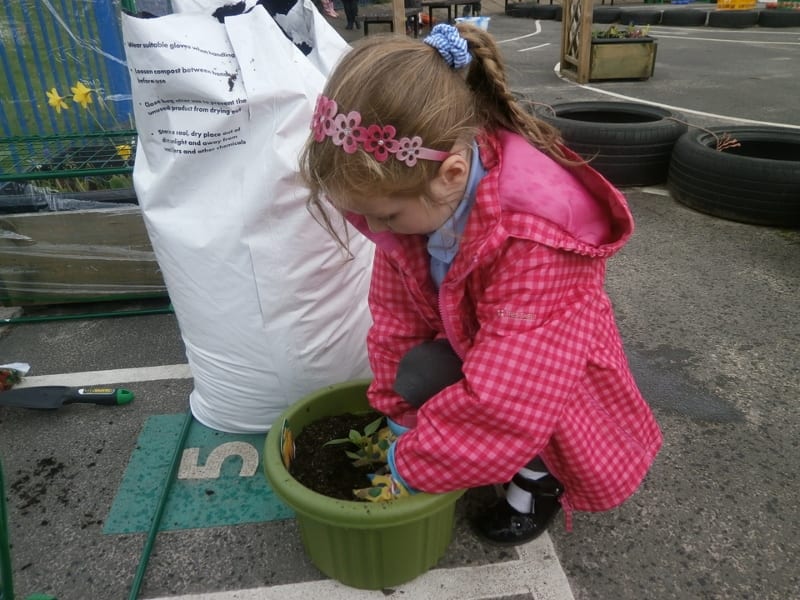 Welcome to the family of St.Paul's
Congratulations on getting a place at St.Paul's Primary School. We cannot wait for you to join our family. We know that transition this year needs to be a little bit different so we are going to share information and videos with you about our school.
Once you have accepted your place you will get an information pack. This will include:
Ready Steady School…
Lancashire have launched a new virtual support group for parents of children starting school in September 2020. Have a look at the details on the following link:
Postcards
On Wednesday 24th June, I posted some postcards. I posted 40 different postcards to all of our new children. These were created and written by our fantastic children. Our children cannot wait to meet you.
Please let me know if you do not receive yours within the next few days. secretary@constablelee.lancs.sch.uk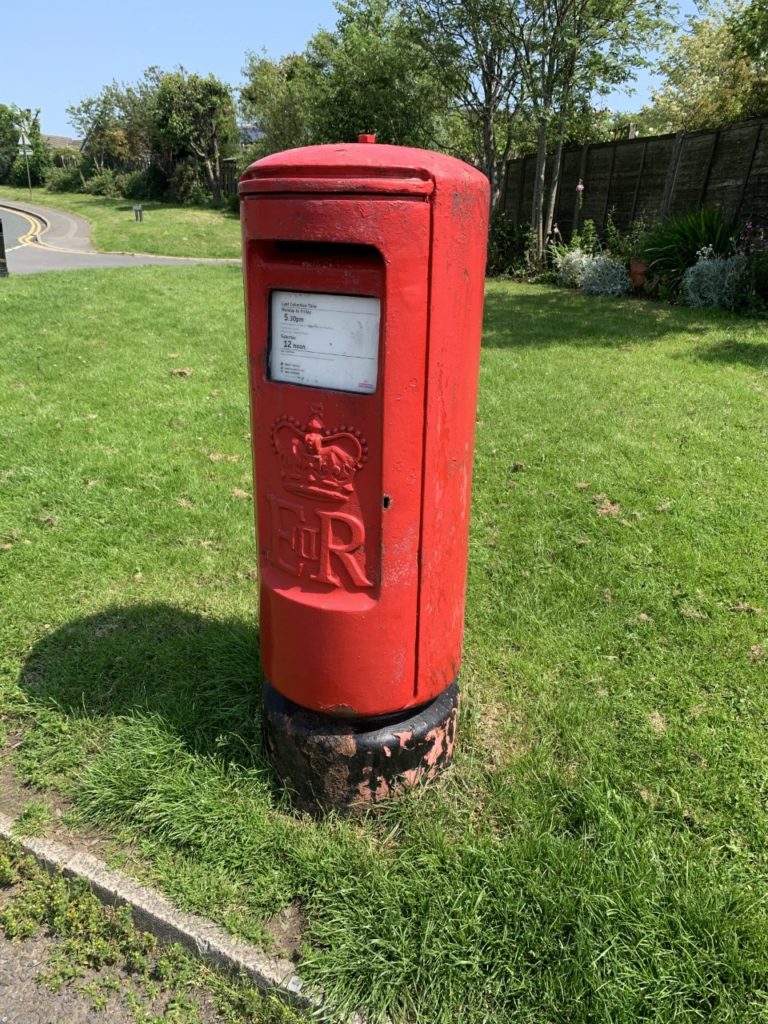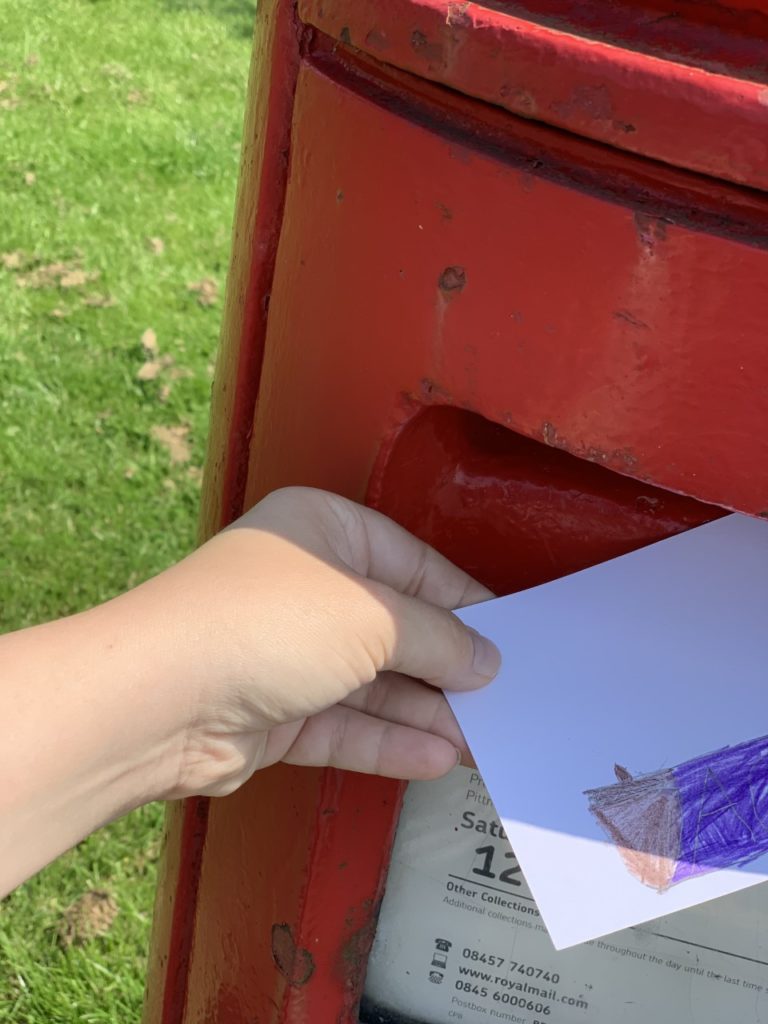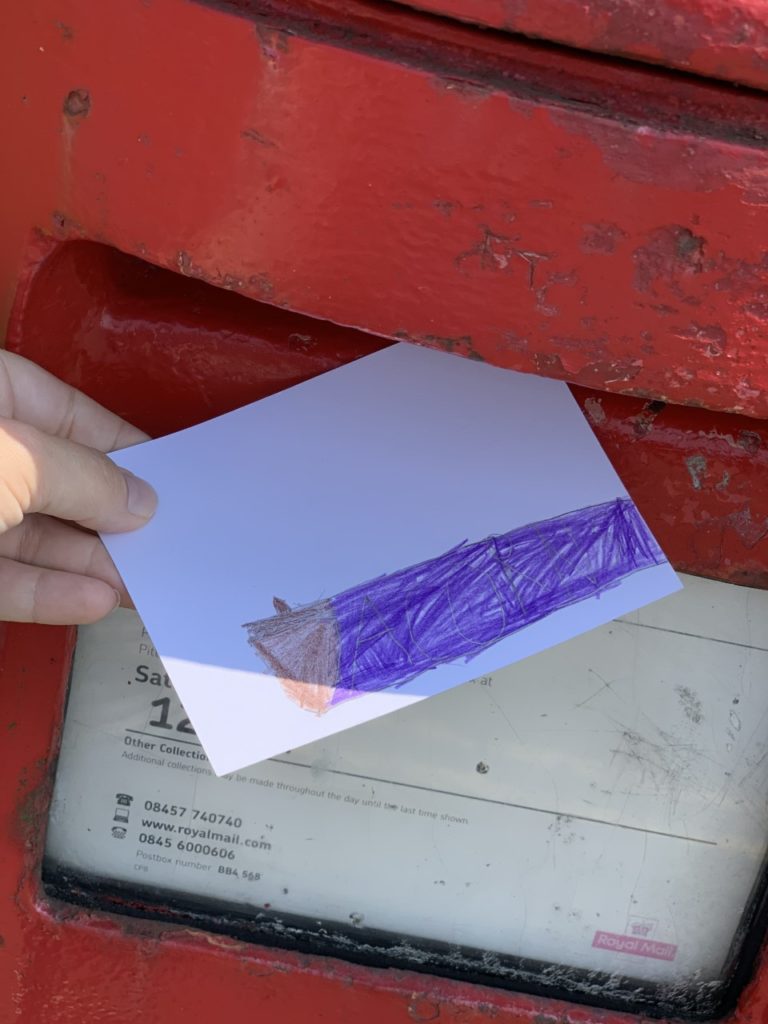 Getting to know us…
We cannot wait to meet you and get to know you all, but for now here is a little bit more about us.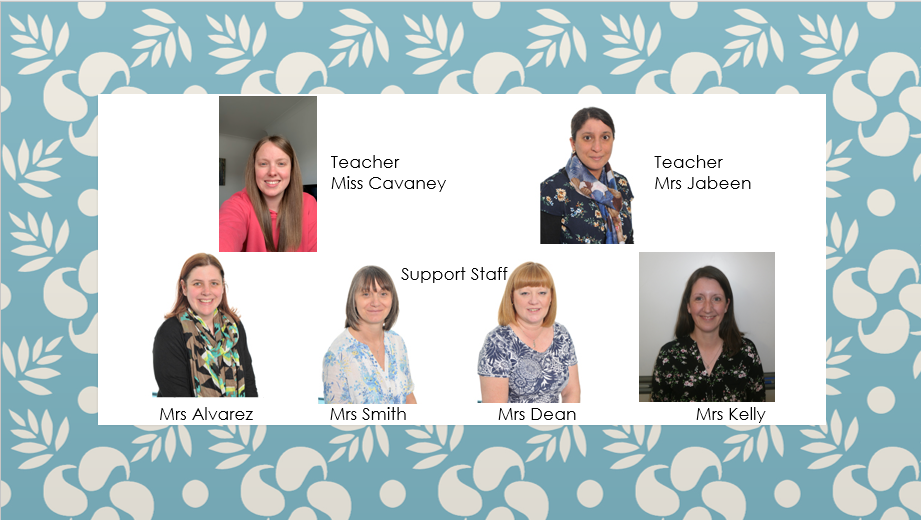 We are going to upload more videos to introduce the staff within our unit. Here is one from Mrs Alvarez all about herself and what she loves about St.Paul's.