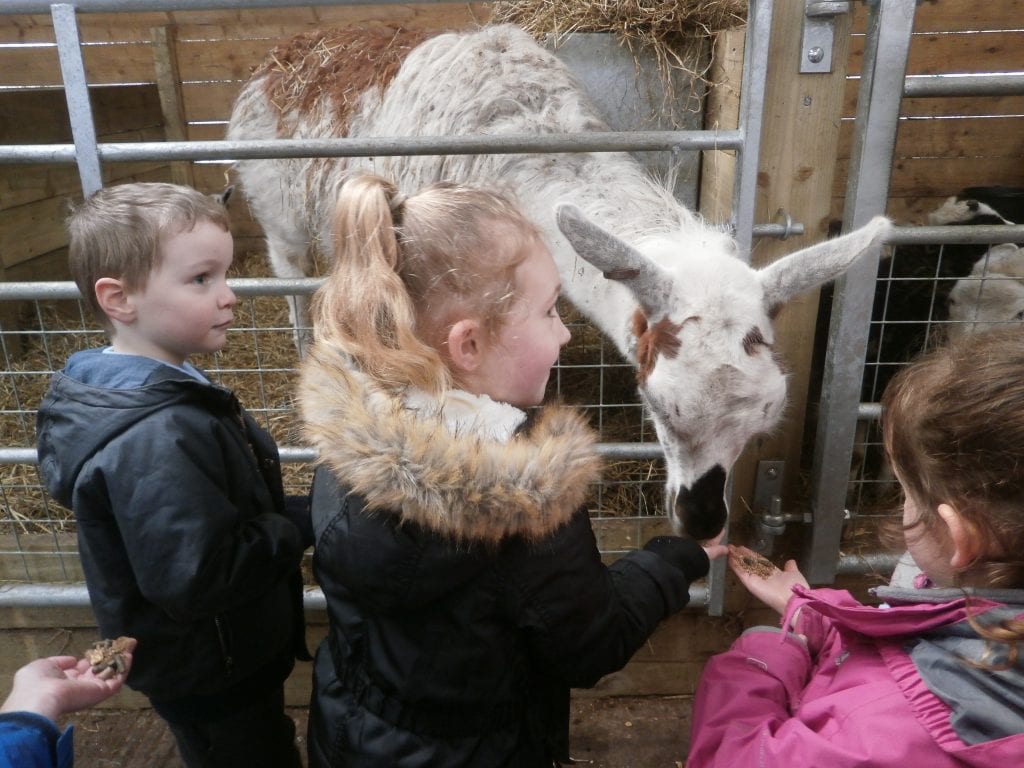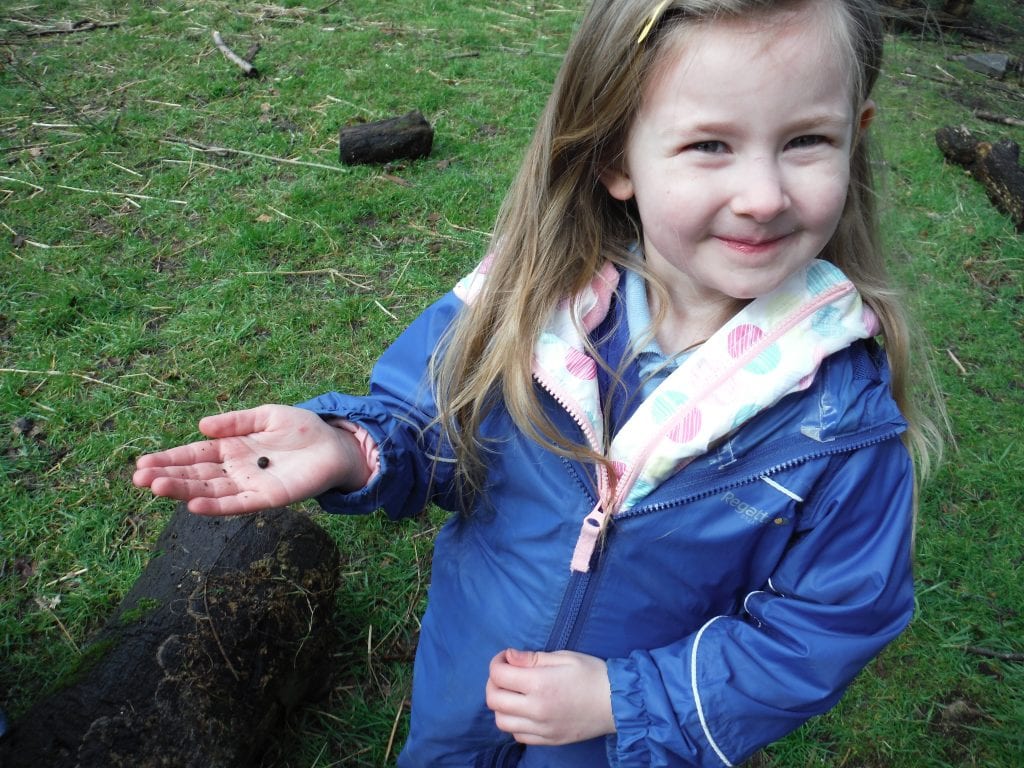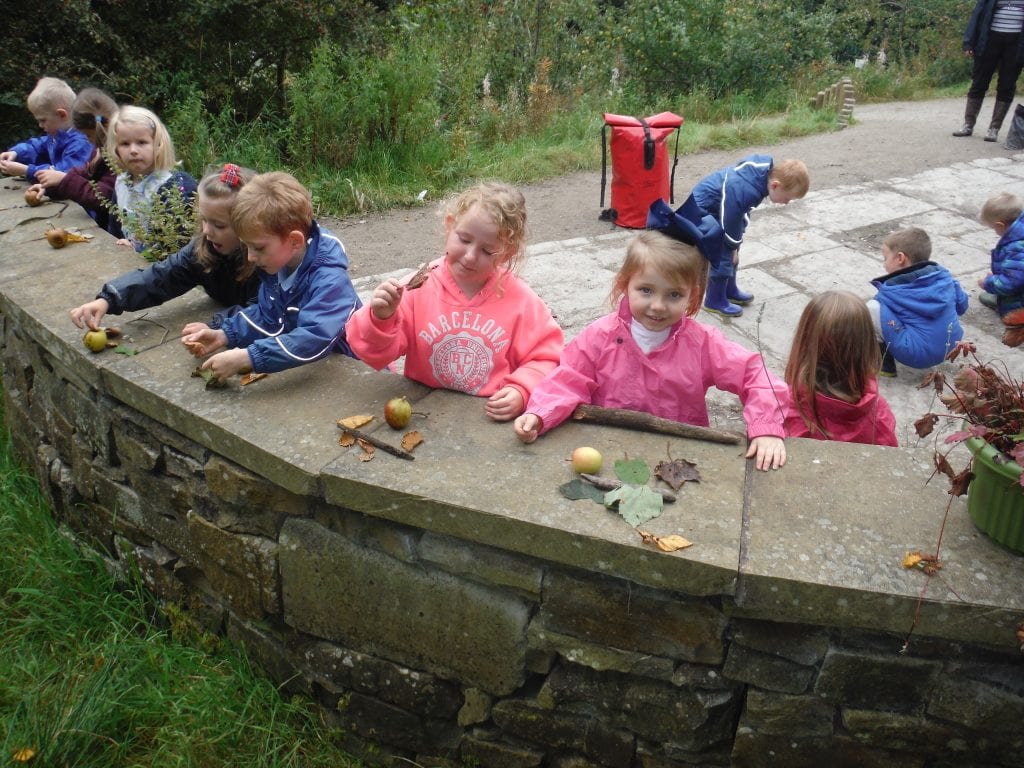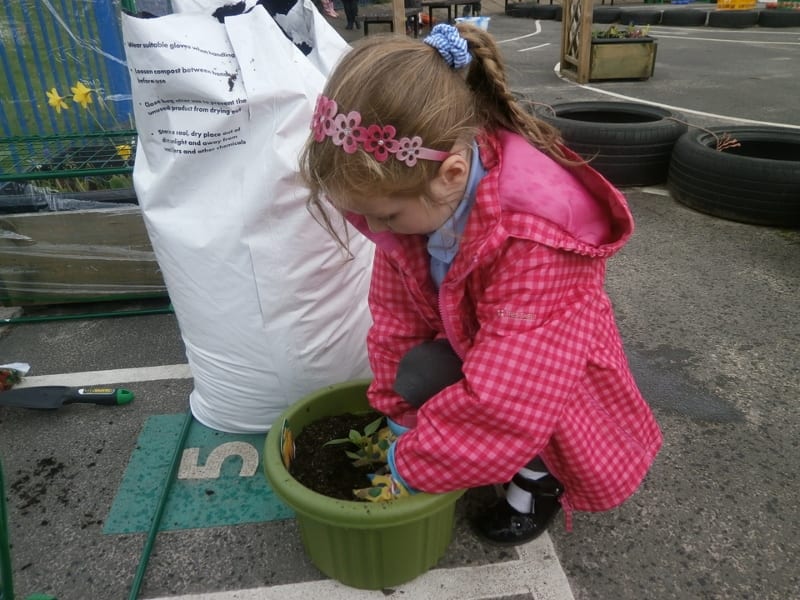 Welcome to the family of St.Paul's
Congratulations on securing your school place for September. Over the next couple of weeks, we will be working hard to ensure the transition for your child is as smooth as possible. You will shortly be receiving further information in the post. We are looking forward to welcoming your child to our school family.
Getting to know our school…
Have a tour around our school.
Getting to know our EYFS unit…
Here is some information about our Early Years unit.