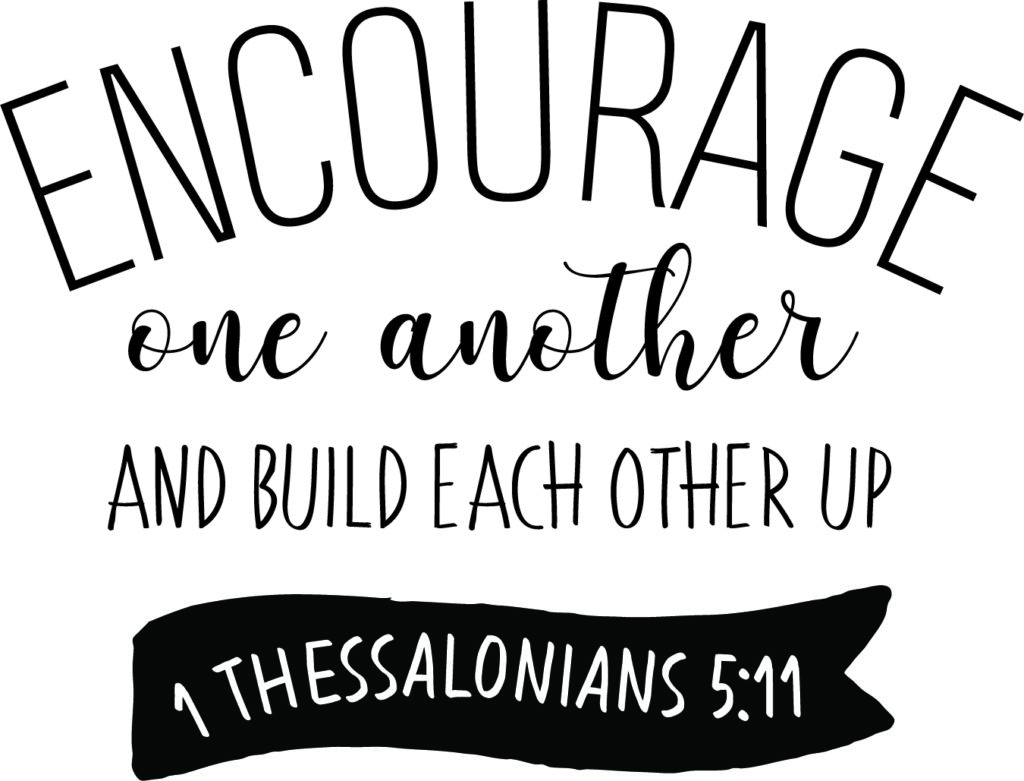 Tuesday 12th October – Harvest Service, KS1 at Church, KS2 via zoom.
Friday 22nd October – School closes for half term.
Monday 25th October – Half term holiday week.
Monday 1st November – Children return to school from half term break.
Wednesday 17th November – Open Evening – email to secure a place.