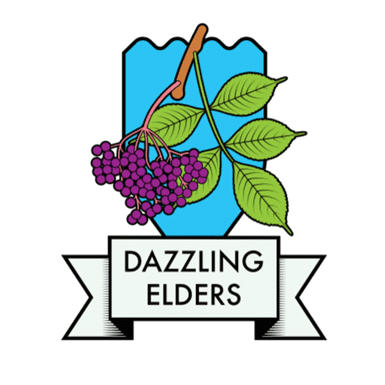 Forest School: Every other Monday
PE Kit: Monday (Indoor)
Swimming: Wednesday
Hello and welcome to Dazzling Elders.
On this page you should find all of the information that you will need this year. If not please do not hesitate to speak to me. Please have a look through our class information booklet – Class information booklet
Meet the Teacher
Hello and welcome to our class page. My name is Mrs Ormerod and I am the class teacher in Elders. I have been part of the St Paul's team for 9 years and I have loved every minute of it. I live in Burnley with my husband and our two little boys who are 5 and nearly 1! In my spare time I enjoy reading (although this does not happen often with two boys to chase around!) and having days out with my family.
I am really looking forward to this year as we have many exciting things planned. Please visit our page to see what we have been up to!
We are very lucky to be supported by Mrs E Smith and Mr Rush. Mrs Nolan will cover my management and PPA time on Thursday and Friday afternoons.
Our learning
In Science, we have set up a fair test investigation to see which liquid will cause the most tooth decay. We will share our results after the holidays. We also looked at what happens to food once it reaches the intestines using apple juice, a slice of bread and a pair of tights!