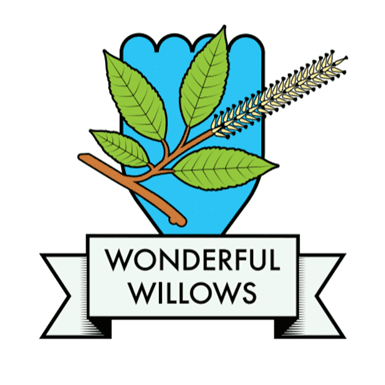 Hello and welcome to Wonderful Willows
Class Teachers: Mrs Cooper and Mrs Ormerod
On this page you should find all of the information that you will need this year. Please have a look through our information booklet here: Wonderful Willows Welcome Booklet
Meet the Teachers 
Hello and welcome to our class page. My name is Mrs Ormerod and I am the class teacher in Elders. I have been part of the St Paul's team for 10 years and I have loved every minute of it. I live in Burnley with my husband and our two little boys. In my spare time I enjoy reading (although this does not happen often with two boys to chase around!) and having days out with my family.
Hello, my name is Lindsey Cooper. I have been teaching for 18 years with an English Subject Specialism and have taught at St Paul's for the last tens years across a variety of age ranges. I live in the Valley with my husband and three children and in my spare time I enjoy reading and getting out in the fresh air!
ONLINE HOMEWORK – Click on the pictures below to access the sites.