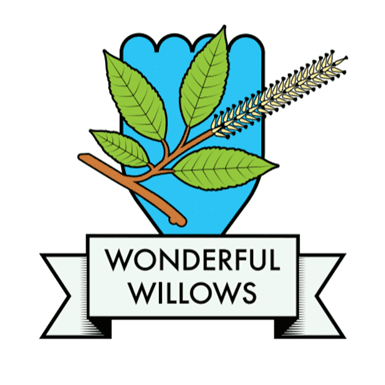 Hello and welcome to Wonderful Willows
Class Teachers: Mrs Cooper 
On this page you should find all of the information that you will need this year. Please have a look through our information booklet here: Welcome Booklet 2020
Meet the Teachers
Hello and welcome to our class page.
Hello, my name is Lindsey Cooper. I have been teaching for 19 years with an English Subject Specialism and have taught at St Paul's for the last eleven years across a variety of age ranges. I live in the Valley with my husband and three children and two rescue dogs, in my spare time I enjoy reading and getting out in the fresh air!
ONLINE HOMEWORK – Click on the pictures below to access the sites.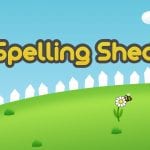 We are incredibly proud to present the artwork that we have been doing in class. This can be looked at on our class 'Padlet'. Please use the following link:
Here is a sneak preview.
Our Learning In Pictures…
Autumn 1 – Our Science topic is sound. We have been investigating how we can change the pitch as well as how sound travels. One of our experiments was to see how the distance from the source affected the sound and if different sounds can travel better. Willows enjoyed planning and conducting their experiment. We also investigated elastic bands. We wanted to see if the tension or thickness affected the pitch. We were very surprised by the results. Ask your child what happened.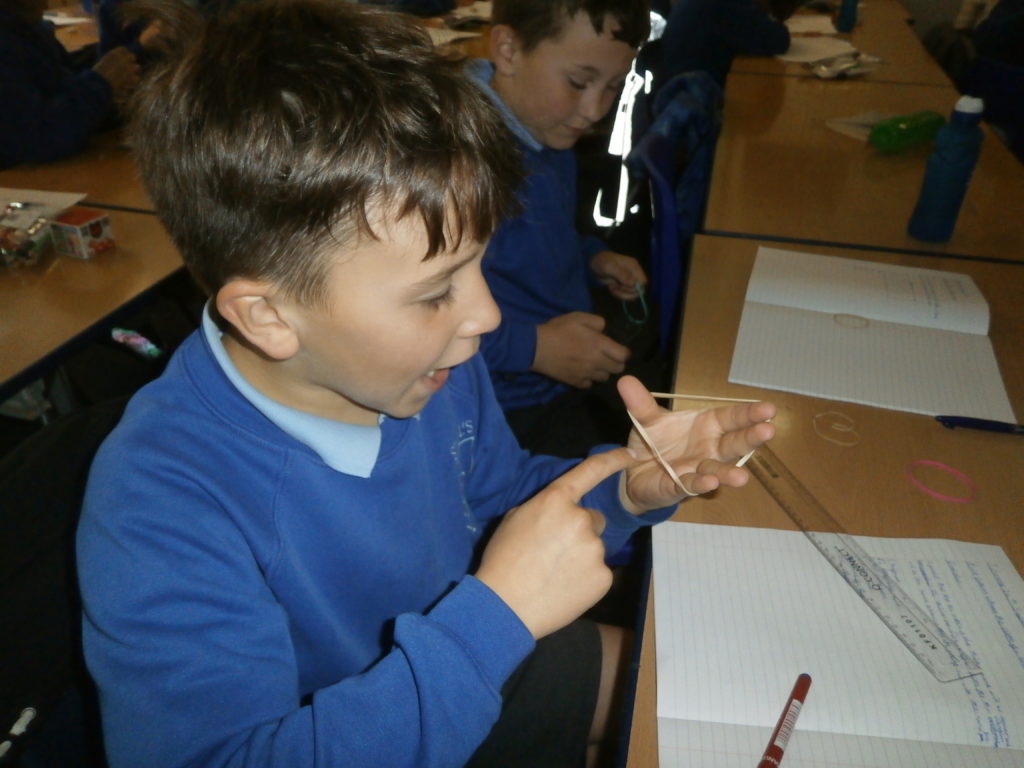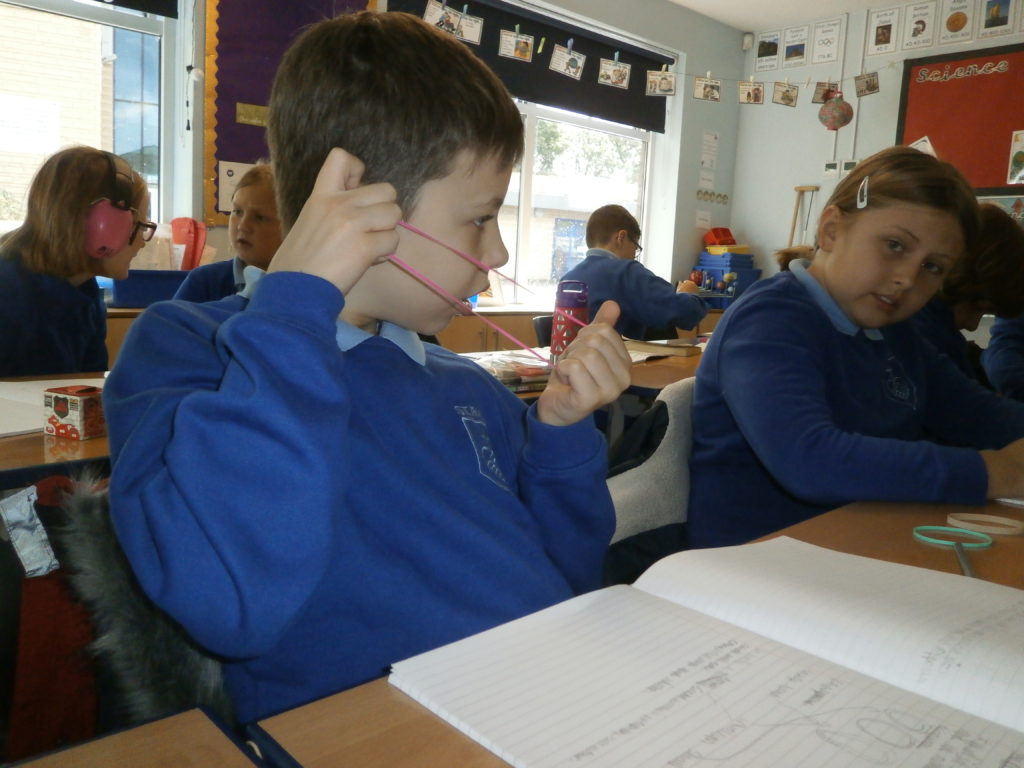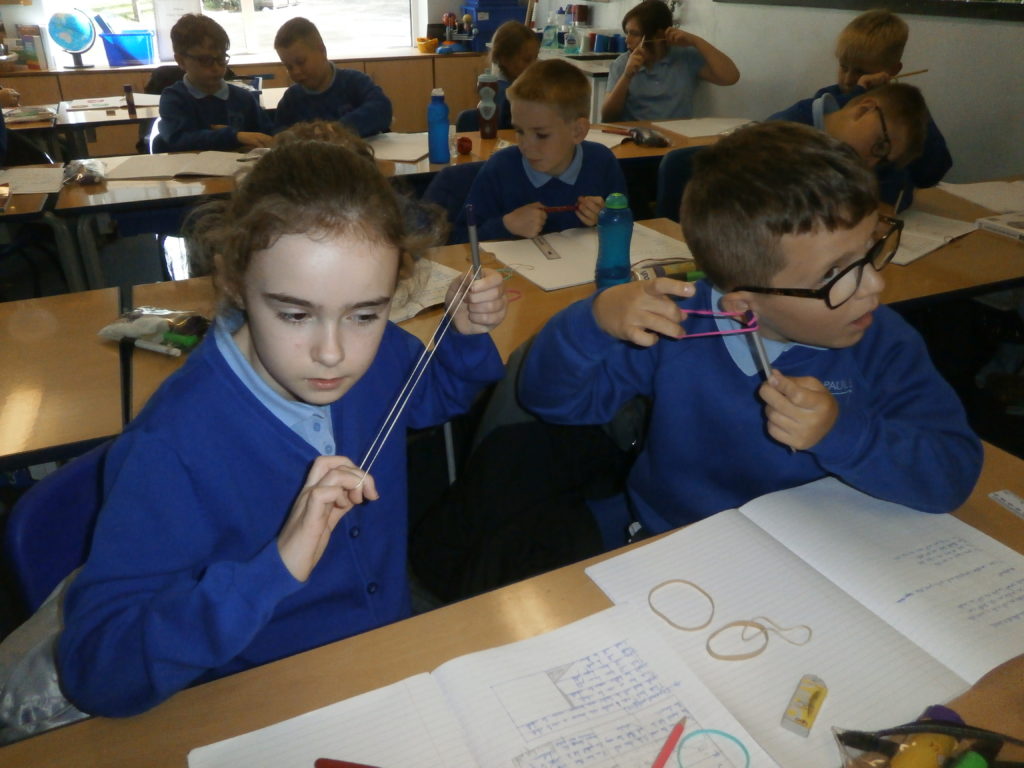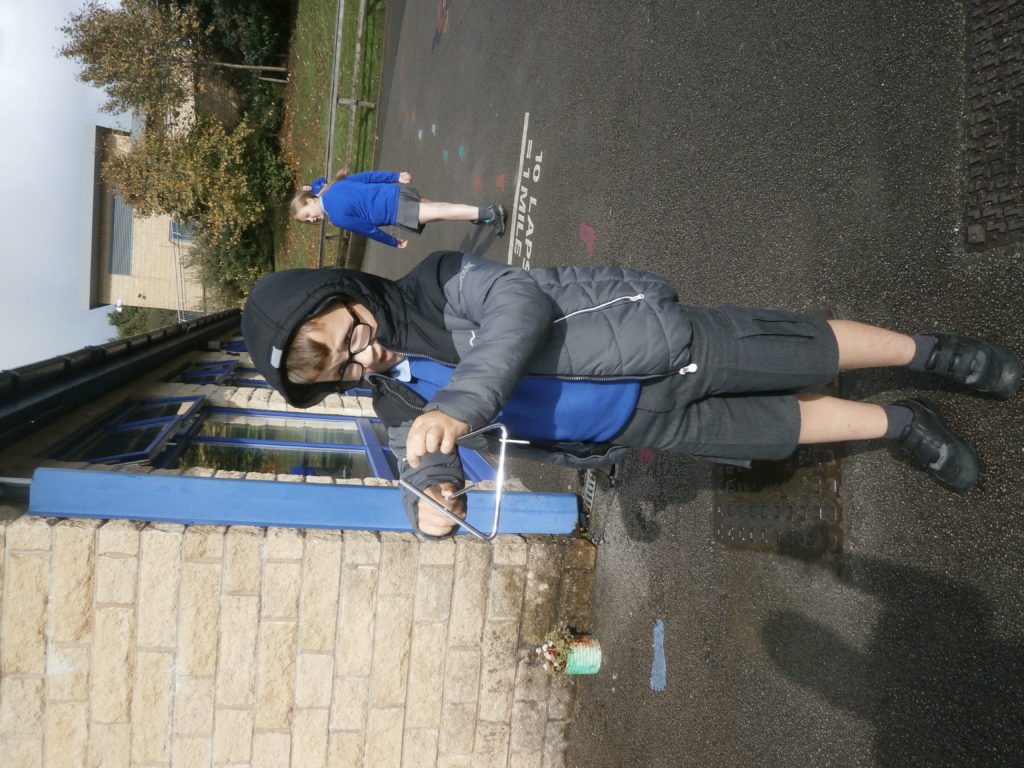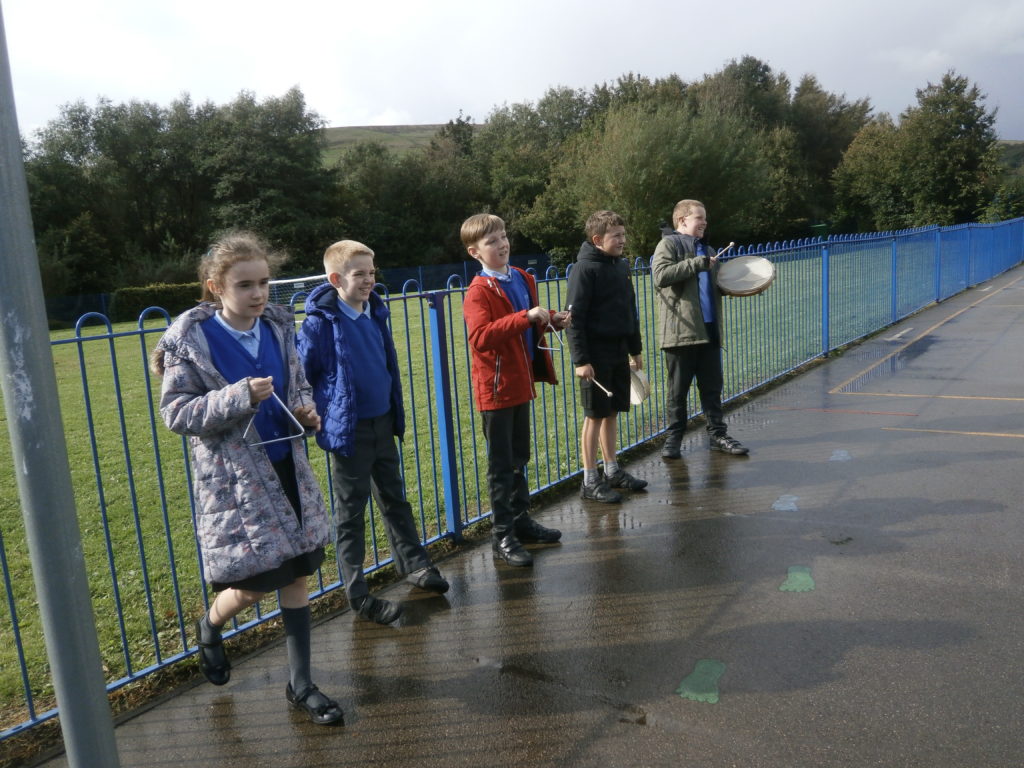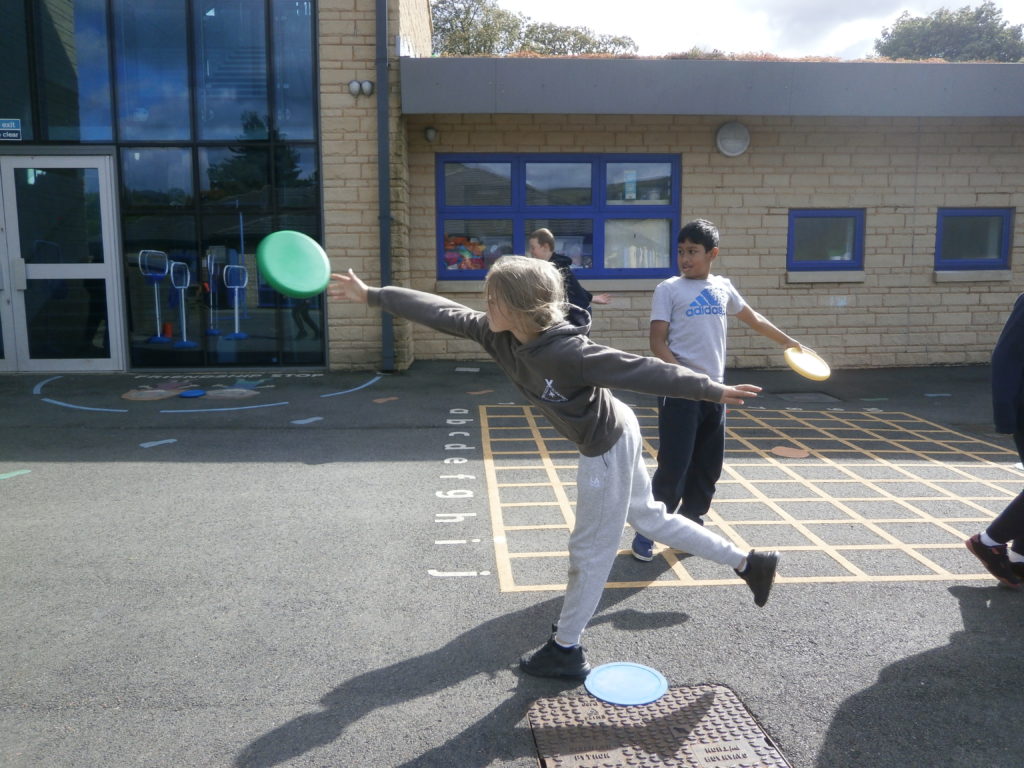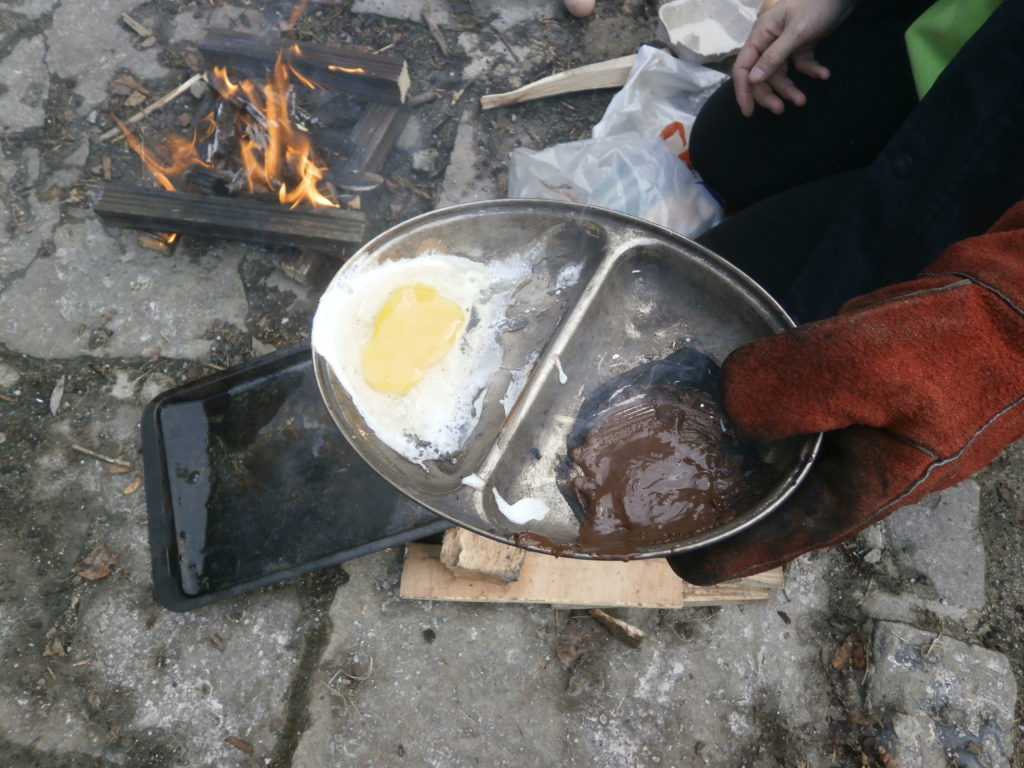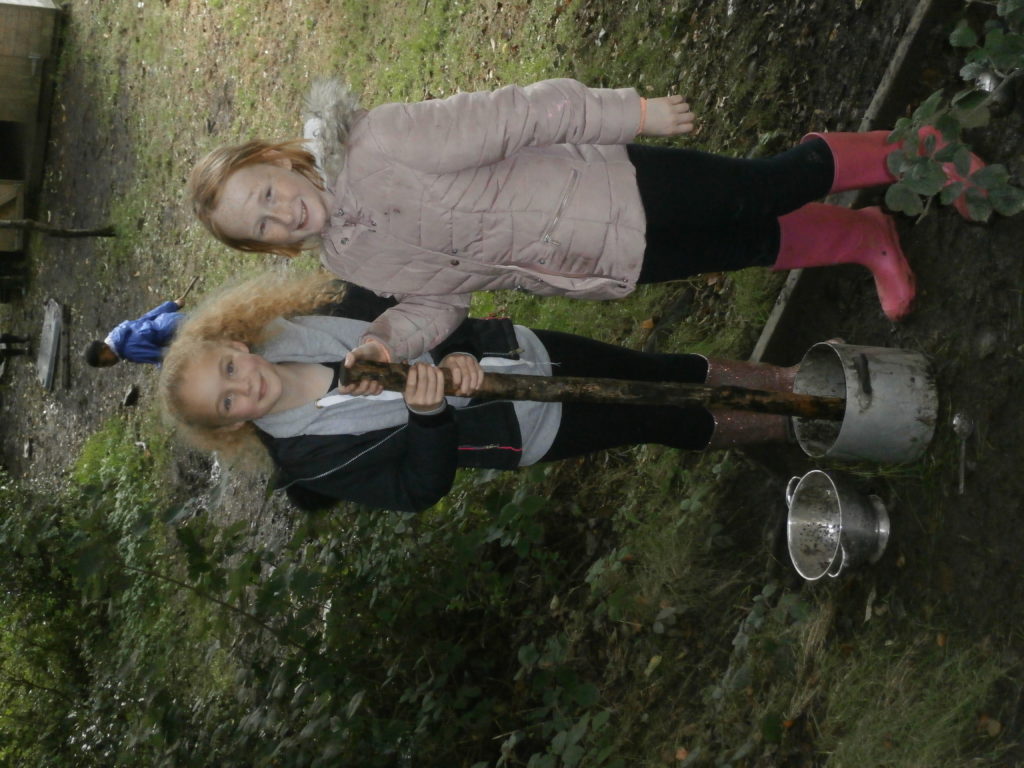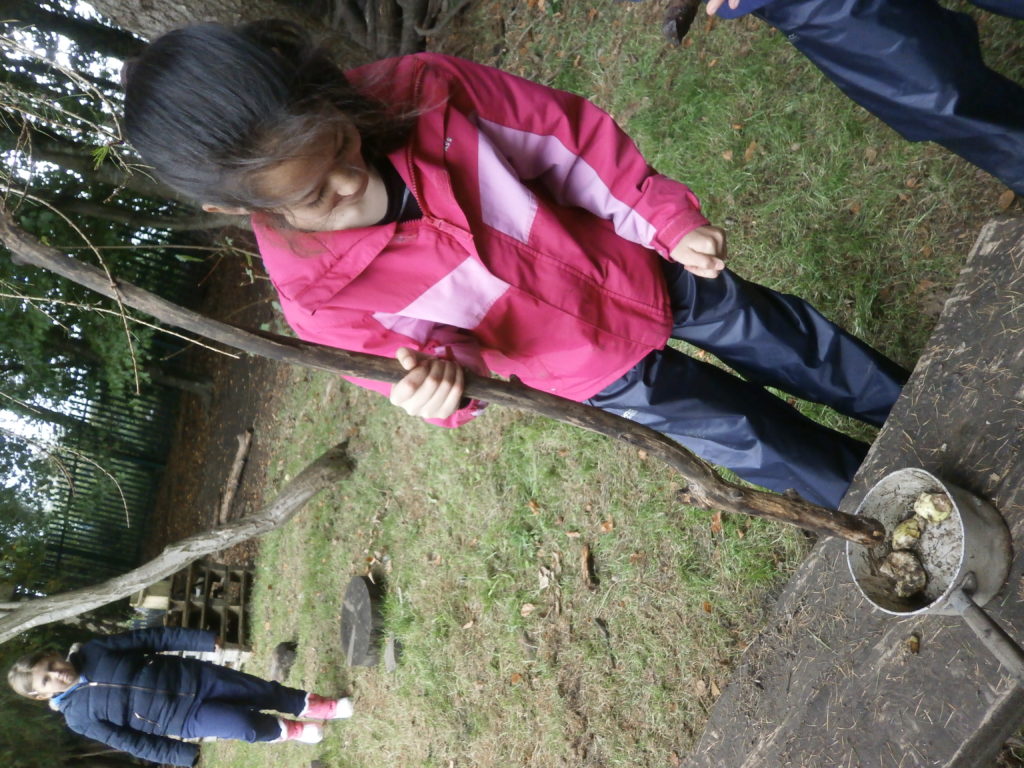 Down at Forest School we have been studying our other Science topic, which is reversible and irreversible changes. We observed a number of changes taking place from ice, to eggs and also chocolate. Once we had discussed the processes that were taking place we then tried to change a variety of sources in Forest School. Some children chose to change mud, soil, leaves and apples. Willows used a great range of scientific vocabulary and had a great session with Mrs Smith. 
This half term we have been focussing on Athletics for P.E. Each week we have looked at a different discipline and tried to improve it. When we were covering throwing, we used the discus, javelin and shotput. Some children threw some AMAZING distances. During our jumping week, we focussed on long jump, high jump, speed bounce and triple jump. We marked out the current world record set by Johnathan Edwards at 18.29m – our class were shocked that a human could jump that far! We attempted to triple jump the record, but we were MILES off!!!! Finally, we have been looking at our running. We looked at sprinting, long distance running and the relay! The children have all set their pb's and we are going to see if we can beat them.