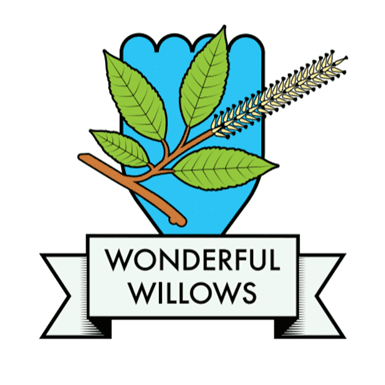 Forest School: Friday
PE Kit: Monday (Indoor) and Wednesday (Swimming)
Hello and welcome to Wonderful Willows
On this page you should find all of the information that you will need this year. If not, please do not hesitate to speak to me.
Hello! My name is Miss Yates and I have been teaching at St Paul's for 7 years. I have taught throughout the key stages and I am looking forward to teaching in year 5/6 this year. In my spare time I enjoy spending time with my family, friends and my little boy Reuben. I spend a lot of my time chasing after him, now he is walking. We enjoying going for walks and lots of messy play.
Please have a look through our information booklet here: Willows information booklet
ONLINE HOMEWORK – Click on the pictures below to access the sites.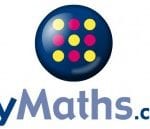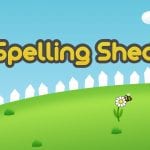 OUR LEARNING – Take a look at some of our learning below.
Willows have had the challenge of making a working carousel. The children have designed and then created their own carousels. They have used wires, motors, pulleys and switches to make it spin. They have used lots of perseverance and team work to help them complete these.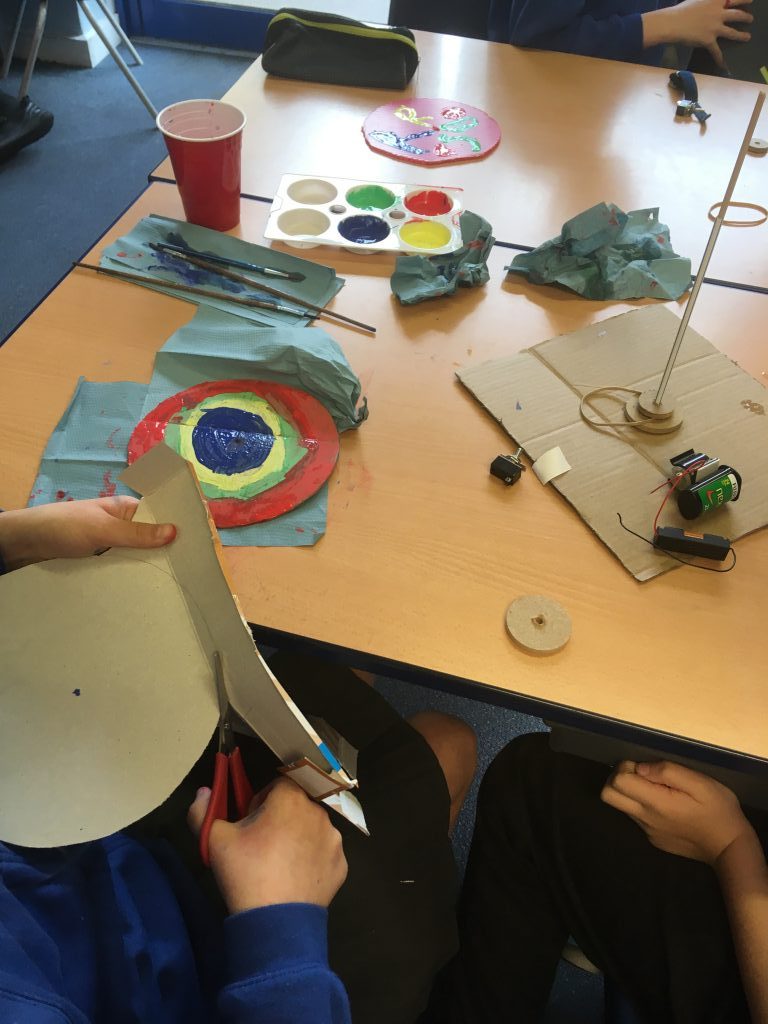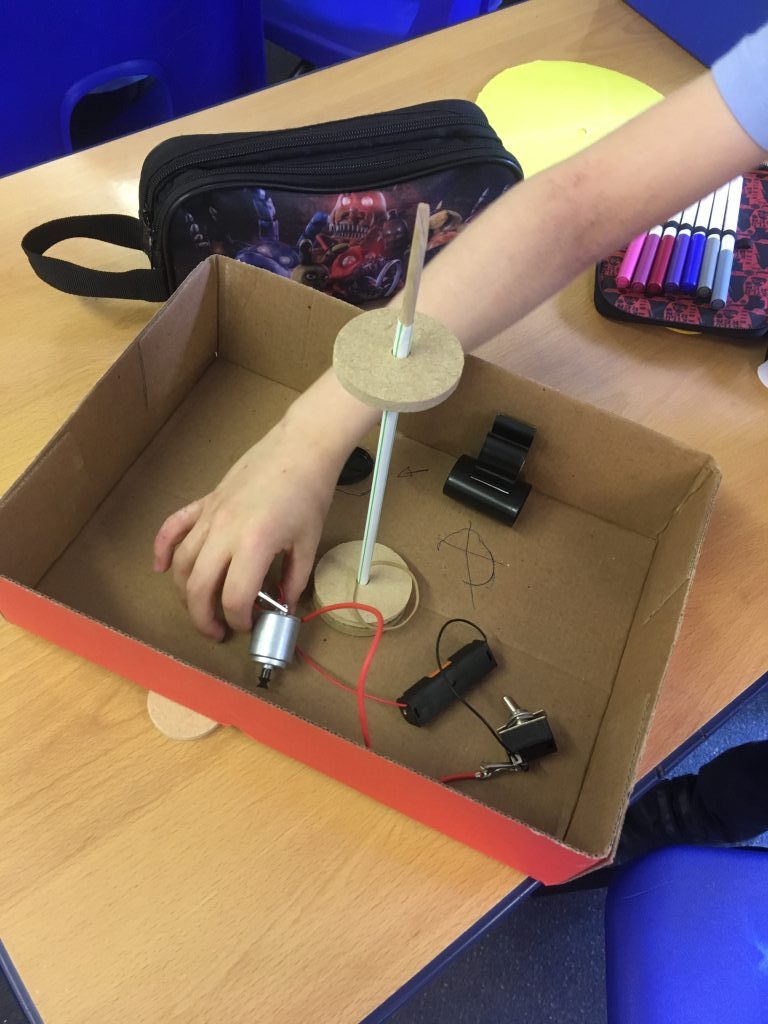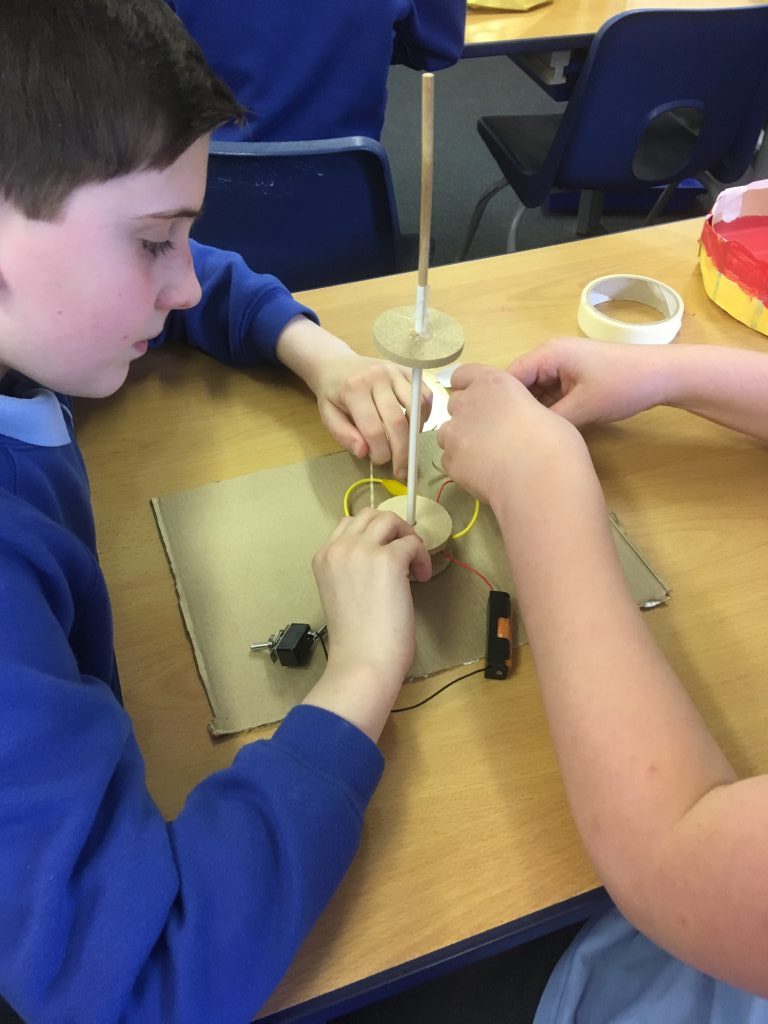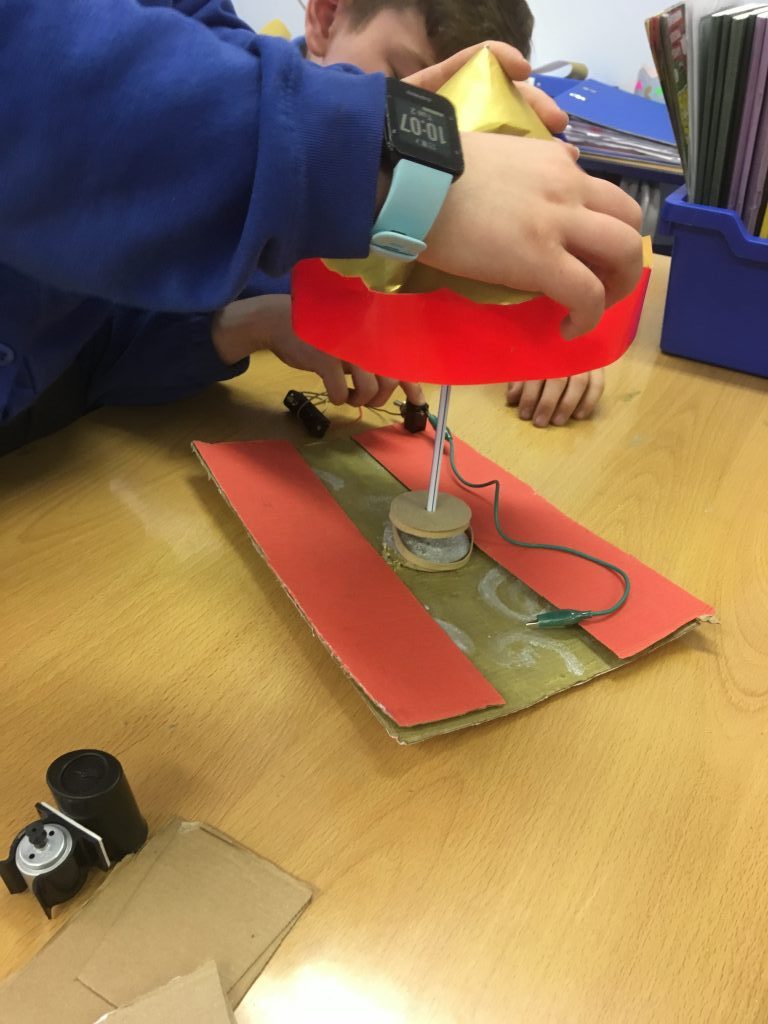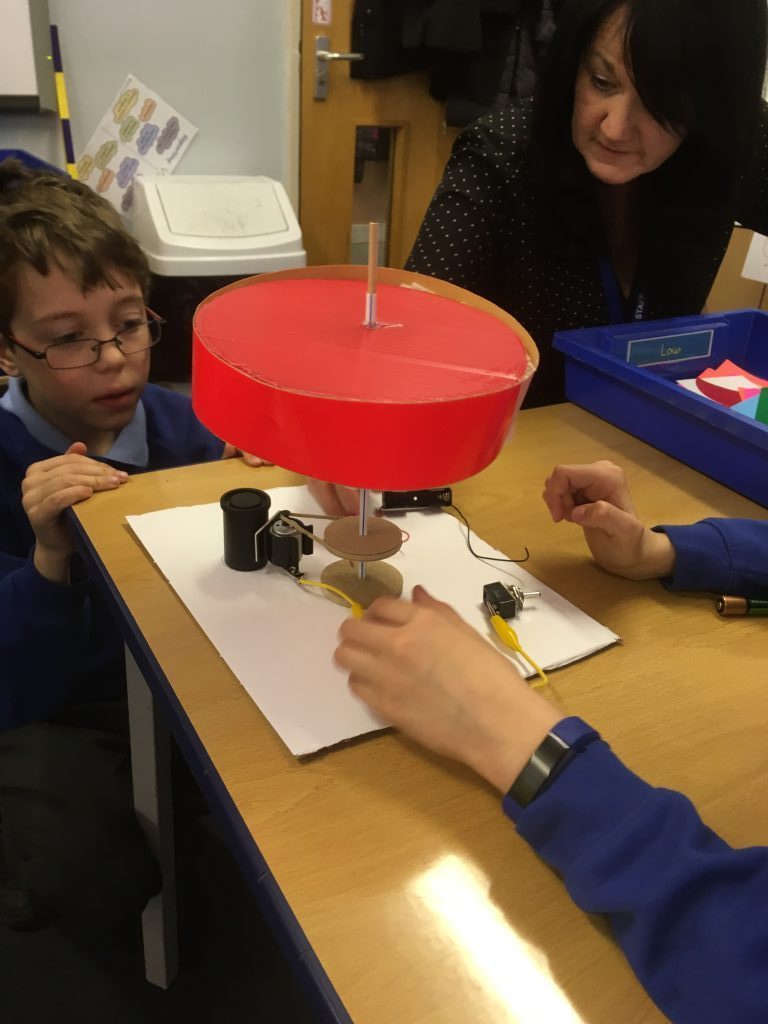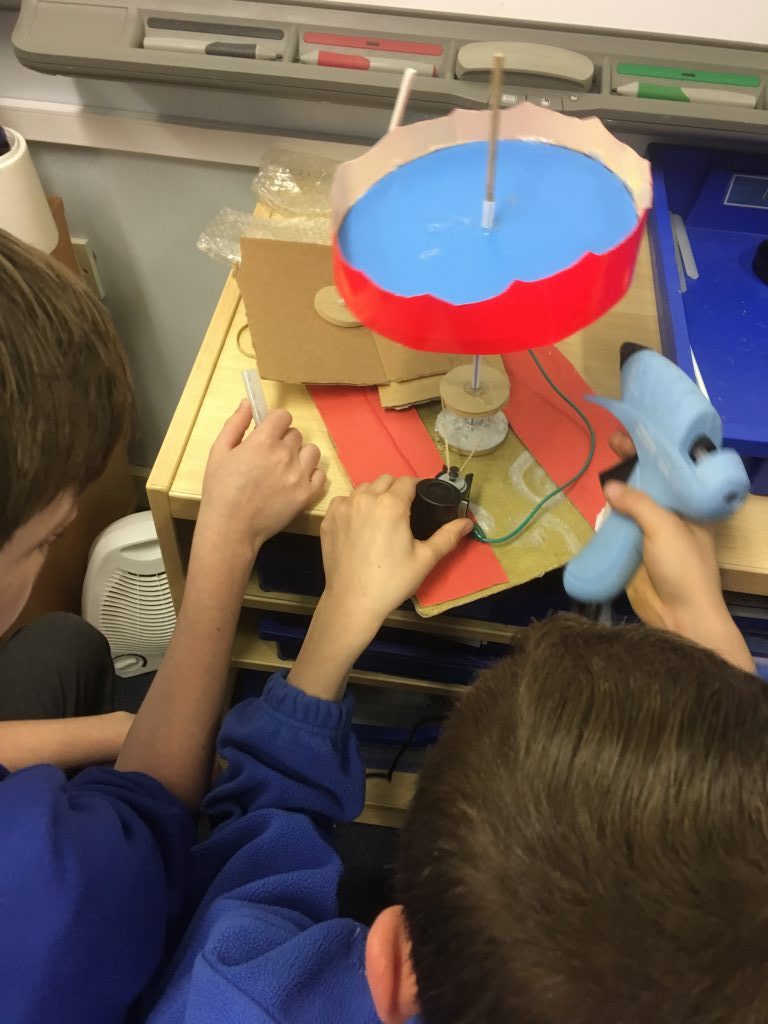 Willows class enjoyed the Easter experience at St Mary's Church. They visited each part of the story; reflecting on the events that took place.