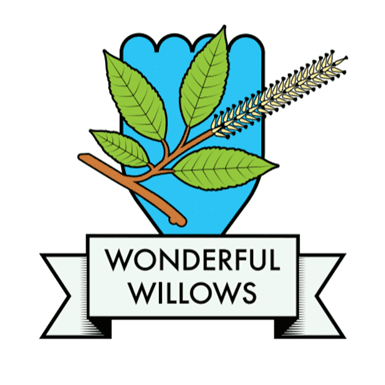 Hello and welcome to Wonderful Willows
Class Teachers: Mrs Cooper and Mrs Ormerod
On this page you should find all of the information that you will need this year. Please have a look through our information booklet here: Wonderful Willows Welcome Booklet
Meet the Teachers 
Hello and welcome to our class page. My name is Mrs Ormerod and I am the class teacher in Elders. I have been part of the St Paul's team for 10 years and I have loved every minute of it. I live in Burnley with my husband and our two little boys. In my spare time I enjoy reading (although this does not happen often with two boys to chase around!) and having days out with my family.
Hello, my name is Lindsey Cooper. I have been teaching for 18 years with an English Subject Specialism and have taught at St Paul's for the last tens years across a variety of age ranges. I live in the Valley with my husband and three children and in my spare time I enjoy reading and getting out in the fresh air!
ONLINE HOMEWORK – Click on the pictures below to access the sites.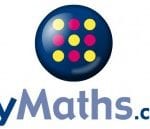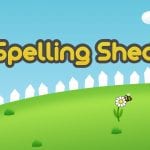 Science
We have had an amazing start to to the Autumn Term. In Science, we are learning about Forces in Action. During our Forest School session, we explored how we can use mechanisms to lift objects with less force. We tried to lift Mr Rush using a rope and a tree branch but it was very tricky! We then use a pulley which made it much easier due to less friction. Mr Rush did end up on the floor though!
We then extended our Science learning by measuring the weight of items using newtons and the mass of items using kg or g. We discovered that the heavier an object is, the greater the force of gravity it. We had lots of fun!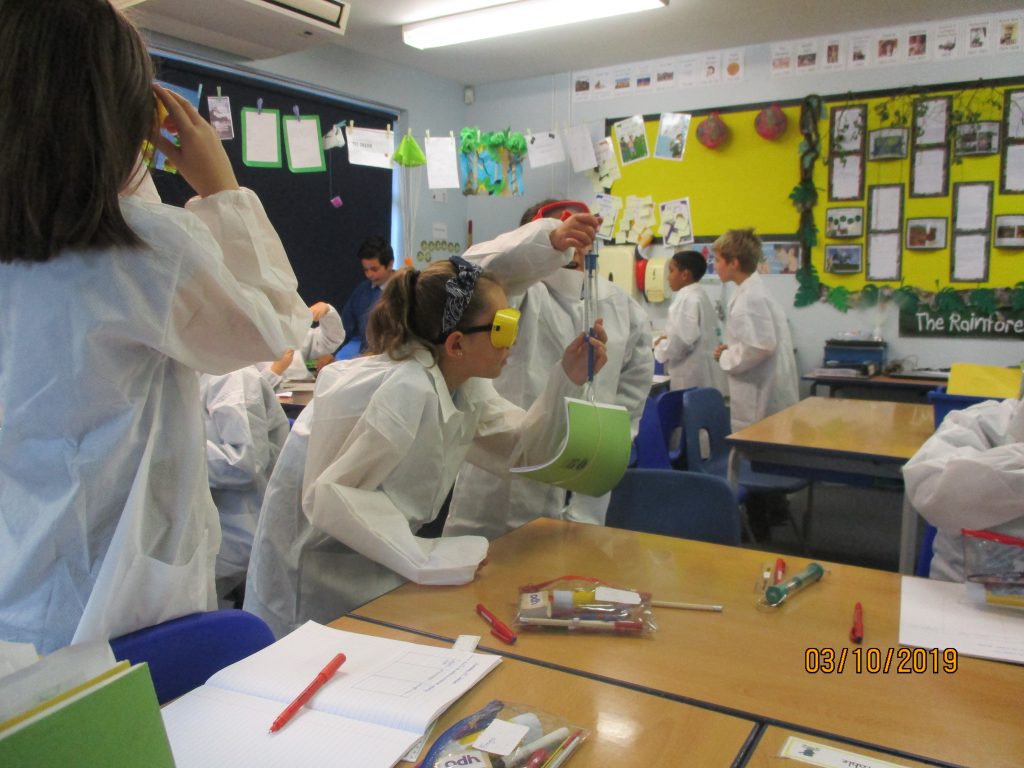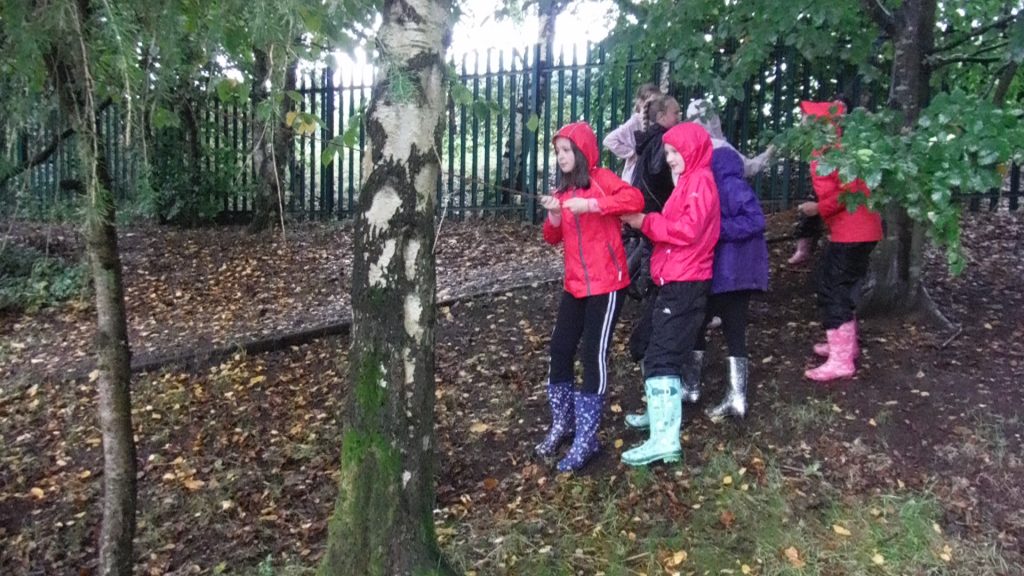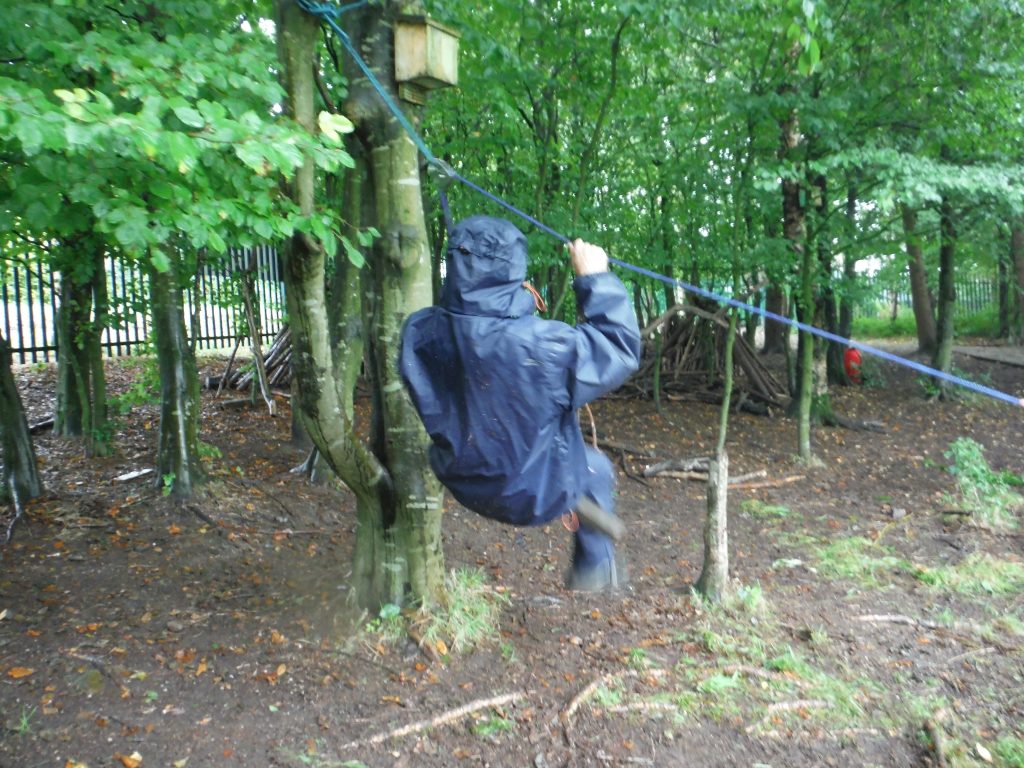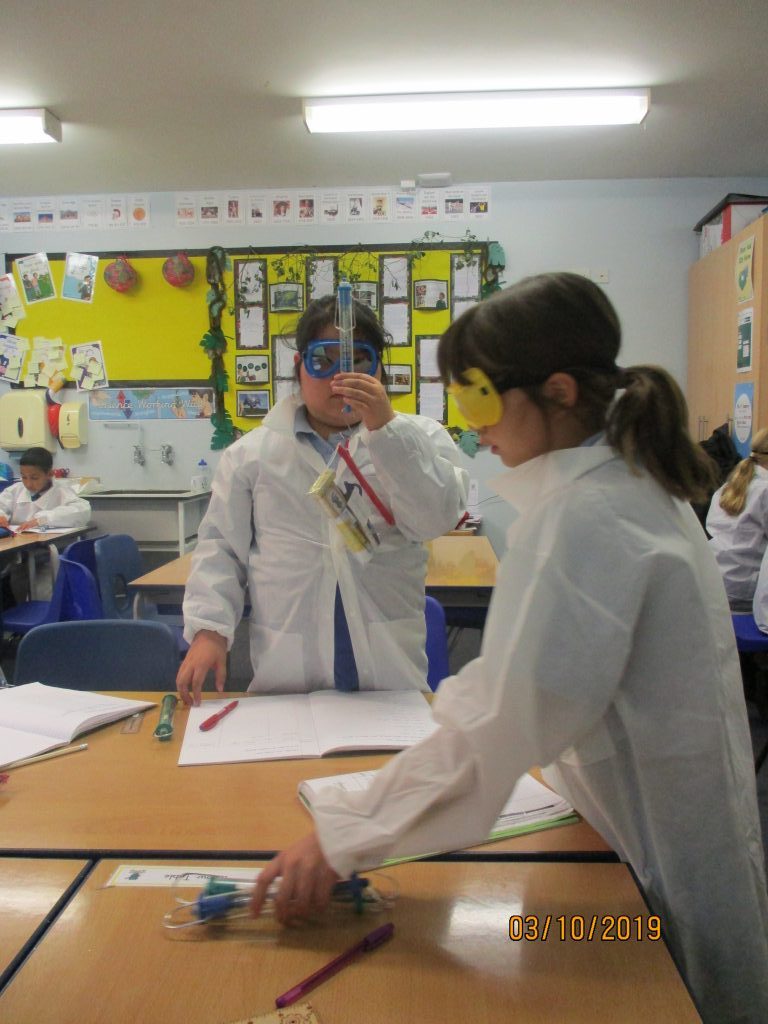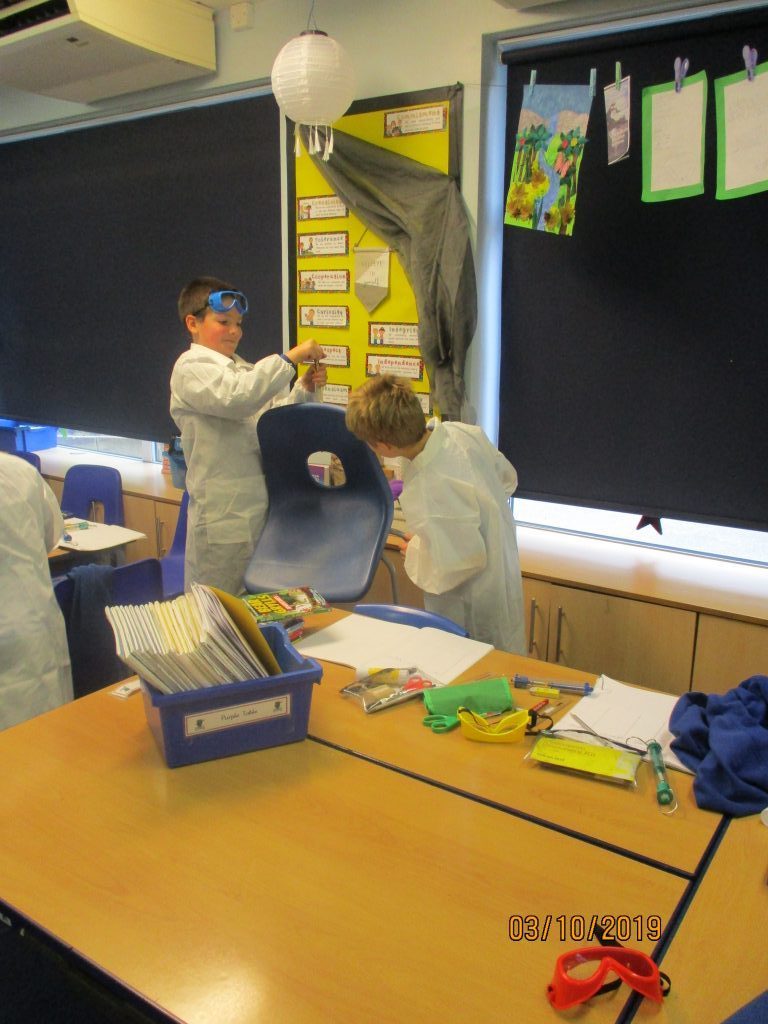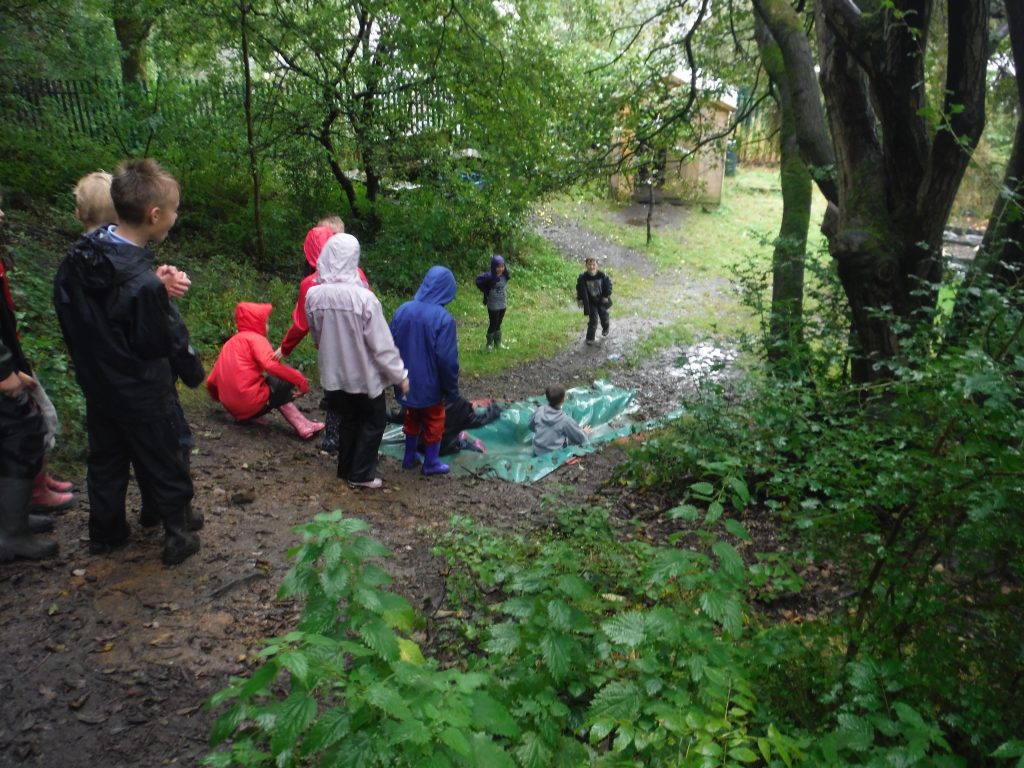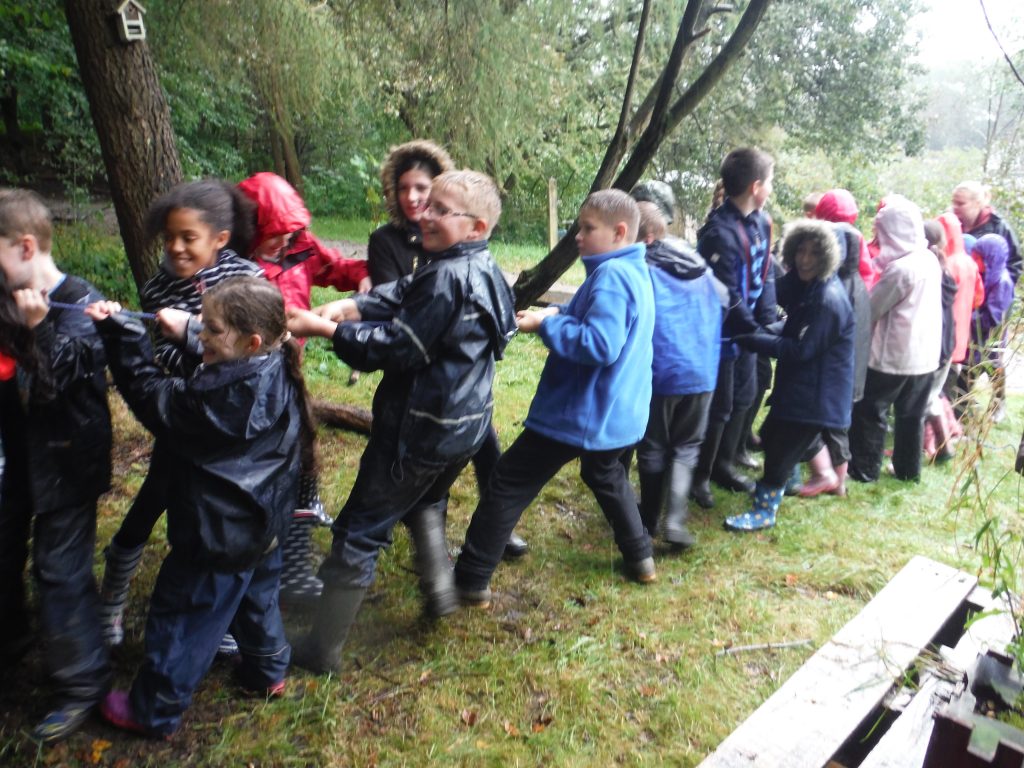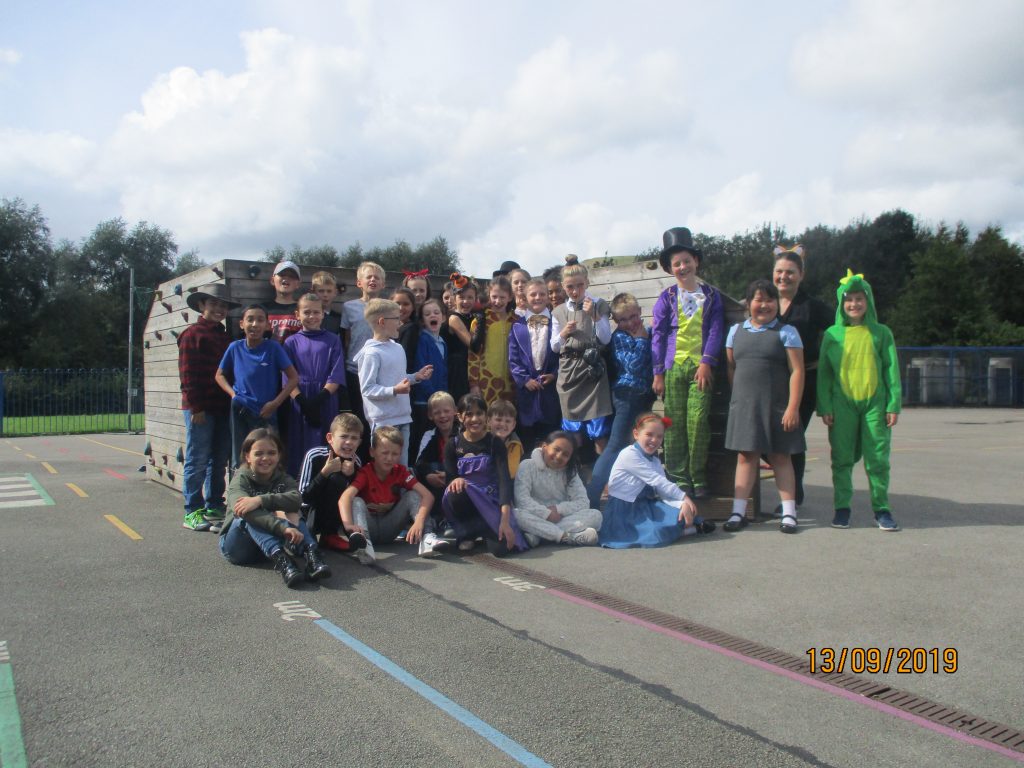 Roald Dahl Day 
Together, we celebrated Roald Dahl day and all came dressed as our favourite character. Which characters can you spot?
Forest School
Here are some images of us having lots of fun in the Forest. We have been working very hard to help Mrs Smith install our new fabulous Eco Toilet. Our team working skills were excellent!