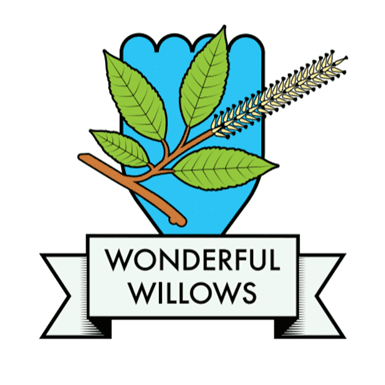 Hello and welcome to Wonderful Willows
Class Teachers: Mrs Cooper and Mrs Todd.
On this page you should find all of the information that you will need this year. Please have a look through our information booklet here: Class Information Booklet 23
Meet the Teachers:
Hello, my name is Lindsey Cooper. I have been teaching for 22 years with an English Subject Specialism and have taught at St Paul's for the last fifteen years across a variety of age ranges. I live in the Valley with my husband and three children and two rescue dogs, in my spare time I enjoy reading and getting out in the fresh air!

Hello, My name is Danielle Todd and I currently teach in the Willows class on Thursday and Fridays. I have been teaching for 14 years, this is my 15th year. I live locally, in Burnley, with my family. In my spare time I enjoy playing rugby and going on adventures with my three children and our puppy.
Our Learning In Pictures…
We are incredibly proud to present the artwork that we have been doing in class. This can be looked at on our class 'Padlet'. Please use the following link:
Here is a sneak preview.