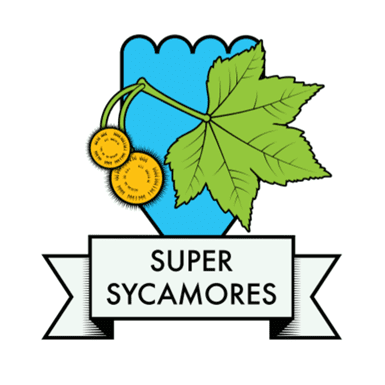 Forest School: Every other Thursday
PE Kit: Indoor – Wednesday
Outdoor – Tuesday
A very warm welcome to Super Sycamores!
A very warm welcome to Super Sycamores! On this page you will find the information that you and your child will need.  Please click on the link to download our Information Booklet – Sycamores Welcome Booklet 18-19
My name is Miss Cavaney and I have been a teacher for ten years.  I have predominately worked in the Early Years but also have experience of working with children with SEND.  I love teaching and spending time with my little boy.  Our Class is supported by Mrs Dean (TA) every day and Mr Burke who will cover PPA time.  Please read our 'Welcome Booklet' above for more Class information.
Phonics Play is a website that we recommend to use at home. It has lots of different reading games. You need to make sure that you choose the appropriate phase for your child.


Does your child know all of the phase 5 sounds. If you click on the picture it will take you straight to a site where you can print one off.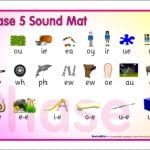 Accessing online homework.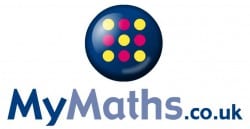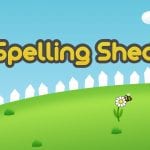 World Book Day
As a school we all took part in World Book Day. All classes looked at the amazing picture book 'Journey'. The children absolutely loved it and the discussions that came from the text were amazing. All of the children were given a magic crayon. This crayon could take the anywhere, the places they drew were phenomenal. The children also collaged thoughts, feelings and vocabulary for the story onto balloons.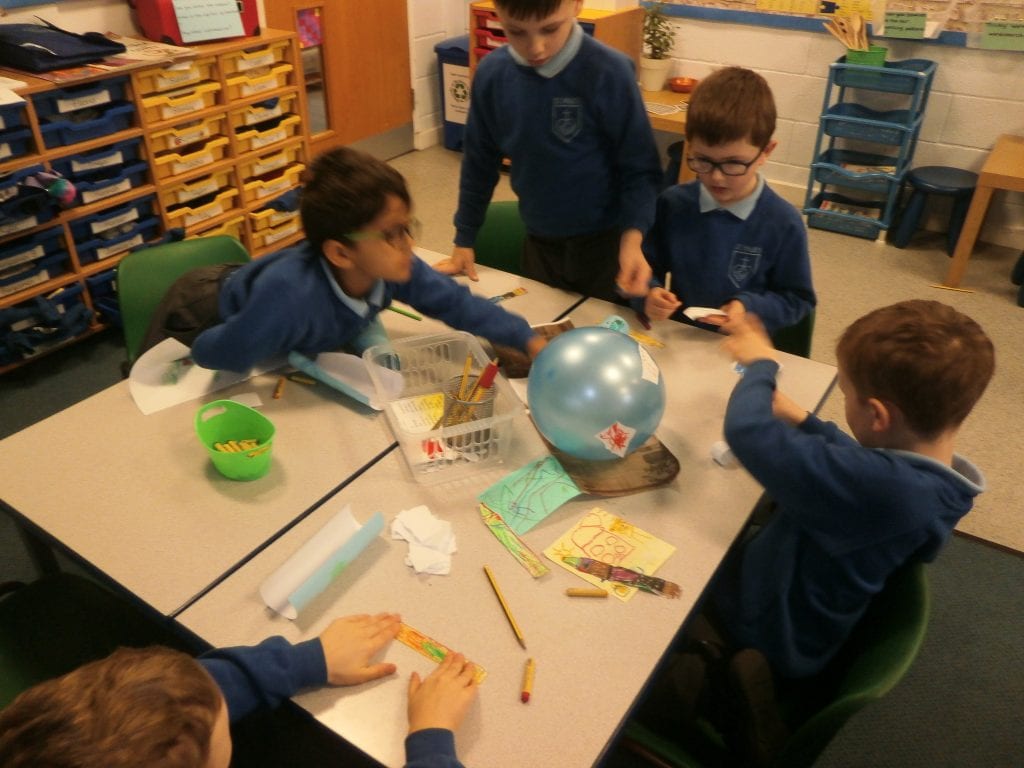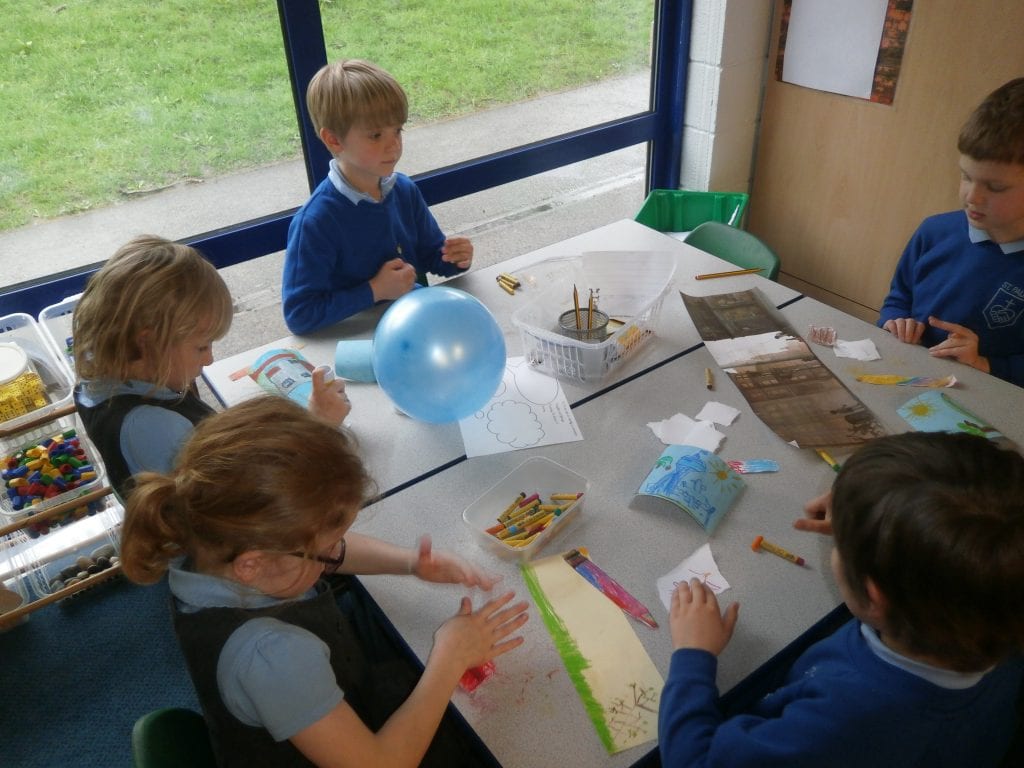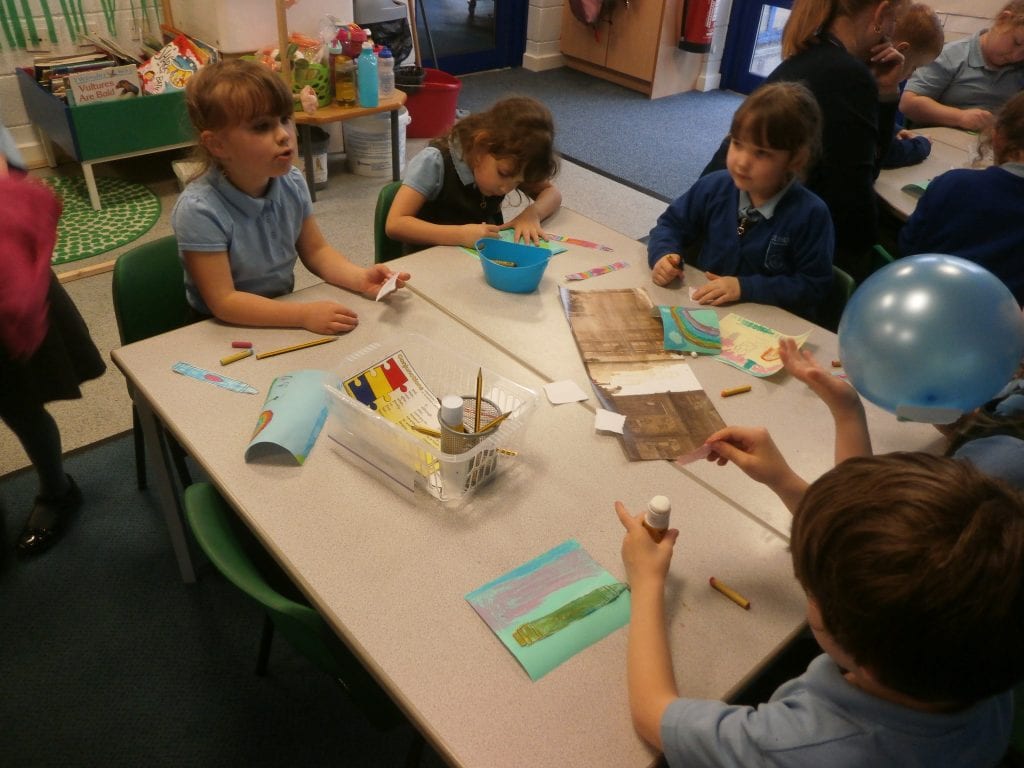 National Story Telling Day
Today we got to come to school in our pyjama's. We looked at the story 'The Hairy Toe'. We sequenced the story and wrote story language. We also created a recipe for our very own monster. In the afternoon we made shadow puppets and re-told the story in a shadow puppet theatre.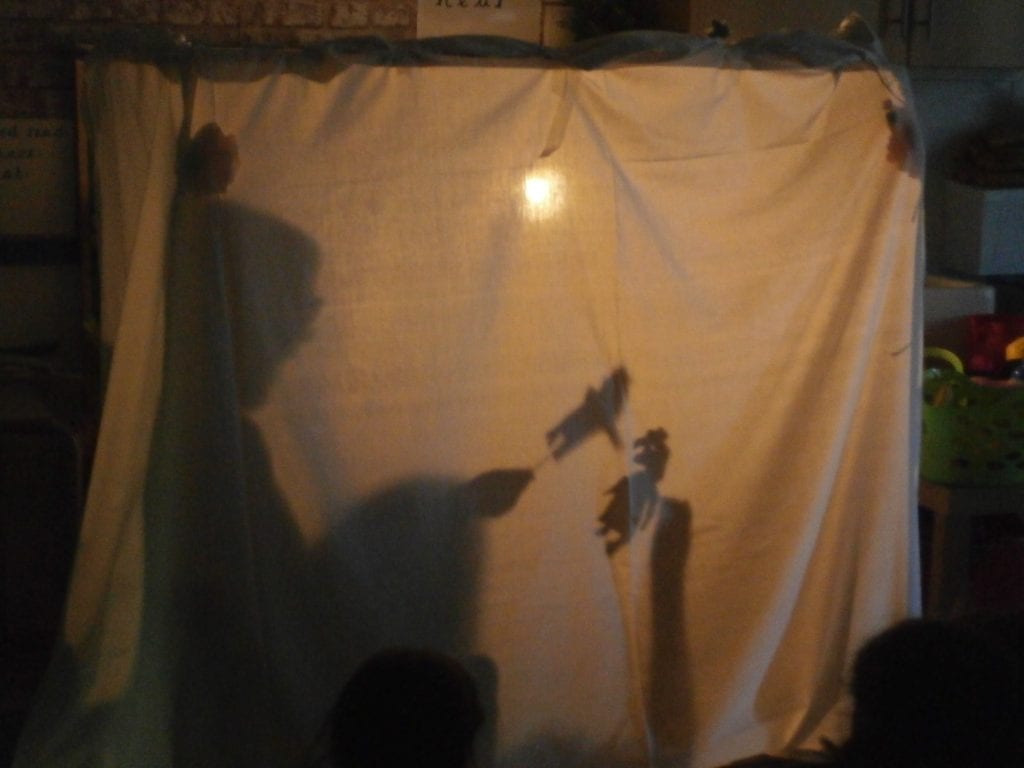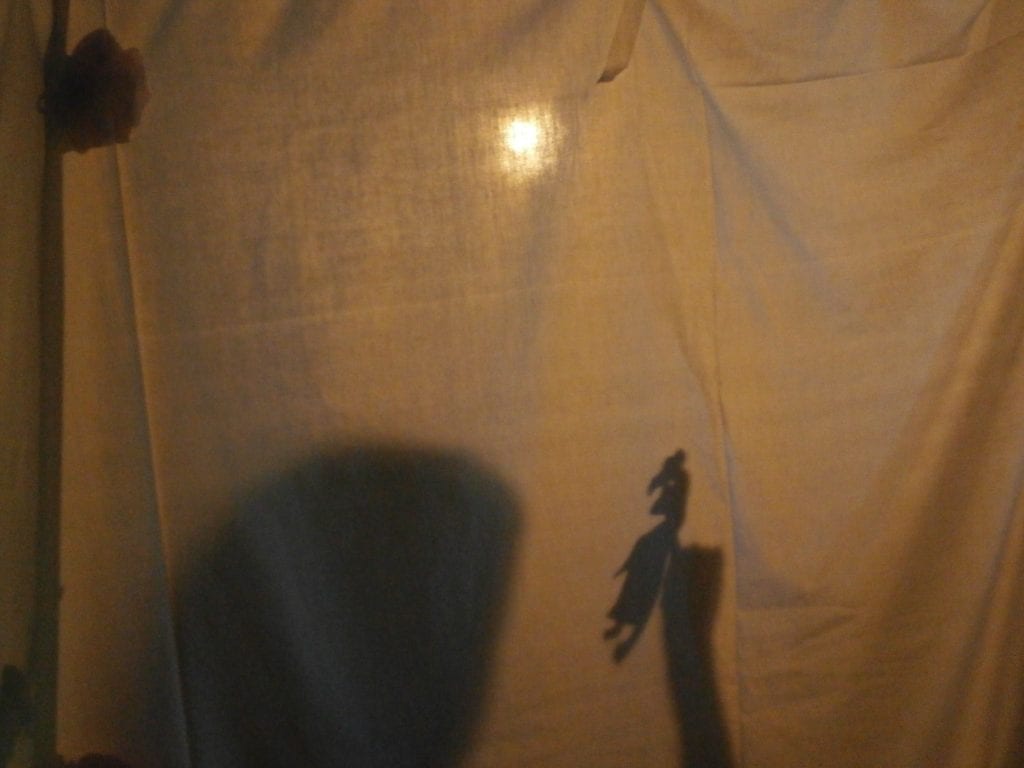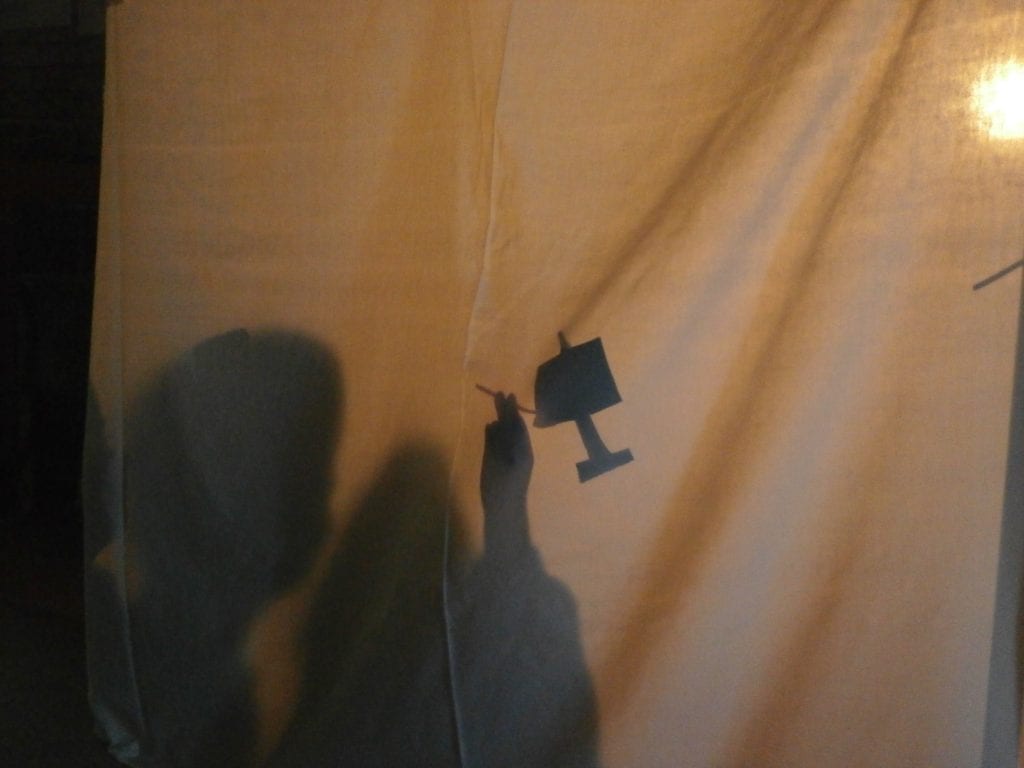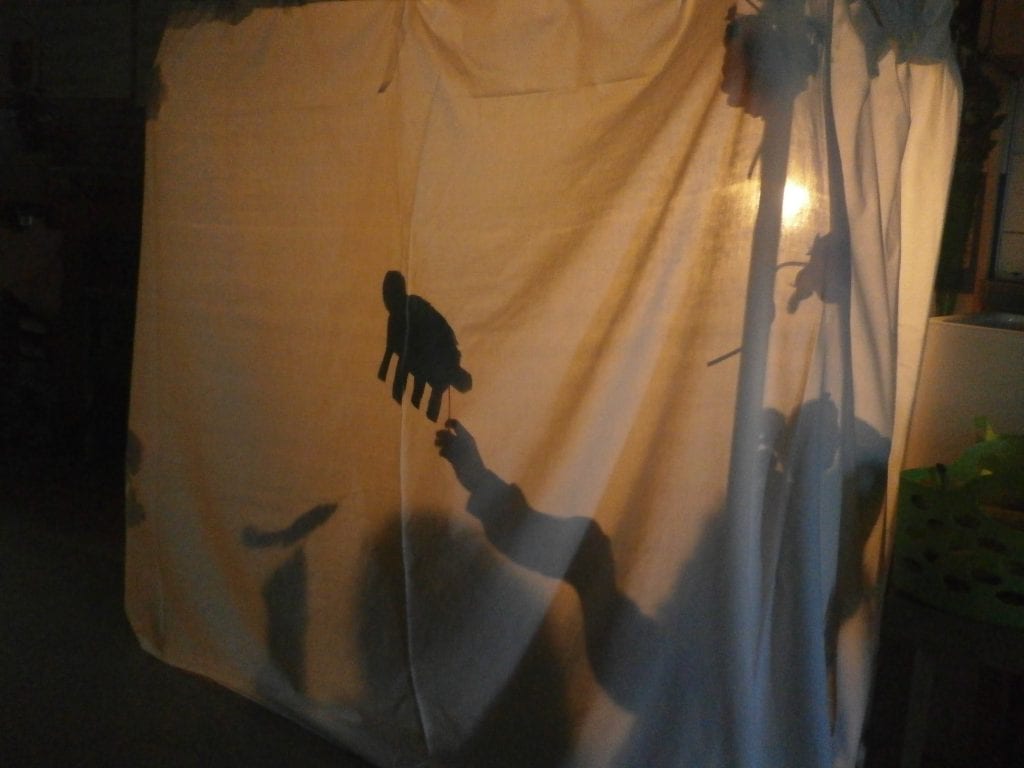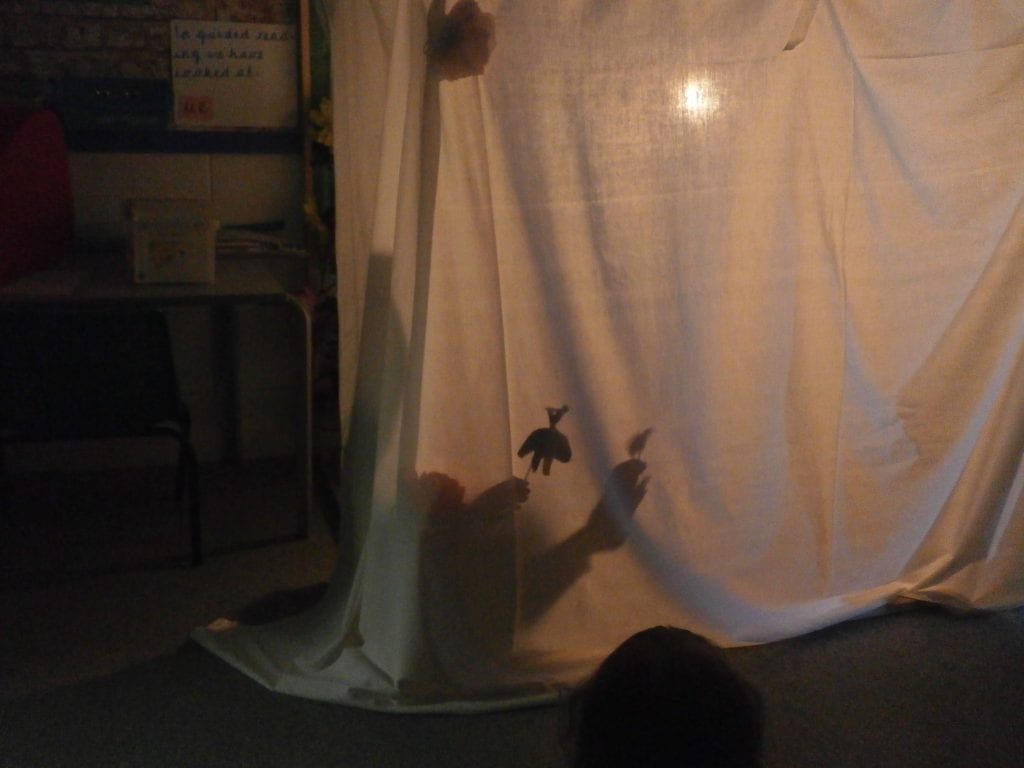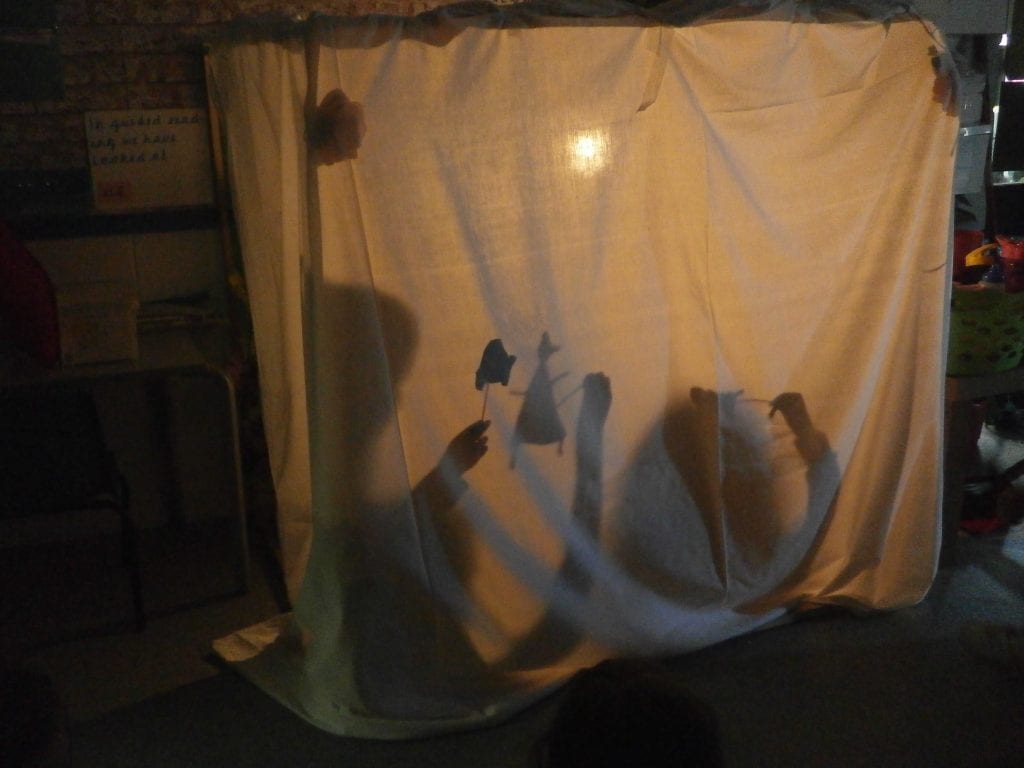 Great Fire of London
We loved learning all about the 'Great Fire of London'. We learnt all about how the fire started and what it was that helped it to spread. we even learnt about what happened after the fire. As part of our learning we designed and made our own Tudor Houses. We then invited in the Fire Brigade, we learnt all about their role and they set light to our houses.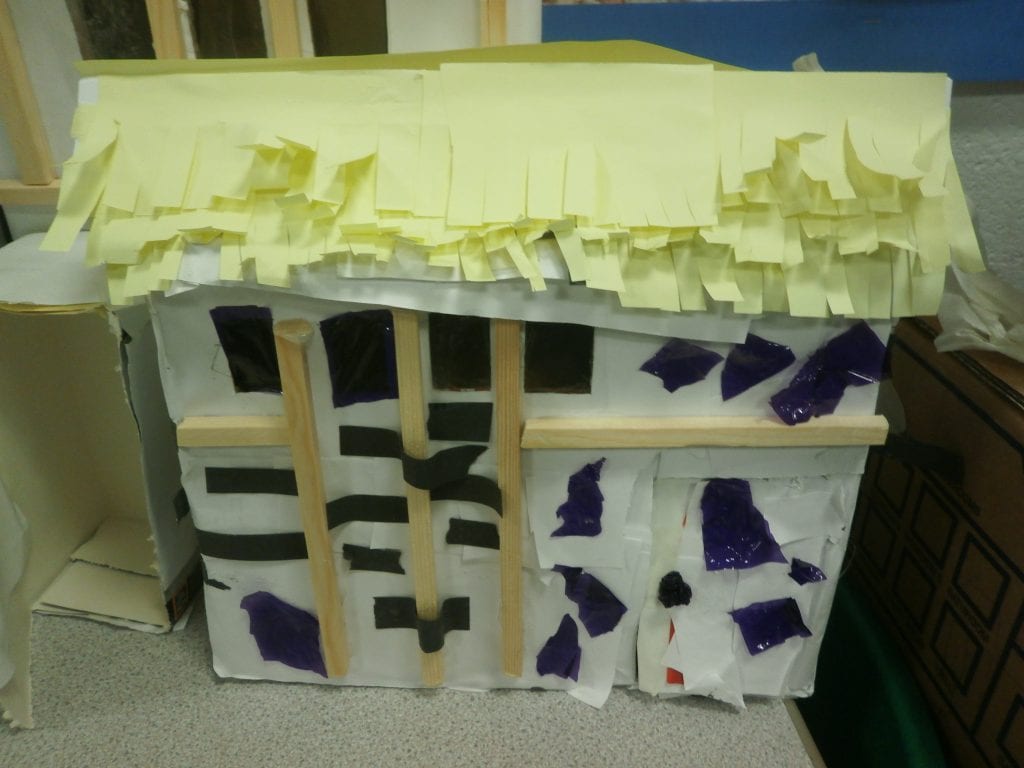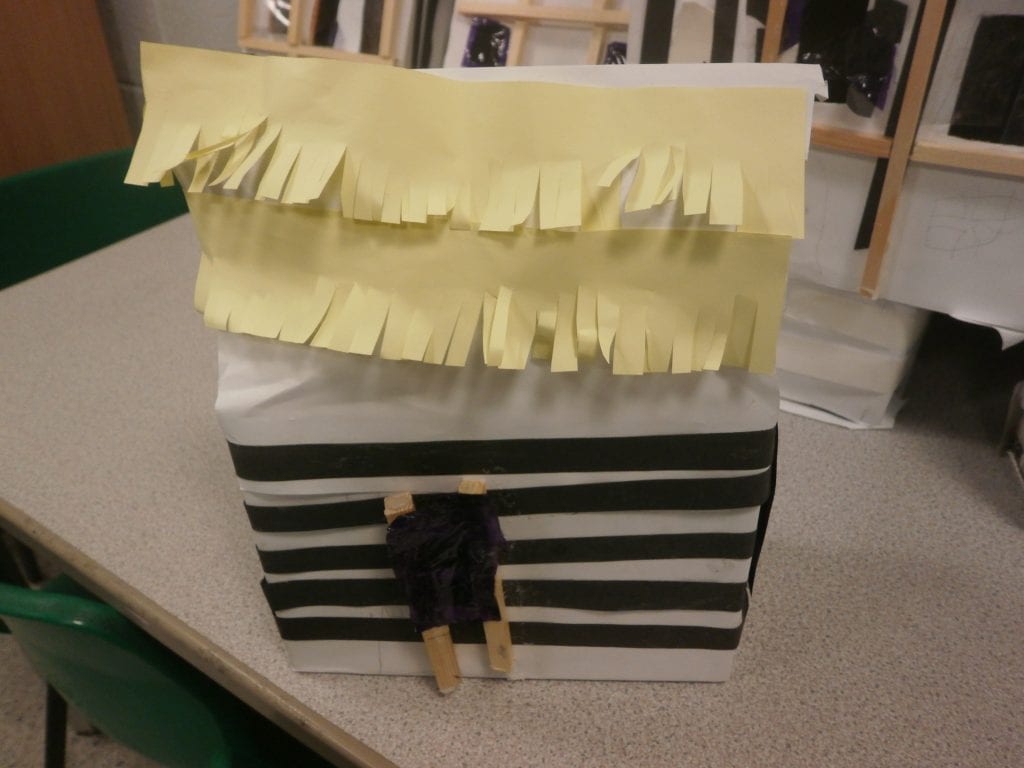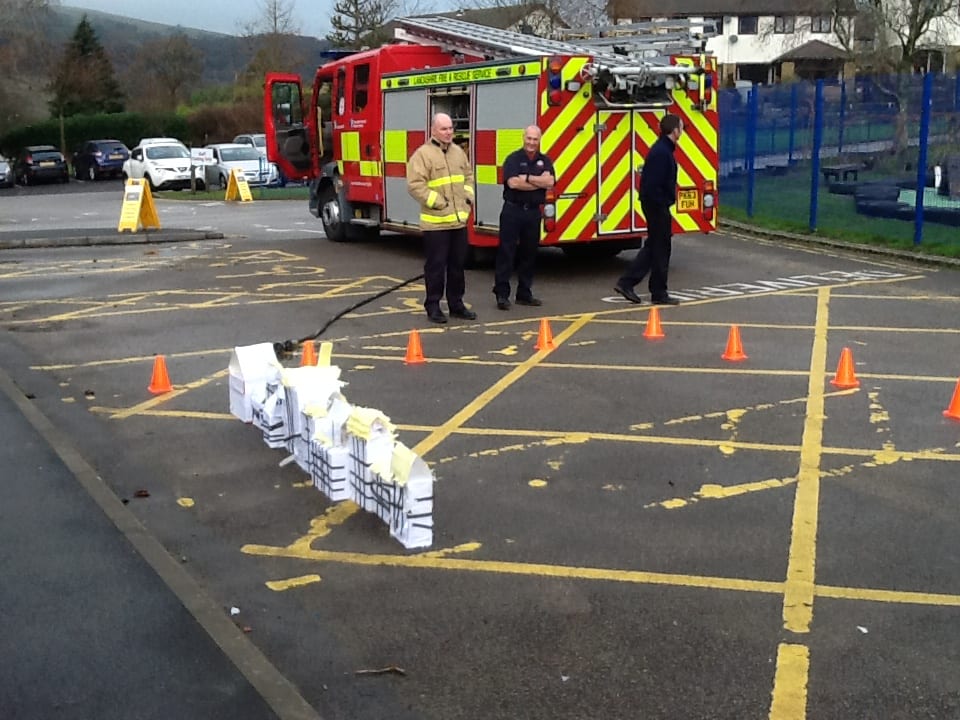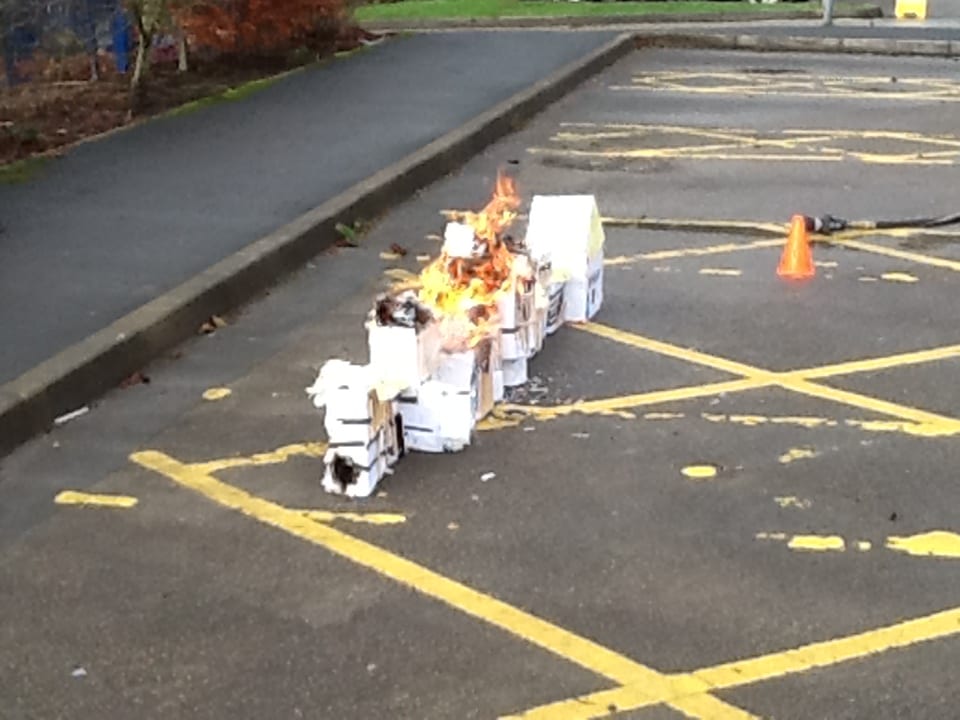 In Math's, we have been exploring shapes. We have looked at the shapes properties. It has been important to use the correct terminology such as vertices, sides, faces and edges.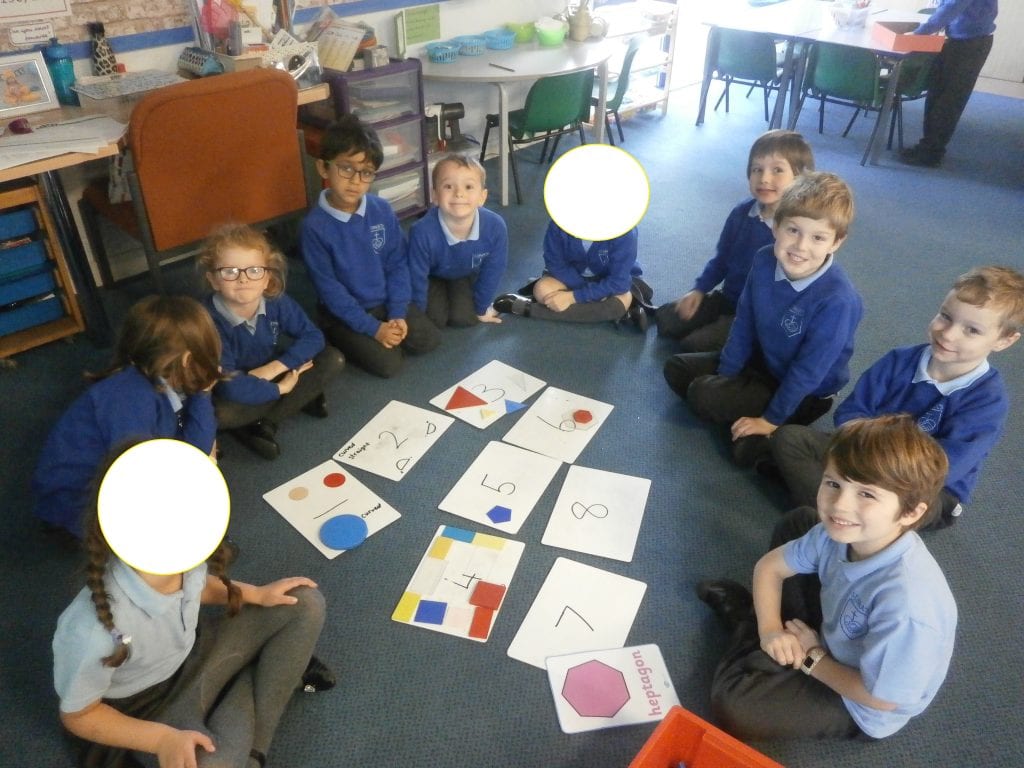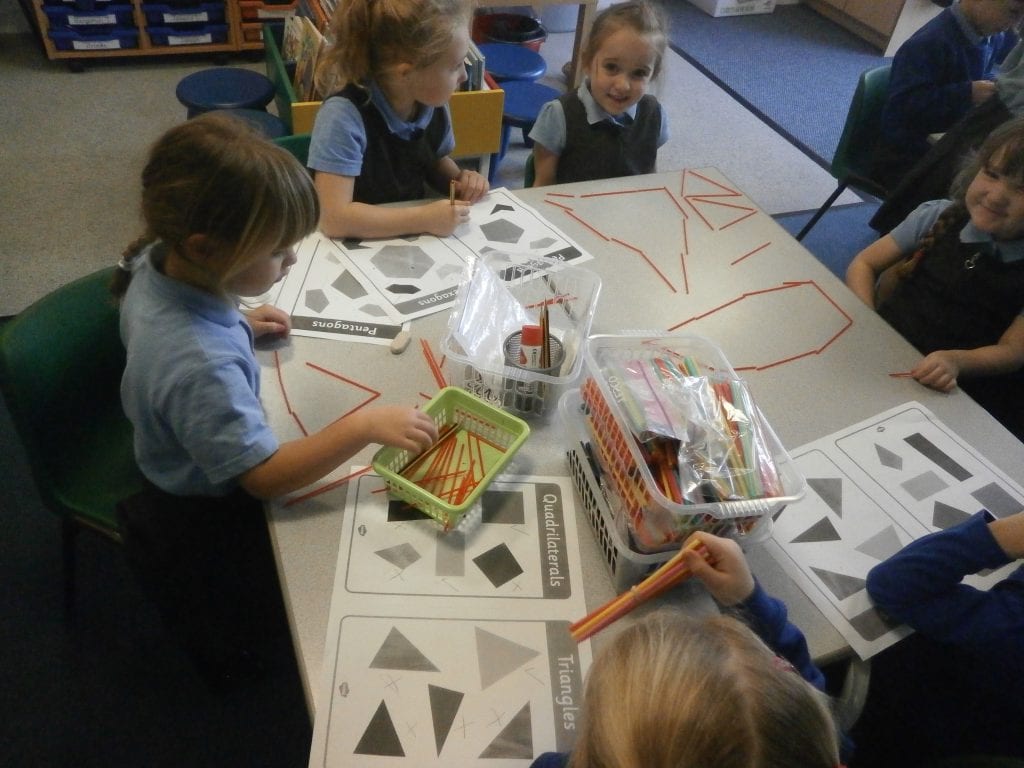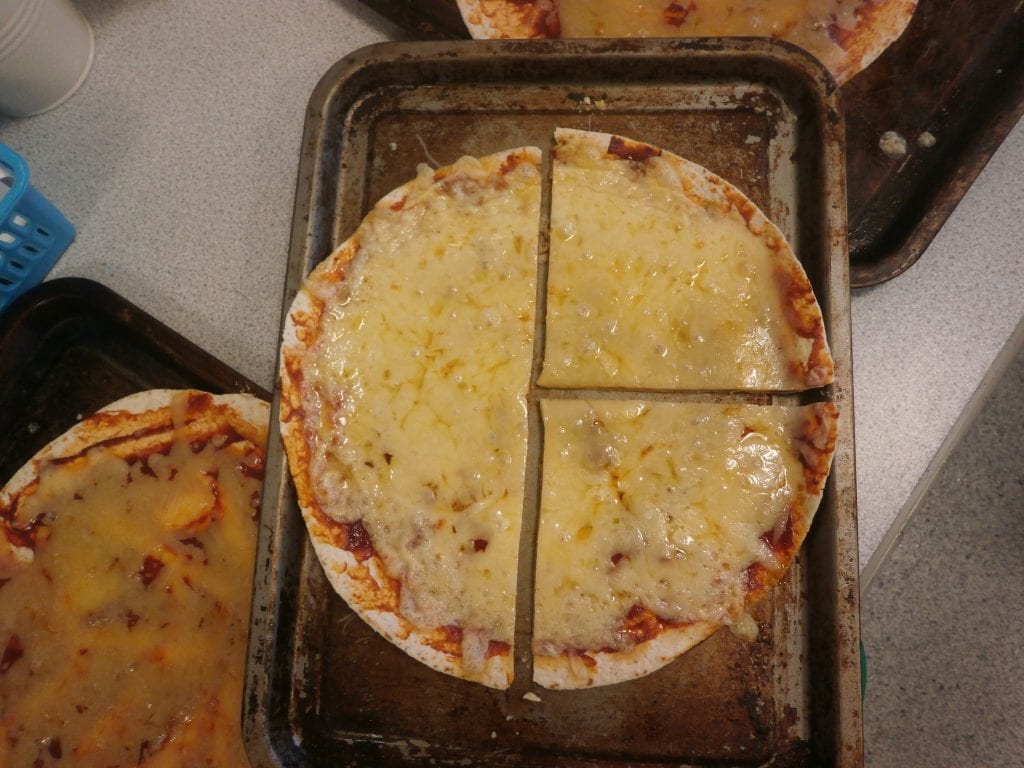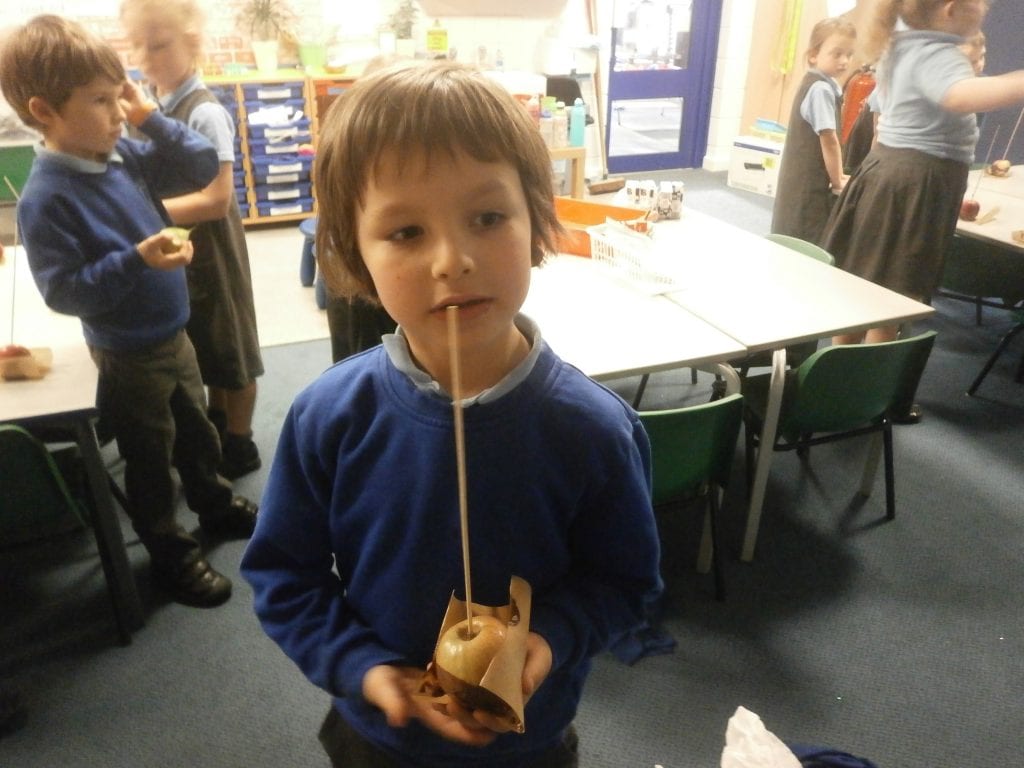 We loved doing our cookery unit. We made lots of different things with Miss Ward. We made lots of different things: bonfire apples, pizza's to explore fractions and many more.