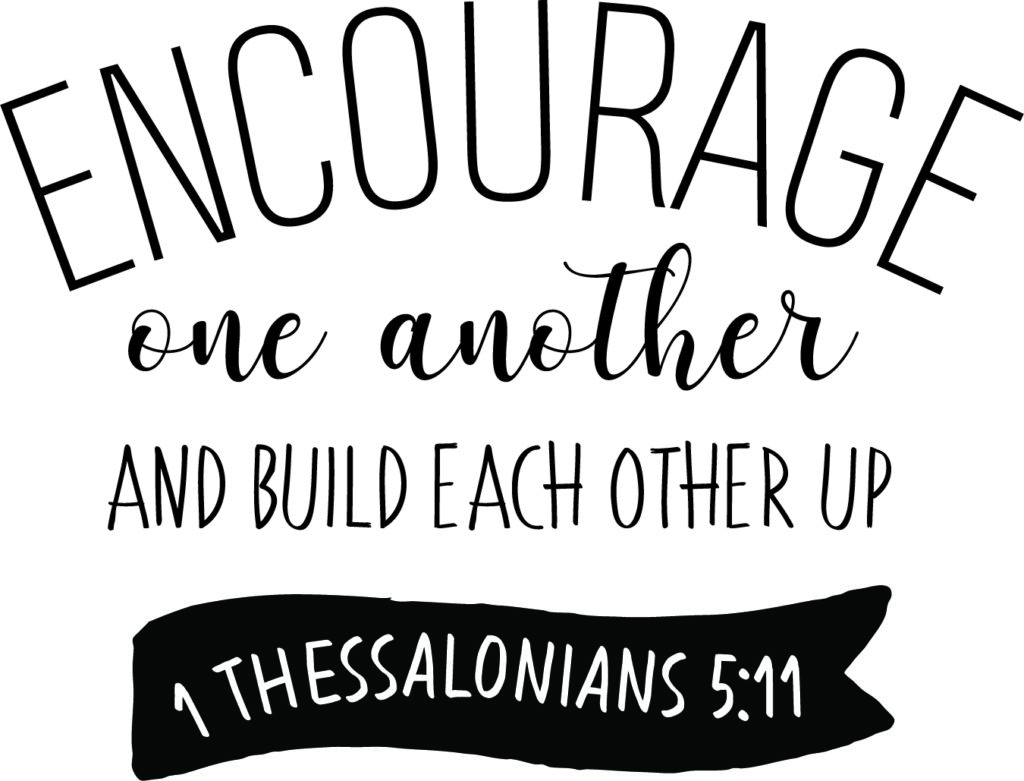 The Governing Body of the school is made up of people from a variety of backgrounds, who are elected, nominated or co-opted and are representative of parents and teachers, the Local Education Authority and the local community.
School governors work with the headteacher and are responsible for setting the strategic direction of the school. Meetings are held each term and committees meet in addition to main Governing Body meetings. The main role of the governors is one of monitoring and evaluation to support the headteacher and the staff. 
The governors also have responsibility to 
Ensure that the National Curriculum is followed

 

Oversee the school's budget

 

Monitor the condition of the school buildings and grounds

Ensure that Special Educational Needs are met

 
If you would like to be a school governor, please contact the Headteacher to find out about any vacancies. 
Curriculum Meetings
Tuesday 21st September 2021
Tuesday 25th January 2022
Tuesday 26th April 2022
Resources Meetings
Tuesday 21st September 2021
Tuesday 25th January 2022
Tuesday 26th April 2022
Full Governing Body Meetings
Tuesday 9th November 2021
Tuesday 8th March 2022
Tuesday 8th July 2022
Our Governors are genuinely involved in the school and are very approachable should you ever wish to contact them. 
Committed to Developing an Outstanding School for All Our Children

Sharon Charlesworth – Headteacher (EX-OFFICIO)

Curriculum Committee Members
Mr M Whittaker (Chair)
Mr W Aitken
Miss Cavaney
Mrs S Charlesworth
Mrs A Horrocks
Finance & Resources Committee Members
Mr P Barber (Vice Chair)
Mr W Aitken
Mr I Edwards
Mrs N Karim
Mrs S Charlesworth
Sharon Charlesworth – Headteacher (EX-OFFICIO)
Will Aitken (Chair)  I joined St. Paul's in 2012 as a Community Governor. I reside in Rawtenstall and my 2 sons attends the school. I am Head of Computing at a Tameside school and hope to use this experience within my duties. I also write for the Guardian website and helped advise the previous government on e-safety. I enjoy playing hockey and football in my spare time. (CO-OPTED GOVERNOR) Since 26th June 2012
Mark Whittaker (Vice Chair) I am a Foundation Governor and Chair of the Curriculum Committee. I have lived in Constable Lee since 2006 with my wife and two children, who have both attended St. Paul's CoE Primary School. I am a Facilities Management Consultant, working in Rawtenstall and also a Non-Executive Director of the Institute of Workplace and Facilities Management (IWFM). In my spare time I am a keen runner, a season ticket holder at Burnley Football Club and love the great outdoors with my family and two rescue dogs. (FOUNDATION GOVERNOR) Since 28th February 2014
Paul Barber I have been a governor at St. Paul's since 2010 and I currently chair the resource committee. My daughter Kate previously attended the school whilst my wife, Jackie, worked in the school office. I am a Licensed Insolvency Practitioner and partner in the Manchester firm of Begbies Traynor. My wife and I are actively involved in the social enterprise that operates Ski Rossendale, whilst I am also a season ticket holder at Oldham Athletic. (CO-OPTED GOVERNOR) Since 16th November 2010
Pagan Cavaney  I  currently teach in Reception and hold a passion for teaching in the Early Years. I have worked at this school for nearly seven years and I throughly enjoy being part of the St.Paul's family. I have a little boy who is nearly four and he keeps me very busy during my time away from school. I love listening to music, drawing and watching films. (STAFF GOVERNOR) Since January 2021

Nusrat Karim I have lived in Rossendale since 1998 and have 4 boys who keep me very busy. The eldest two have now moved onto secondary school. The younger two are still at St. Pauls. Before becoming a mum, I worked full time in stroke research with a pharmaceutical company. Currently, I spend my time keeping the family organised. In any spare time I have, I enjoy learning new crafts, gardening and reading. (PARENT GOVERNOR) Since 5th October 2015
Andrea Horrocks I am a new Governor to St Paul's CofE School. However, I have served as a Parent and Co-oped Governor at another Rossendale Primary school for ten years.  I have been involved with the education system of this country, at National, Regional and Local level, in some capacity, for over 27 years. While working for Rochdale and Manchester Authorities I developed a background in Education and Children's Services at both front line and strategic levels. The knowledge, understanding and skills I have gained over the years informs my role as a governor.  I have been in my current role, at St Pauls, for five years. I find St Paul's to be a school full of wonderful, committed individuals to whom our pupils and their families matter. It is a wonderful place to be a part of.  (CO-OPTED GOVERNOR) Since 17th November 2015
Gemma Nuttall (PARENT GOVERNOR) I am new to the role of Parent Governor at St.Paul's School. I have one daughter who joined the school family in 2019. I have worked within childcare for over thirteen years and have widened knowledge and experience around special educational needs, mental health and challenging behaviour. I currently work at Bright Futures Nursery School as part of the management team and I am also a director of Nursery. I have had a connection with St.Paul's for many years, especially with children transitioning from my setting. I thoroghly enjoy my role and hold a passion for early years. When I am not at work I love to keep busy making memories with my daughter and enjoy day/holidays with my family.
Leanne Bissett (PARENT GOVERNOR) I have lived in Rawtenstall since 2004. I have three children which keep me busy. I have been part of St Paul's school since 2011 when my son started in reception, he has moved onto high school but my two girls still attend St Paul's. I have been involved in the PTA at school for some years and really enjoy helping the children have fun while raising funds for school and ultimately our children. When I do get free time between children and work I enjoy word searches, crafts and spending time with friends and family.