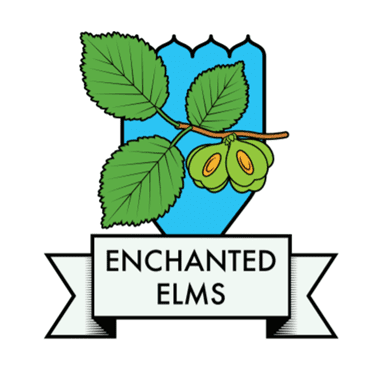 Thank you for being a fabulous class. Here is a selection of photo's to celebrate our year.
Home Learning Section
In this section you will activities to support your child's learning at home.
Home Learning Grid (1, 2 and 3)
A warm welcome to Enchanted Elms!
Welcome to Enchanted Elms class page where you will find all of the information you need. Please click on the link for the welcome booklet. Enchanted Elms Welcome Booklet
Hi, my name is Caroline Suin de Boutemard and I have worked at St Paul's since January 2016.  I love working here with the warm and welcoming environment and great, enthusiastic children! I have been teaching for nearly 4 years and prior to that, I worked as a teaching assistant for 6 years.  I am excited to be teaching Enchanted Elms again this year and if you have any questions, please ask.