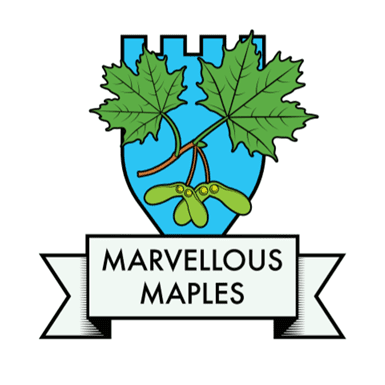 We are the Marvellous Maples
Class Teacher – Currently being covered by Miss Karimdad.
Welcome to the Marvellous Maples class page where you will find all of the information you need. Please click on the link for the welcome
booklet. Class information book 20-21
We are incredibly proud to present the artwork that we have been doing in class. This can be looked at on our class 'Padlet'. Please use the following link:
Here is a sneak preview.