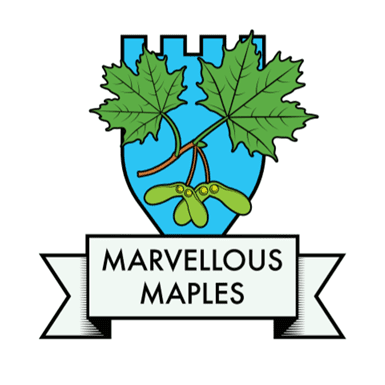 We are the Marvellous Maples
Class Teacher – Mrs de Boutemard.

Hello to all Parents and Carers,
Welcome to the Marvellous Maples class page where you find all the information for the school year – please click on the link for the welcome booklet. My name is Caroline de Boutemard and I have worked at St Paul's school for nearly six years and I am looking forward to teaching in a new class this year. In my spare time I enjoy walking my dog, Max, with my family and looking after our pet bearded dragon called Freddie.
In class we also have Mrs Goodey and on a Wednesday Mr Burke, who will cover my PPA. Wishing your child an enjoyable year in Marvellous Maples.
Class information booklet 2021
We are incredibly proud to present the artwork that we have been doing in class. This can be looked at on our class 'Padlet'. Please use the following link:
Here is a sneak preview.