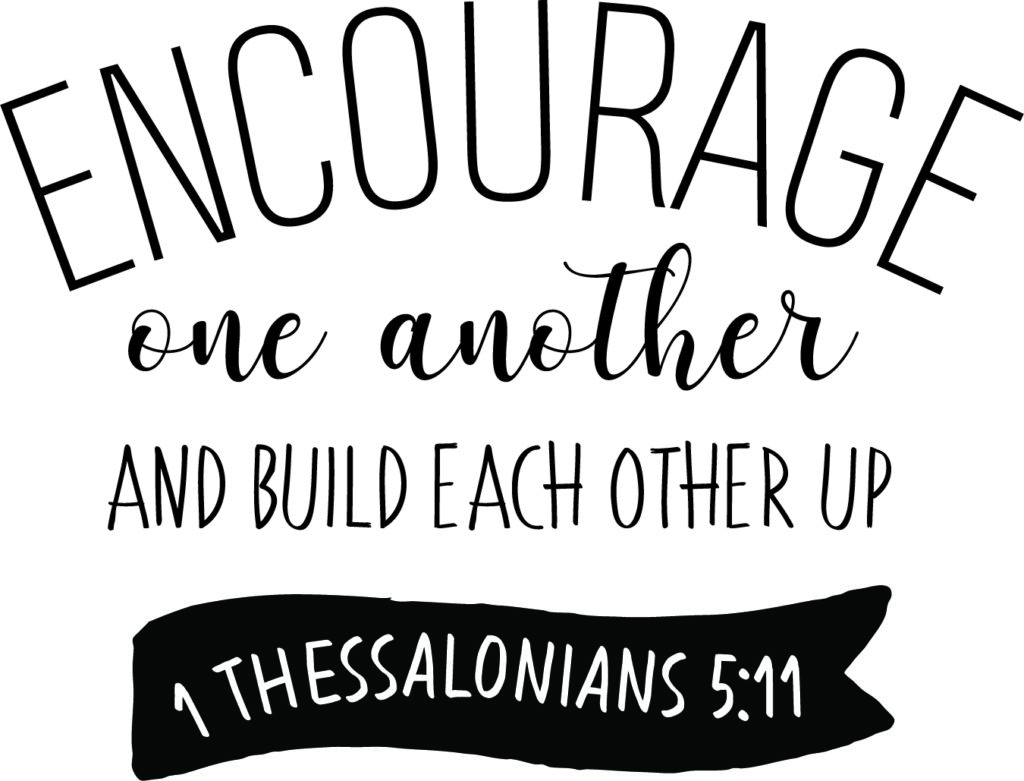 On this page you will find policies and provision for children with Special Educational Needs and/or Disability.
The role of the school Special Education Needs and Disabilities Co-ordinator is a shared role between Miss Rebekah Fielding and Mrs Andrea Horrocks.  Mrs Horrocks is also our Inclusion Manager.
Miss Fielding and Mrs Horrocks are contactable via the office: 01706 215893.