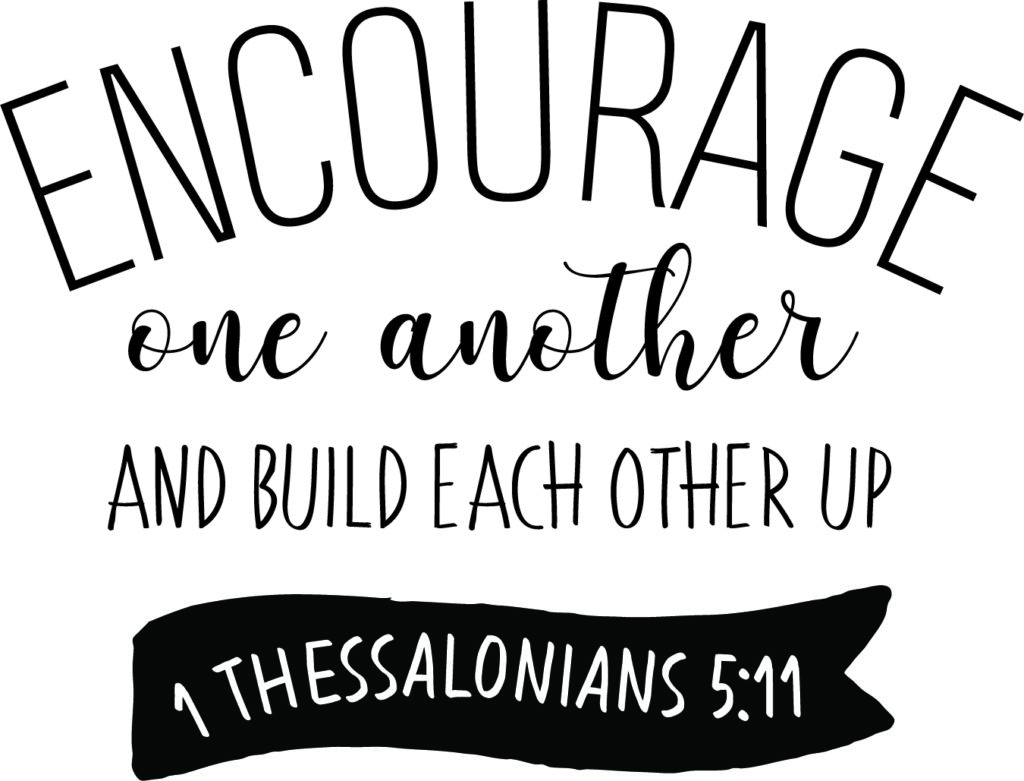 This page is under construction, keep your eyes peeled!
We are the GIFT group! 'Gift' stands for Growing in Faith Together.
We meet at lunch time to work on the value for the half term and decide on the activities we would like to do. We also discuss larger projects such as work for charities or community events. We like to plan our own worship to share with the school. 
We enjoy rewarding children and staff with stickers when we observe the value or our school's vision being shared!