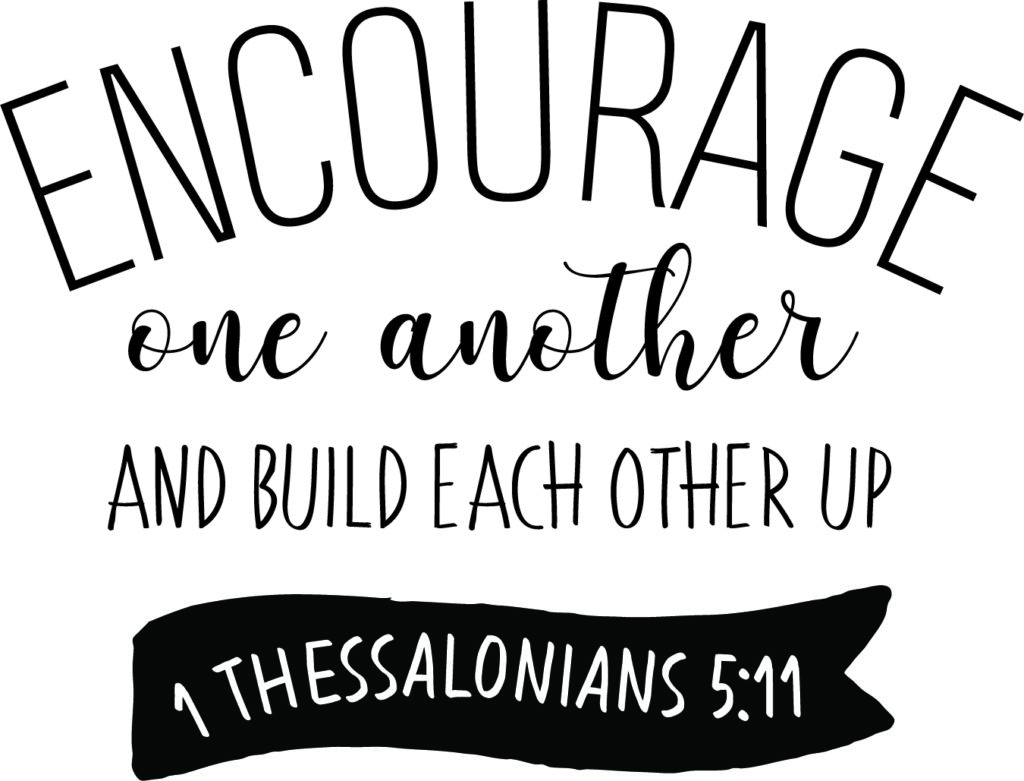 Addtional Safeguarding information regarding Covid-19. Please click on the link below:
Here at St. Paul's Church of England Primary School we are committed to safeguarding and promoting the welfare of children and we expect all staff and volunteers to share this commitment. We have a number of policies and procedures in place that contribute to our safeguarding commitment, including our Child Protection Policy which is available to view in the policies section of this website.
​
Sometimes we may need to share information and work in partnership with other agencies when there are concerns about a child's welfare. We will ensure that our concerns about our pupils are discussed with his/her parents/carers first unless we have reason to believe that such a move would be contrary to the child's welfare. We actively support the Government's Prevent Agenda to counter radicalism and extremism.
Our Designated Child Protection Officer is Mrs Charlesworth – Headteacher
Our Backup Designated Child Protection Officers are:  Mrs Horrocks – Inclusion Leader
                                                                                 Mrs Ormerod  – Assistant Headteacher
                                                                                 Miss Fielding – Assistant Headteacher
The School Governor responsible for Child Protection is Mr W Aitken.
If anyone has any concerns please ring and request to speak to either the DSL or deputy DSL's on 01706 215 893 or email school@constablelee.lancs.sch.uk to request a call back. 
Key Information Operation Encompass
As part of St.Paul's CE Primary School's commitment to keeping children safe, we are proud to be part of Operation Encompass.
In conjunction with Lancashire Police, St Paul's School is involved in a national initiative called "Operation Encompass".  The purpose of Operation Encompass is to safeguard and support children and young people who have been involved in, heard or witnessed a domestic abuse incident.
Following an incident, children will often arrive at school distressed, upset, worried and unprepared.  Operation Encompass aims to ensure that appropriate school staff are made aware early enough to help and support children and young people in a way that means they feel safe and included.
This is a valuable initiative that means we can help and support students and their families within our school when they need us most.
The Key Adults at our school are Mrs Charlesworth (Headteacher & Safeguarding Lead) and Mrs Horrocks  (Inclusion Manager and Deputy Safeguarding Lead)  If you have any questions or wish to know more about our involvement in Operation Encompass, please do not hesitate to contact one of the Key adults on the school telephone number: 01706 215893
You can find out more information by visiting the Operation Encompass website (click the link below)
https://www.operationencompass.org/
Operation Encompass is supporting children through key adults. Operation Encompass is the reporting to schools before 9am on a school day when a child or young person has been involved or exposed to a domestic abuse incident the previous evening.
www.operationencompass.org
​
Support for Parents and Carers