The internet is a fantastic tool and is a brilliant resource to help aid our learning. However it is crucial that our children know how to access and use the internet appropriately and 'How to Stay Safe'. Staying safe on the internet and using new technologies is referred to as 'E-Safety'. This includes the use of mobile phones, iPads, iPhones and game consoles.
Below are some helpful hints:
1)      Don't post any personal information online – like your address, email address or mobile number.
2)      Think carefully before posting pictures or videos of yourself.  Once you've put  a picture of yourself online most people can see it and may be able to download it, it's not just yours anymore.
3)      Keep your privacy settings as high as possible
4)      Never give out your passwords
5)      Don't befriend people you don't know
6)      Don't meet up with people you've met online.  Speak to your parent or carer about people suggesting you do
7)      Remember that not everyone online is who they say they are
8)      Think carefully about what you say before you post something online
9)      Respect other people's views, even if you don't agree with someone else's views doesn't mean you need to be rude
10)   If you see something online that makes you feel uncomfortable, unsafe or worried: leave the website, turn off your computer if you want to and tell a trusted adult immediately.
If you are concerned about any of the above you can speak to our Safeguarding Team.

Alternatively you can speak to your Class Teacher.
Please have a look though our E-Safety Booklet and Online Safety Policy:
Have a look at these sites for help and hints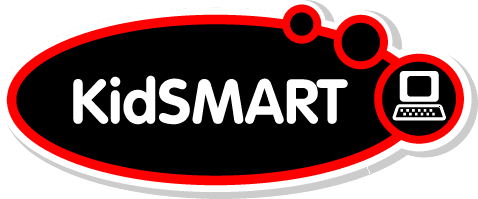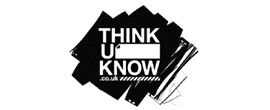 Please click on the links below for some helpful guides about parental controls on games consoles.
Parental Guide – Nintendo Switch
Parental Guide – Nintendo3DS
Parental Guide – Playstation
Parental Guide – WiiU
Parental Guide – xbox360
Parental Guide – xboxone
Parents Guide for Fortnite. Click on the picture to open the attachment.