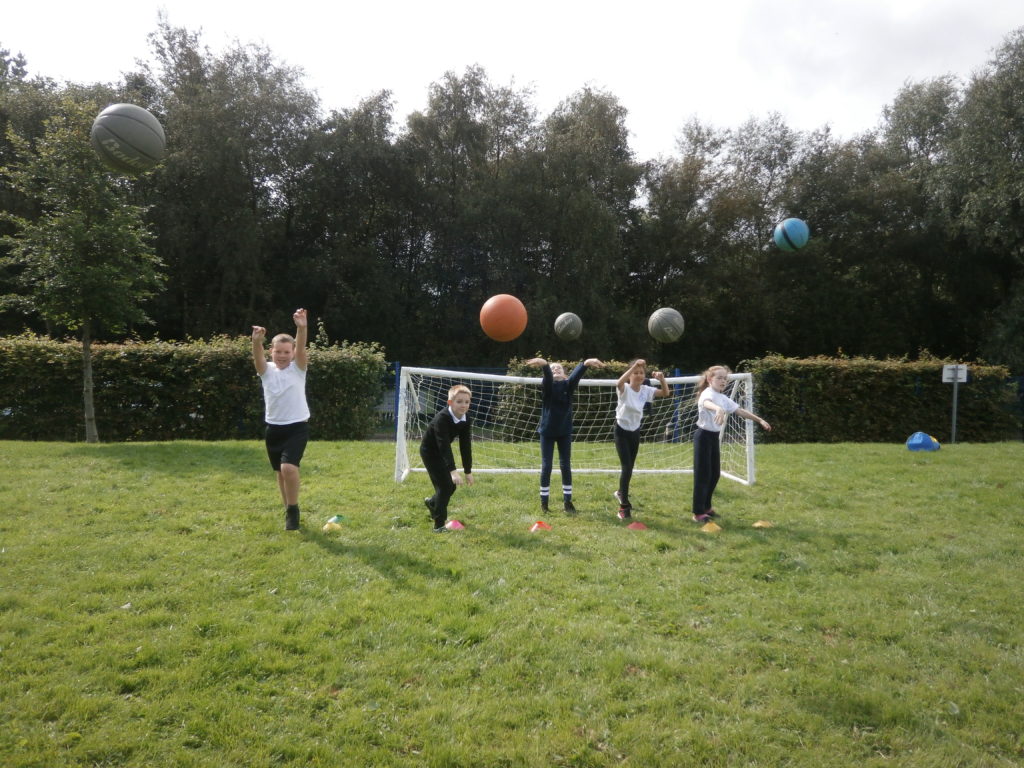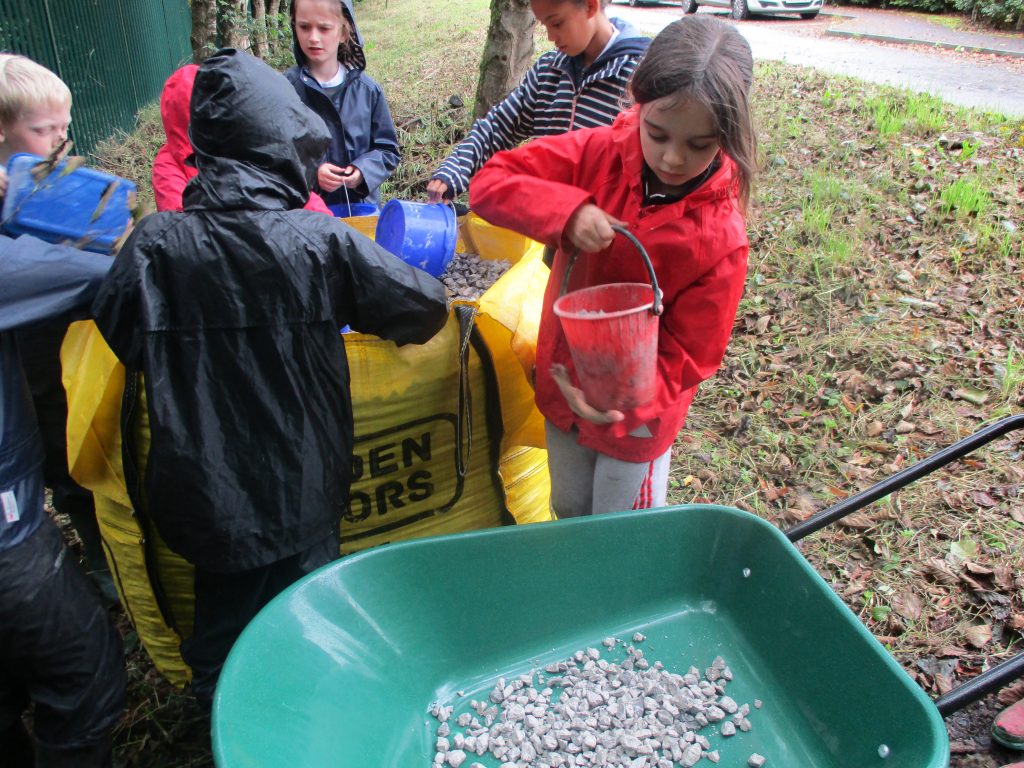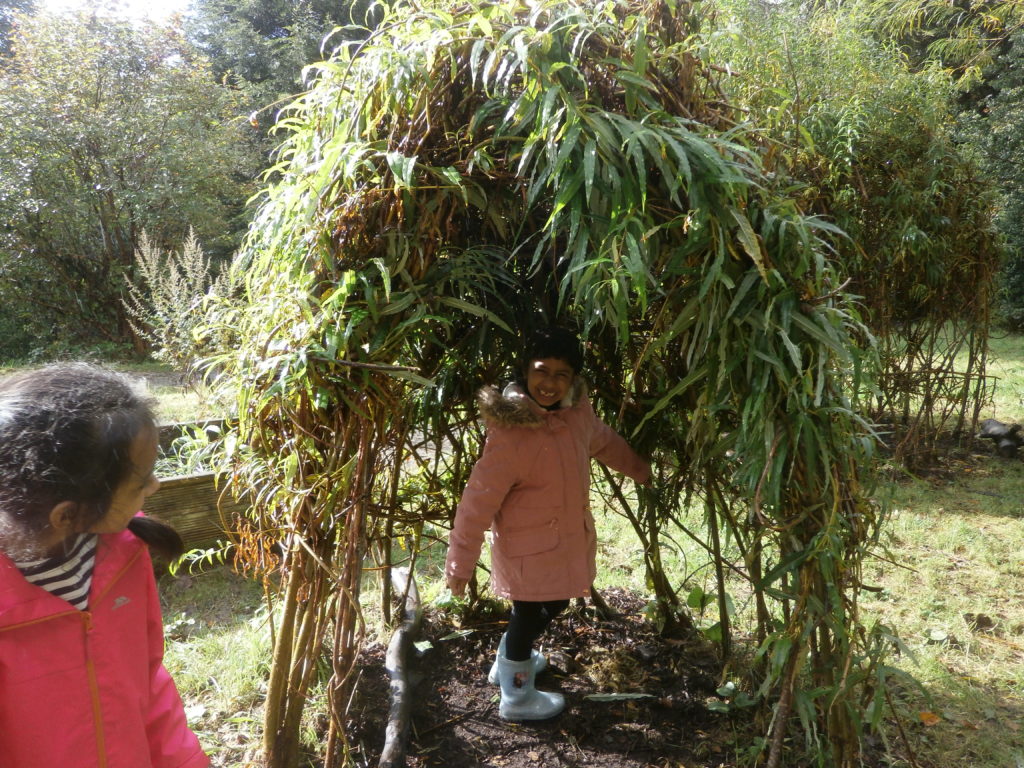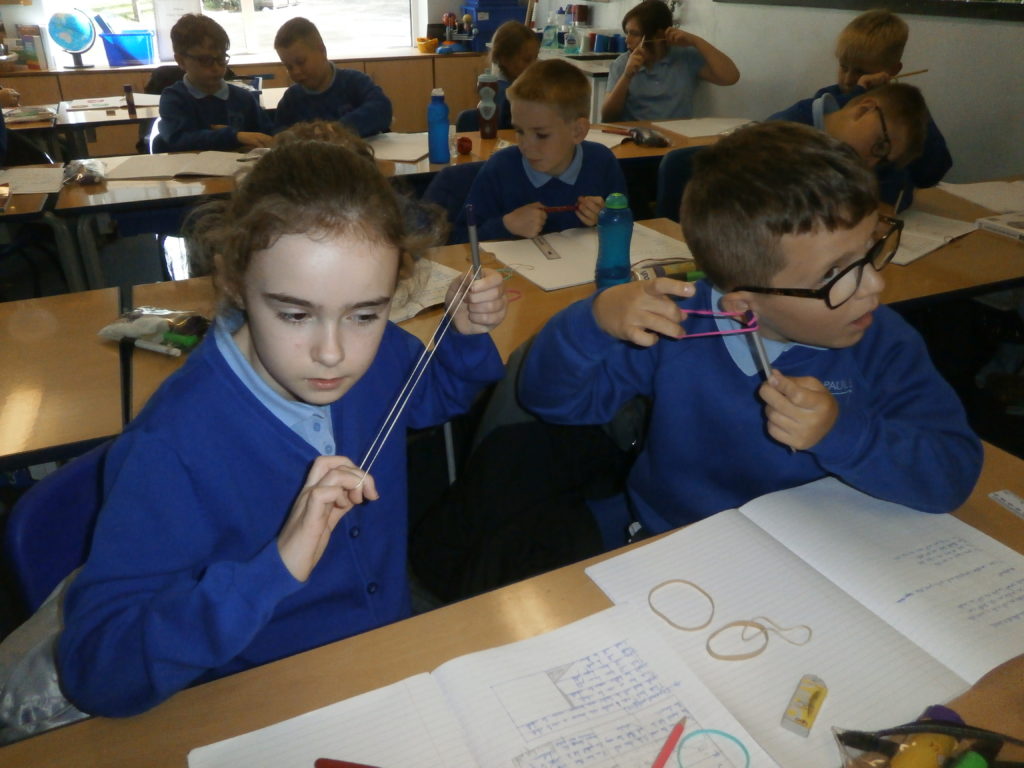 Here at St Paul's Church of England Primary School we welcome pupils with disabilities and learning difficulties and are inclusive of different faiths and of pupils from diverse backgrounds.
During the Autumn Term (October/November) we hold an Open evening for parents of children due to start the following year.  The Open evening is an opportunity to meet our staff and be given a guided tour of the school.Details of open days will placed on the school website, newsletter and Twitter account.
St Paul's is a voluntary controlled school, therefore our admissions are determined by the local authority (Lancashire).
As such the most up to date information (including policies) can be found at School admissions – Lancashire County Council
The online admissions system for children starting school in September 2022 will be open from 1 September 2021 and will close on 15th January 2022.
Admissions CriteriaIf there are more applications than places available, then for all community and voluntary controlled primary schools in Lancashire the following admissions criteria is used to decide who has priority for admission.  Determined admission arrangements 2021-22 – Lancashire County Council
If you would like to visit us at any point during the school year, please contact the school office on 01706 215893, who will be happy to arrange a visit for you.
If you have any questions about admissions to St Paul's Primary School please do not hesitate to get in touch.