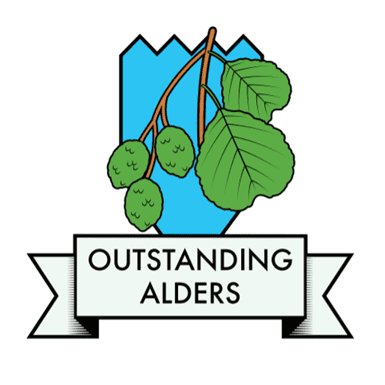 Forest School: Monday (every other)
Indoor PE: Tuesday
Outdoor PE – Thursday
Meet the Teacher
I hope that you had a lovely summer and enjoyed the break. Please find enclosed information that will guide you and your child through the academic year. Wishing your child an enjoyable year in Alders.
Teaching Staff
Within Alders class the teaching staff consists of myself (Miss Gribben) and Miss Poston (teaching assistant). My PPA time will be covered by Mrs Alvarez.
If you have any questions, please do not hesitate to call into class.
Useful Resources: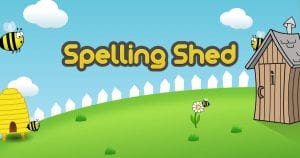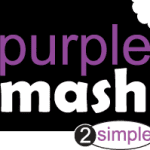 Mathematics Useful Documents:
Year 2
Our learning in pictures…
We are incredibly proud to present the artwork that we have been doing in class. This can be looked at on our class 'Padlet'. Please use the following link:
Here is a sneak preview.