At St.Paul's we aim to support others.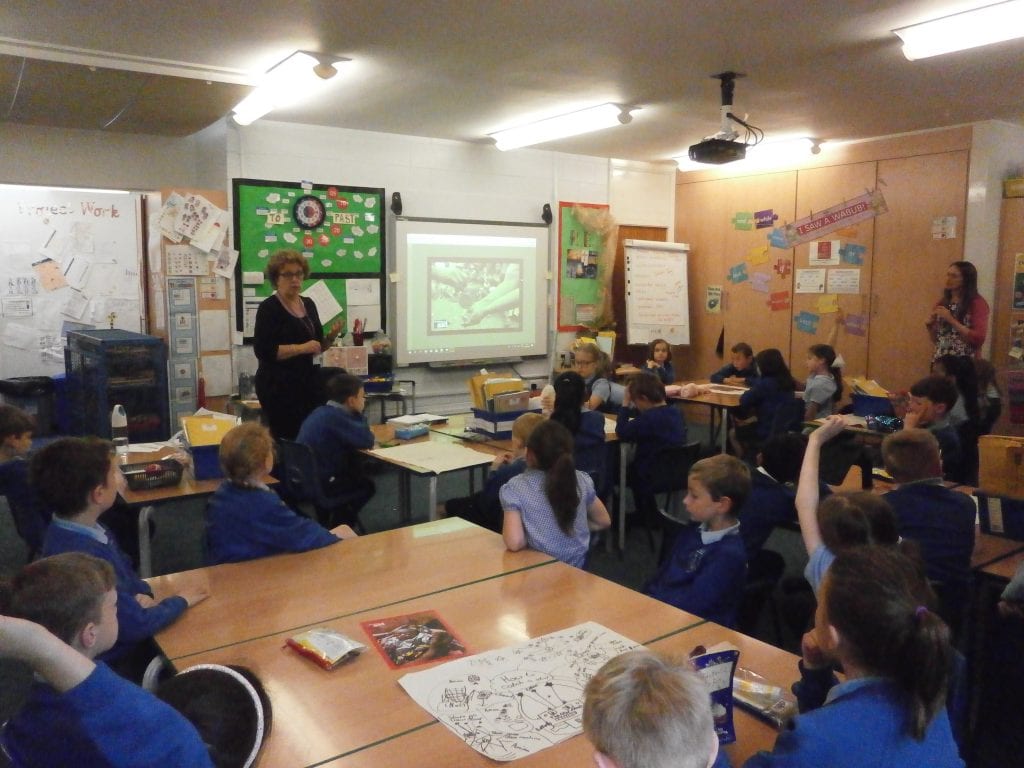 In June we invited a volunteer from Christian Aid to talk to us about life for children in Sierra Leone. We watched a video clip about a child who could not go to school and spent their day collecting water from a well, cooking food and looking after her siblings. We often take so much for granted and it was good to use our values of empathy and compassion.
Our Year 3 children then enjoyed a lesson, developing
their 'courageous advocacy' through thinking more about injustices in our world and how we could begin to help.
We were so proud of Mr Rush for winning the 'Making a Difference in the Community' award in the Pride of Lancashire Awards ceremony. Mr Rush always gives so much of his time supporting and encouraging the children in their sporting talents- a very worthy winner! Congratulations!

Every other year we support International Aid Trust with their shoebox appeal. We were amazed at the support from the children in making over 80 shoe boxes for children and families who will be so grateful to receive them.
RAFT
As a school we support RAFT and donate throughout the year to their food banks.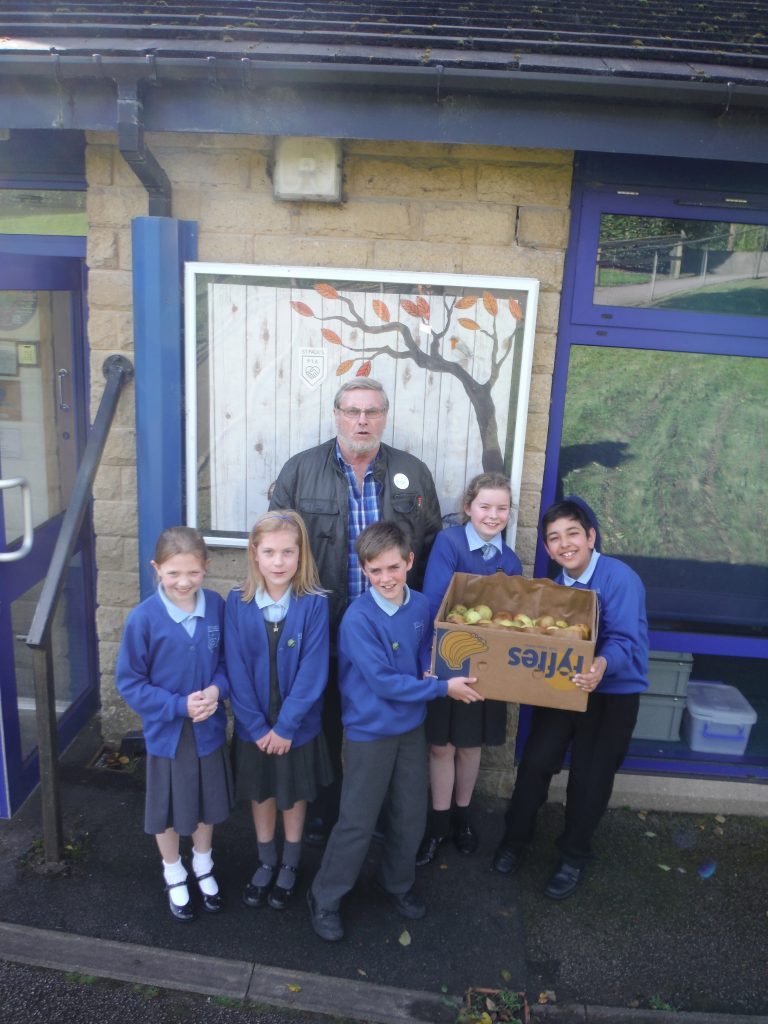 This year we have been collecting shoeboxes for International Aid Trust. These shoe boxes have been filled with lots of essential items, toys and treats for children less fortunate than us living in Sierra Leone.