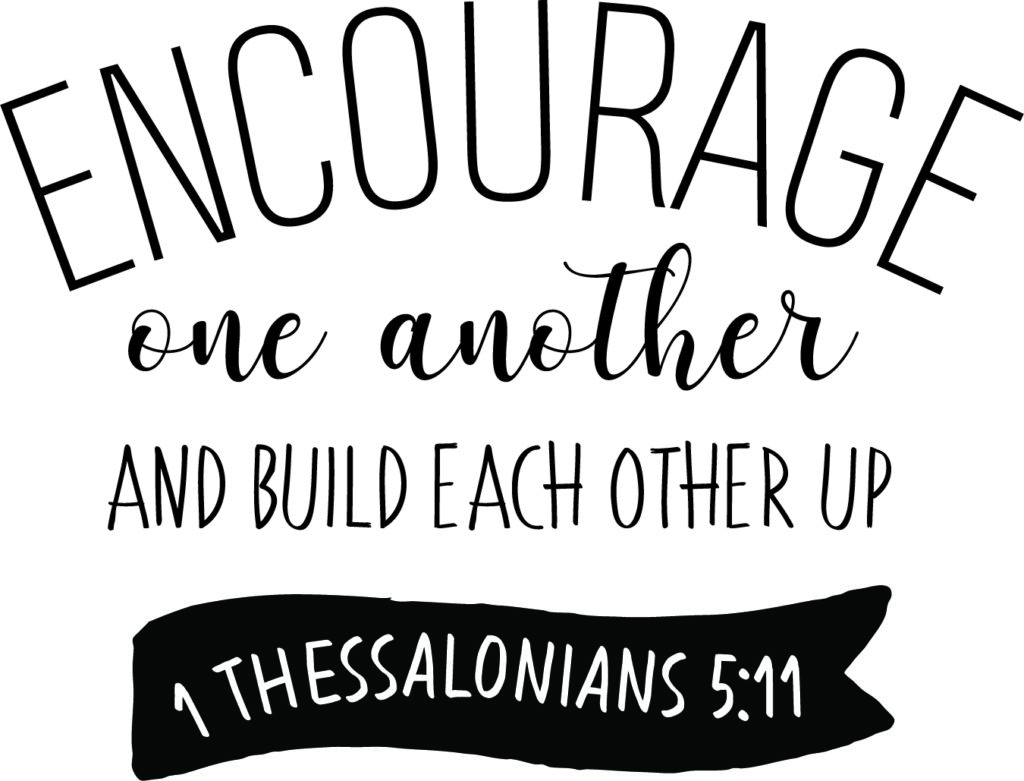 The ECO Warriors work alongside Miss Pounder, our Outdoor learning Leader, to help maintain outdoor learning area at Larkhill Rise and the areas around the school building.  Our eco warriors have a sense of purpose and responsibility within their role. 
The Eco Warriors have the role of looking after the environment in and around school.  They have been given the responsibility to encourage all pupil and staff at St Paul's to turn the lights and interactive whiteboards off when nobody is in the room. The Eco Warriors have also been given a class plant and an outside planter to maintain and look after. Giving each class a plant gives the Eco warriors responsibility, but research has also show that it can make the air clearer in the classroom and help to reduce stress and anxiety in children.
The pupils are also encouraged by the Eco Warriors to place all the leftover or waste fruit and vegetables into the black composting bin in each of the playgrounds. When the compost is ready it will then be used to plant fruits and vegetables down in forest school.
The children from Maples class used a Forest School session to litter pick the ring road and Larkhill Rise. They worked well as a team and collected lots of litter using the litter picking sticks.
The Eco Warriors and Ashes class have also been involved in creating homes for the wildlife. They have built bug hotels near the infant yard, repaired the bug hotel in forest school and hung-up bird houses in forest school.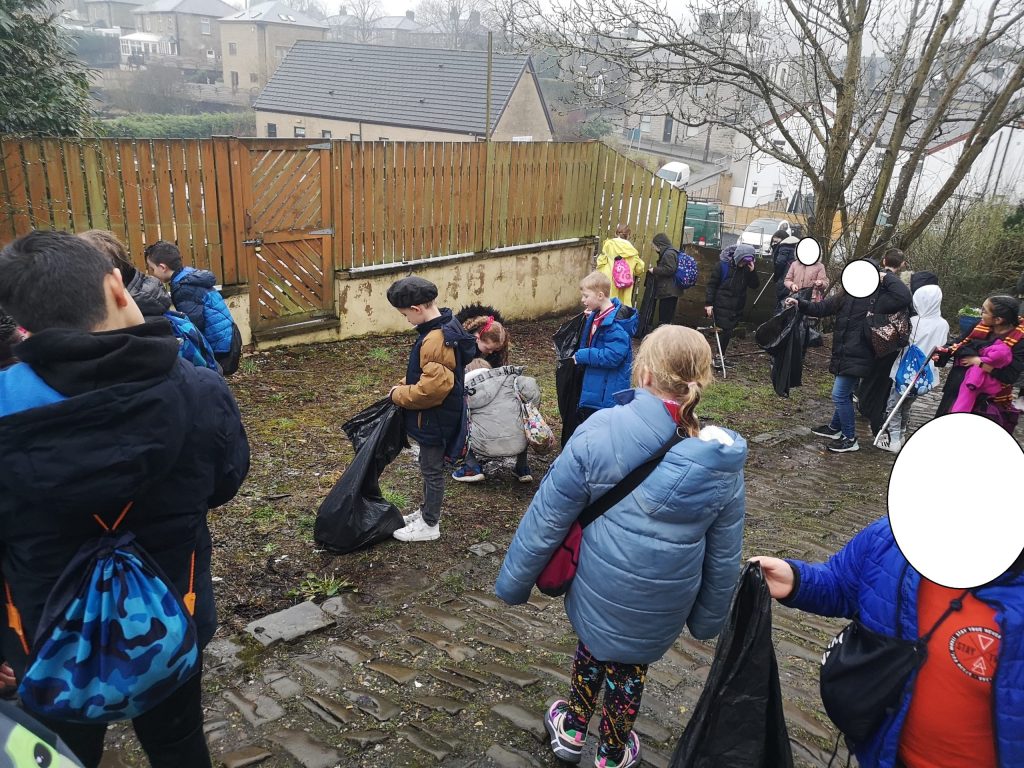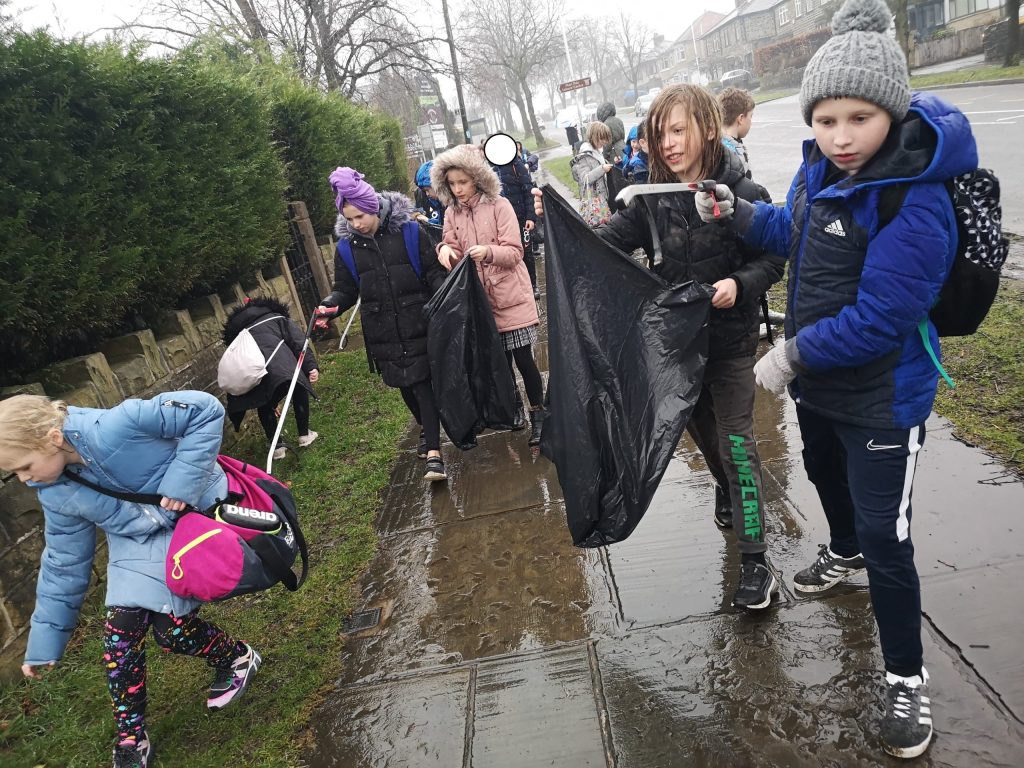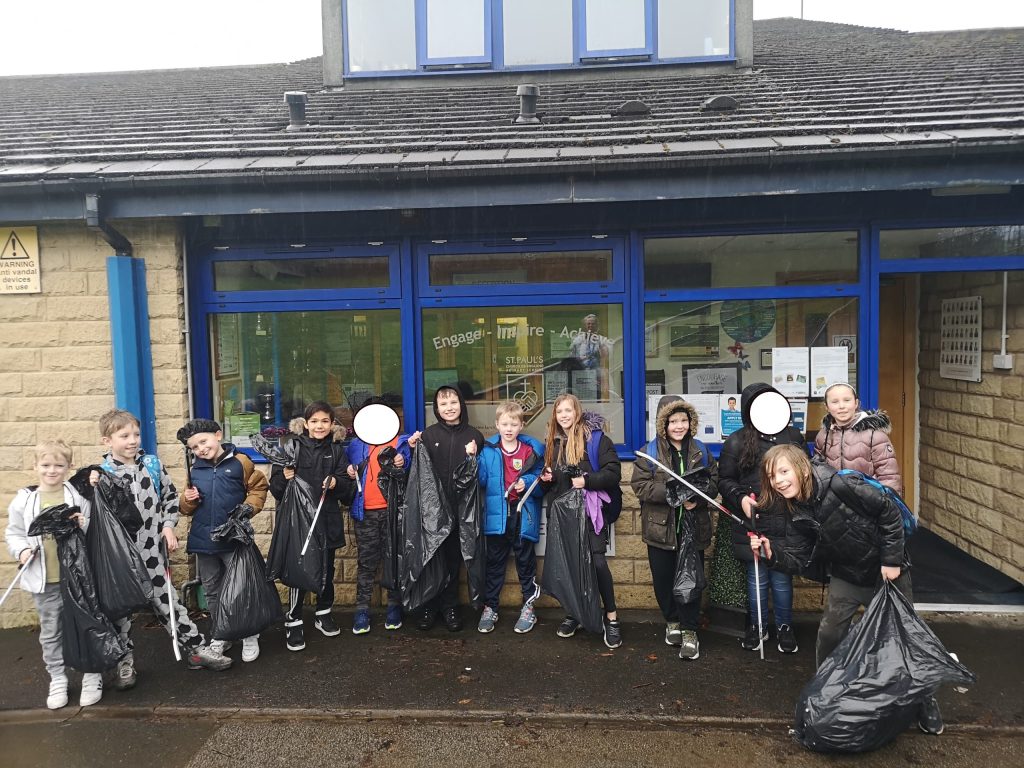 Miss Pounder would like to say a huge thank you to everyone that collected litter and took part in the 'Great Big School Clean 2023'. You are all Litter Heroes!