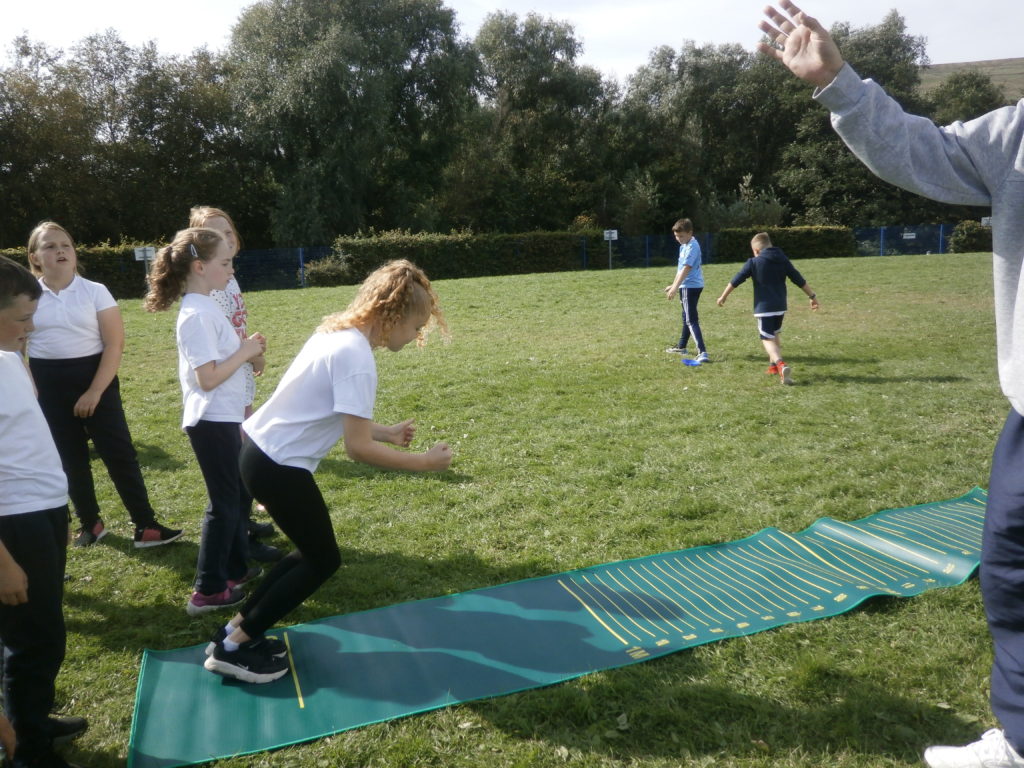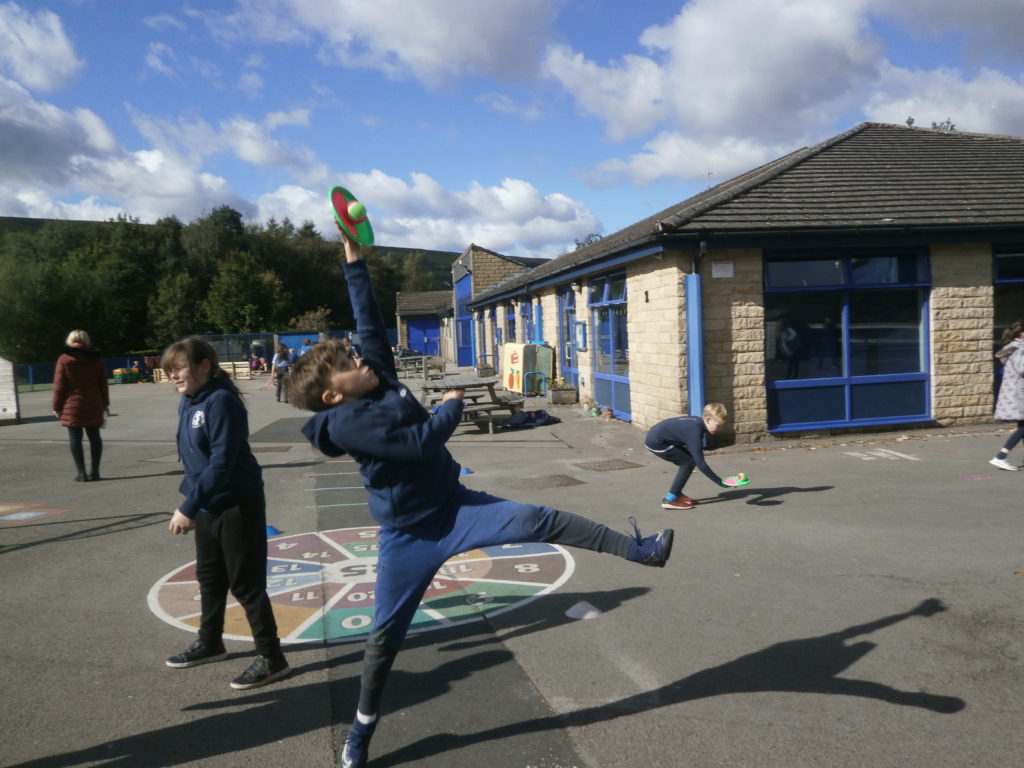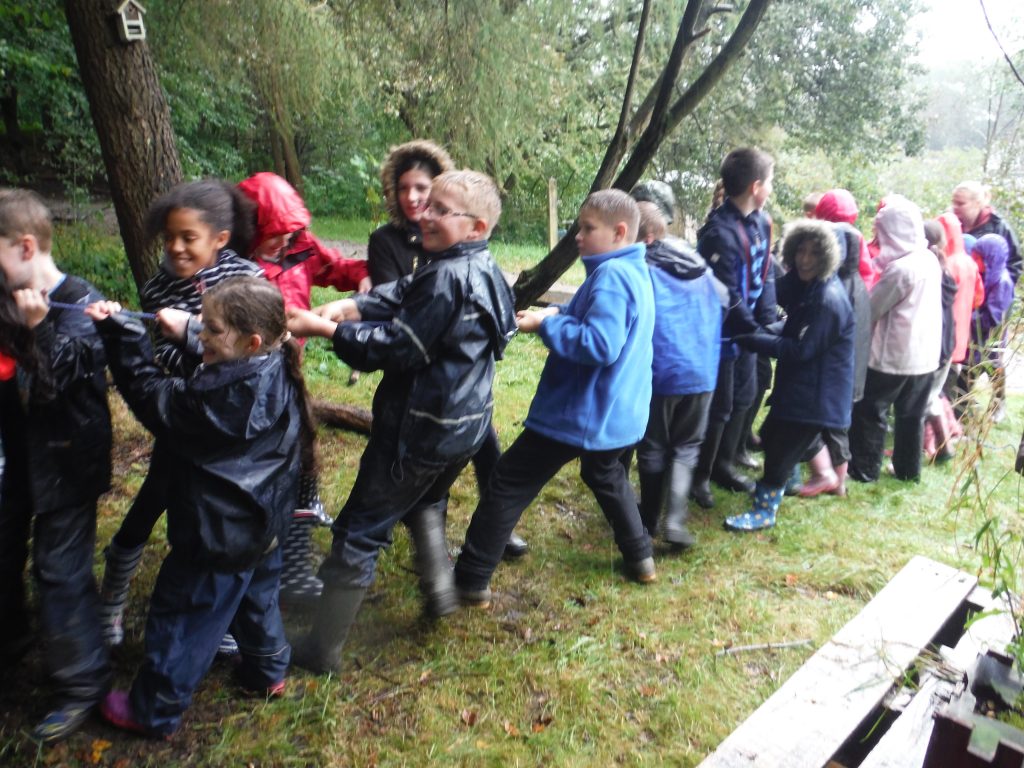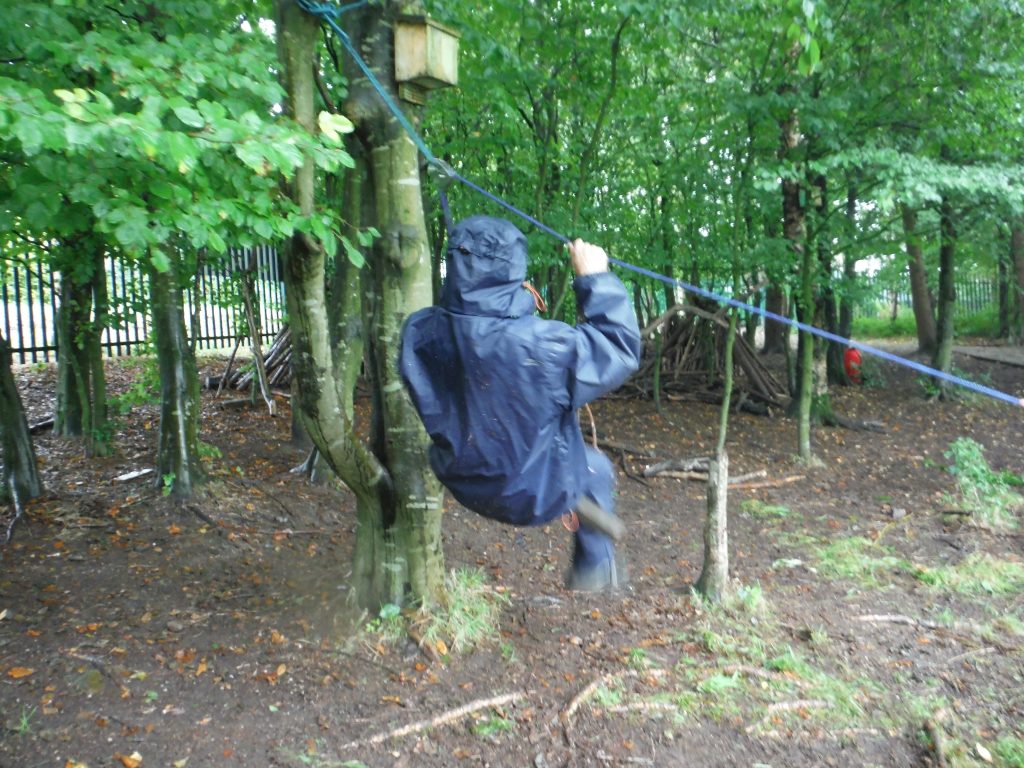 Our Vision and Intent
At St Paul's C of E Primary School, we take every opportunity to promote the importance of a healthy lifestyle and a life-long enthusiasm for PE, sport and physical activities. Our vision is to ensure that every pupil takes part in a range of competitive and non – competitive sports to build their self-esteem, teamwork and leadership skills enabling them to be the best they can be.
What do we do?
The teaching of PE takes place in the afternoon and the hall slots are divided accordingly.
Foundation stage – 1 hall slot and additional time in outside area
KS1 – two hall slots per week.
KS2 – one hall slot and 1 outdoor slot.
Swimming will take the place of the outdoor PE session.
Swimming and Water safety (KS2)
It is a requirement that all children should be able to swim 25m unaided by the end of Year 6.
Swimming lessons are taken at Marl Pits Leisure Centre, Rawtenstall. These are taught by qualified swimming instructors and supported by the class teacher. These are organised on a rota throughout the year.
For the academic year 2022-23, the rota is as follows:
Autumn term 2022 12 sessions Oaks Class
Spring term 2023 12 sessions Willows Class
Summer term 2023 12 sessions Elders Class
PE for all
At St.apul's we pride ourselves on the provision that our children haveAs there is a requirement that PE should be accessed by all, it is essential that every child is dressed appropriately to access both indoor and outdoor sessions. On class PE days, children are to come to school dressed in their PE kit (indoor or outdoor dependent on the weather).
Kit requirements:
White t shirt (with or without school logo)
Navy PE shorts/tracksuit pants
Suitable footwear – trainers
School jumper/plain dark sweatshirt or school hoodie (available from Amins)
Swimming Swimming costume and swim hat (girls) Fitted swim shorts (boys) NO goggles are allowed unless a valid medical reason is given.
Class PE Days
Monday: Sycamores; Maples
Tuesday: Rossendale School Sports Partnership Coaches
Wednesday: Acorns; Ashes; Alders
Thursday: Elms; Willows
Friday: Elders; Oaks
PE Days for classes may change if lessons are led by Rossendale School Sports Partnership. Parents will be informed of any lesson changes on the class newsletters.