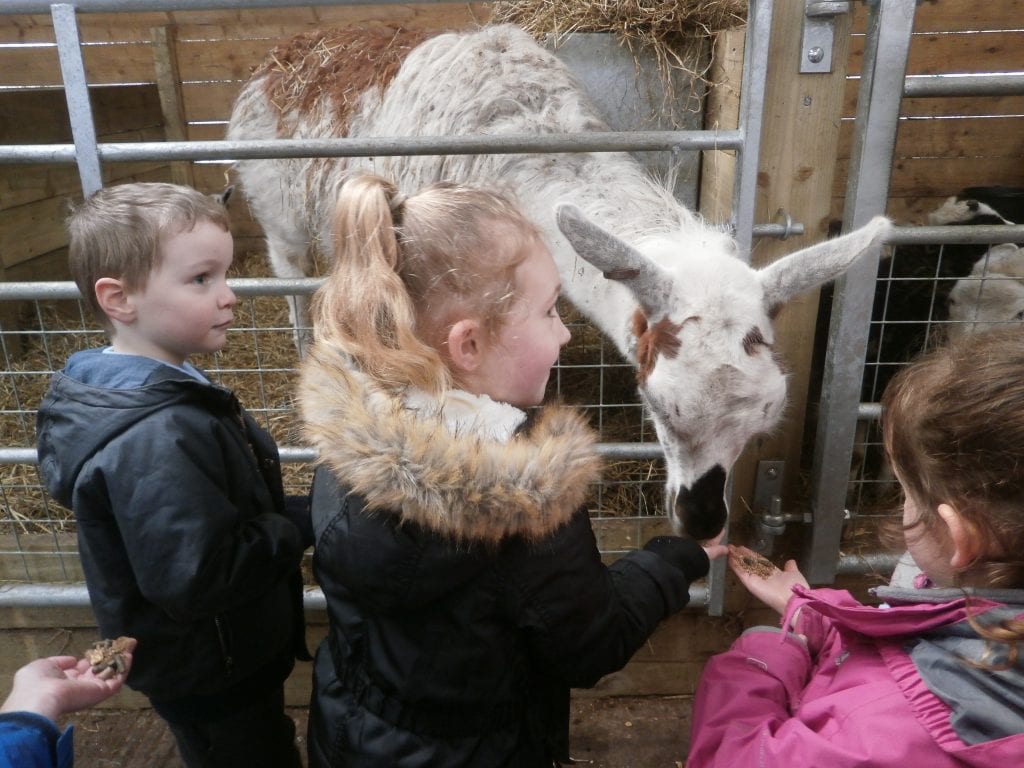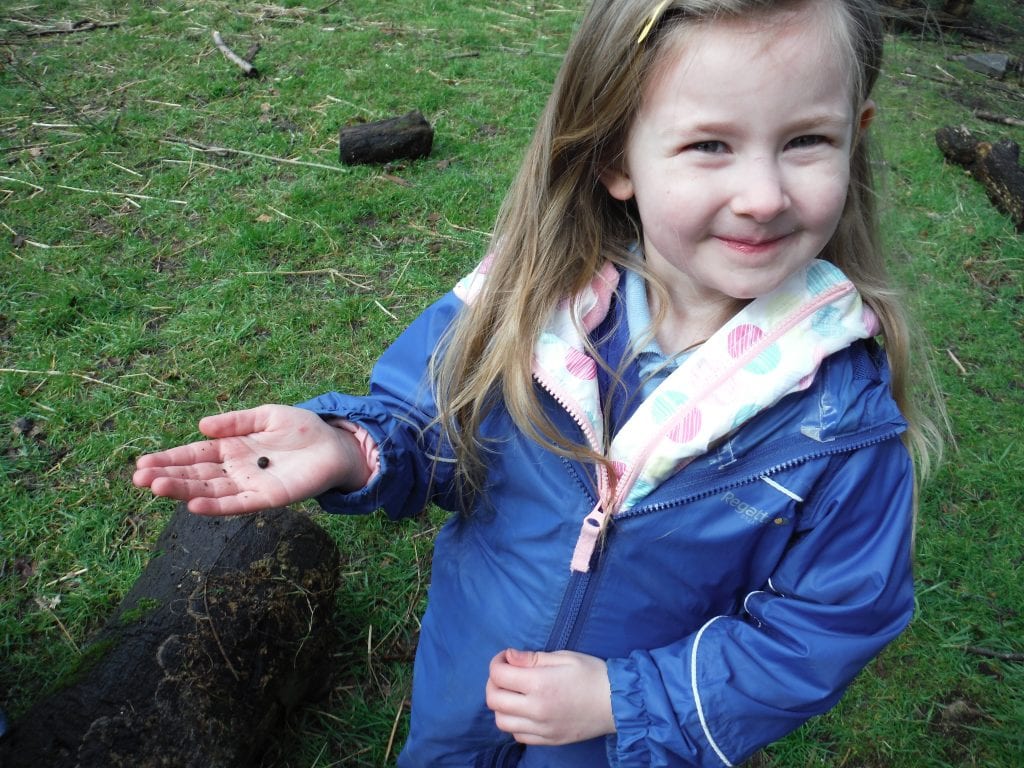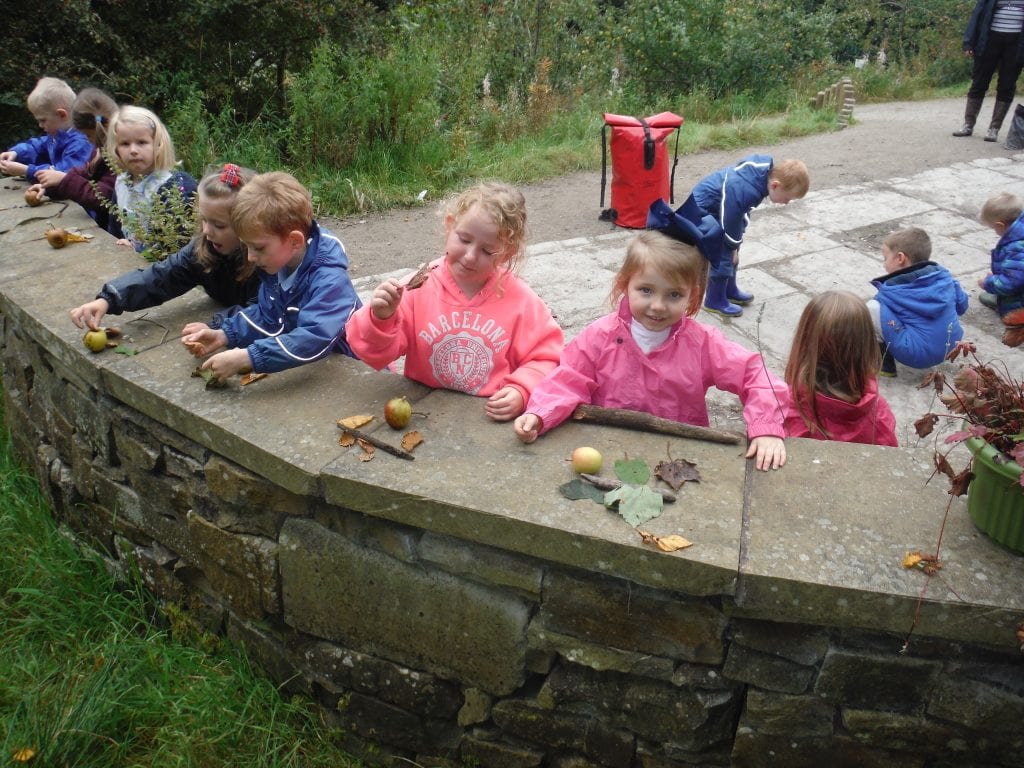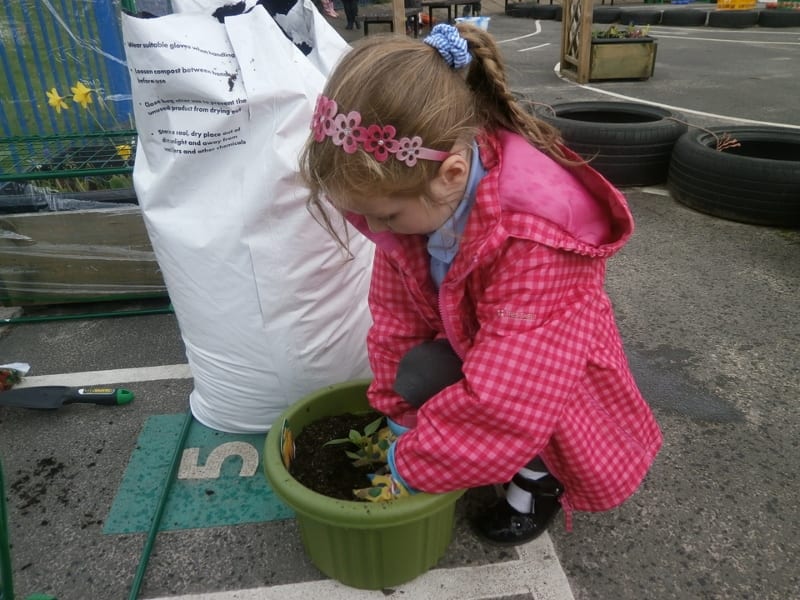 Welcome to the family of St.Paul's
Congratulations…
On being given a place at St.Paul's we cannot wait to meet you. We will be hosting a 'Welcome Meeting' on Wednesday 8th June at 6.00pm. This meeting will be an opportunity to have another look around the classroom and find out lots of information about school. 
We hope to see you there. 
Have a tour around our school.
Getting to know our EYFS unit…
Here is some information about our Early Years unit.