St Paul's Writing Challenge
You are all invited to take part in our monthly writing challenge. Each month we will upload a new image to base your writing on. You can choose any genre- a story, poetry, non-fiction text- the choice is yours!
A winner from the infants and juniors will be chosen at the end of the month and they will receive a special prize! Once you have completed your writing, please hand it to your class teacher. Do not forget to add your name.
We are looking forward to reading your amazing writing. Good luck and enjoy!
November's image: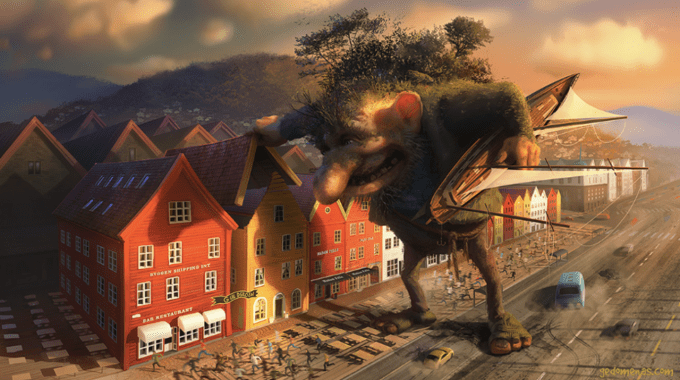 Closing date: Friday 30th November