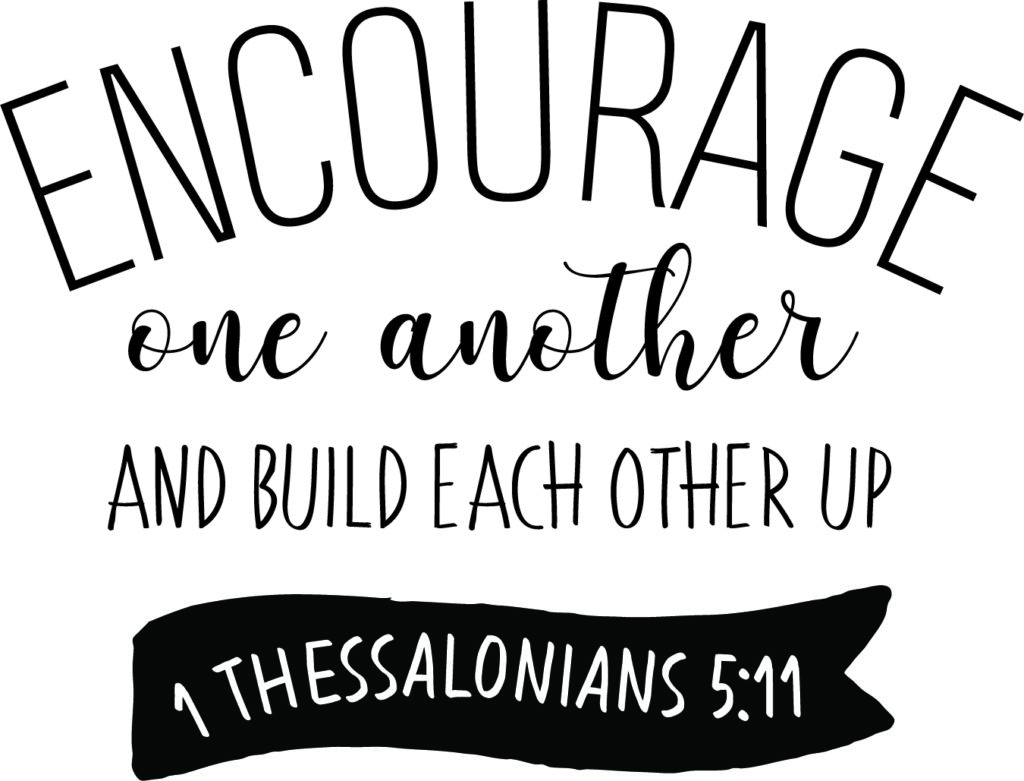 On this page you will find lots of different challenges for keeping active.
Ruby and Netball Challenge
#21minutechallenge 
Rossendale School Sports Partnership have put together a number of resources to help our children and families stay active during this lockdown. To support this, they have launched the 21 minute challenge. The aim is to take part in at least 21 minutes of continuous exercise every day, whether it is going out for a walk, taking part in a home learning task from school, playing out with siblings or completing a Joe Wicks workout. We are encouraging our school and home learners (and their families) to take part and log their daily activities.
21 min challenge- log sheet
EYFS Resource page
KS2 Resource page
Letter to parents
year 1 and 2 resource page
Moving in EYFS…
Rossendale Sports Early Years Resource Page – We have just released an Early Years (0-5) resource page with some skill videos, so children at this young age can still develop their skills.